Jan-Carlos Kucharek, editor of Products in Practice, considers the implications for architecture of the general election
…2015 and thoughts turn to the election. Given the drubbing architects suffered when Building Schools for the Future was cancelled, who gets in is a matter of real concern to the profession. With Conservatives focusing on economic growth and Labour on public services, who's likely to serve architects' interests more? If the former wins, expect more housing development in a context of relaxed planning controls to drive growth; if it's the latter, a hoped return to the days of new school building and health centres. Of course, it's not that simple. UKIP's now a fly in the ointment for Cameron and the Scottish National Party is threatening a wholesale defection from Scottish Labour to its ranks – which would significantly impact Labour seats in Westminster. UKIP's policy is purportedly outlined on a YouTube video (modernists, look away now!) and the SNP has its 2013 'Creating Places' document. Both might be criticised as vague but at least the SNP has experienced the sweet complexities of that compromised Miralles swan song, the Scottish Parliament. It's they, more than those in Pugin's Westminster – and UKIP – who'll be subliminally aware of modern architecture's potential. In this regard, 11 years after the completion of Holyrood, Miralles' upturned hulls may again prove to be a symbol of change.
Jan-Carlos Kucharek, Editor
---
... And here are three of this issue's out-takes to enjoy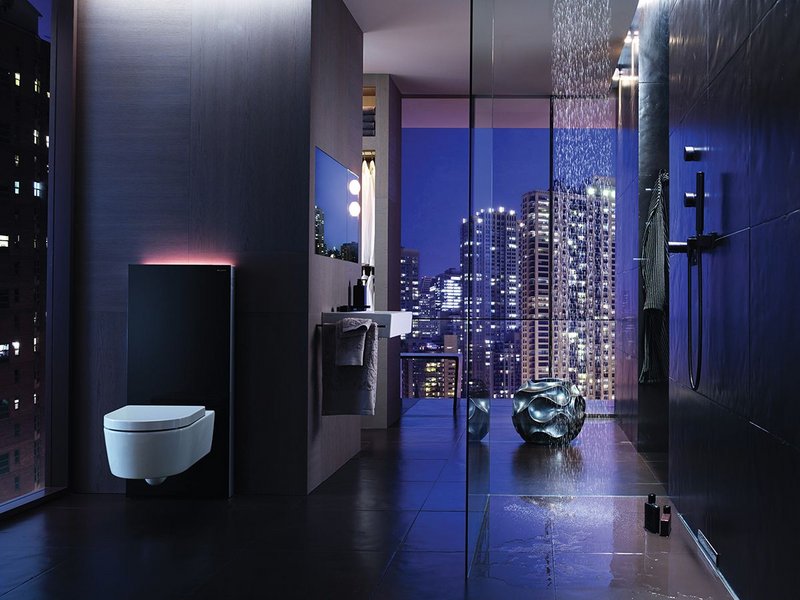 Light relief
Things have come on in leaps and bounds since John Crapper patented his flushing pan in the 19th century. Not a week passes without some quantum shift in toilet technology: vortex odour eradication, germ genocide with UV light pan cleansing and high tech ceramics treating sticky issues like water off a duck's back. Now Geberit's Monolith Plus range offers an integrated ComfortLight: a recessed luminaire tucked inside the slim cistern that lights up expectantly on your approach. Unlike Kubrick's enigmatic monolith in 2001, it might not embody the universe's knowledge, but you can pose like The Thinker as you ponder life in its warm glow.
---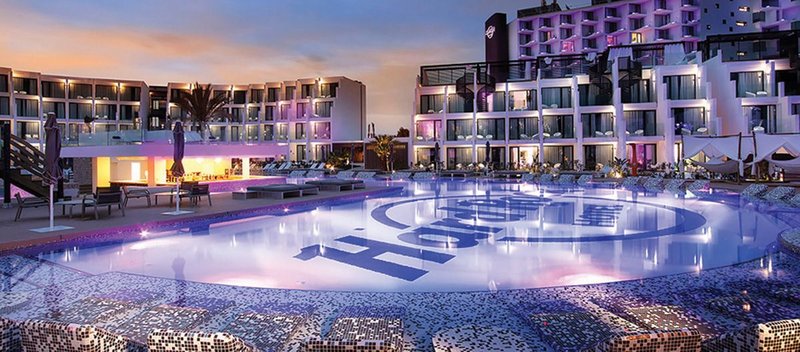 A hard Olé's night
You know things are on the up when Hard Rock Café rolls into town. Having yielded the crown of notorious excess to Mallorca's Magaluf, Ibiza's settling into middle age by allowing you to pass out at its latest franchise. Not Keith Moon-style though; the only time you'll be in the drink here is on one of the luxury hotel's sunken pool loungers and the closest you'll get to skinnydipping is Rihanna's stage outfits in the lobby. You'll be safe too, as Kentec's Syncro intelligent fire system's installed. But with the Spanish enthusiasm for tobacco, a sneaky fag could find the whole hotel being 'up all night' anyway – even if it doesn't intend to be!
---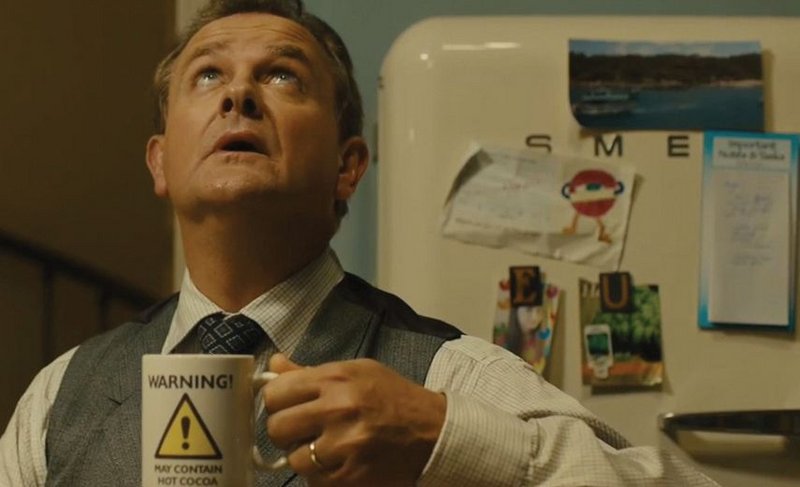 Cold comfort
Being born in 60s, kids-and-fridges always sounds scary to me. Those 'Charlie Says' public information films warning of suffocation risk in the old lockable ones sent me screaming from the kitchen every time my mum opened ours. So thank God Smeg's put the fun back into them. Fresh from Downton Abbey's Isis-gate, where terrorist name-links saw the dog killed off, actor Hugh Bonneville is working with pets again. This time it's the bear from Darkest Peru, with Smeg donating £20 to kids' charity Action Medical Research for every Paddington movie fridge bought over Christmas. So instead of killing 'em off, fridges are helping keep kids alive.
---