The first fully transparent windows to generate power are to be trialled on a Dutch bank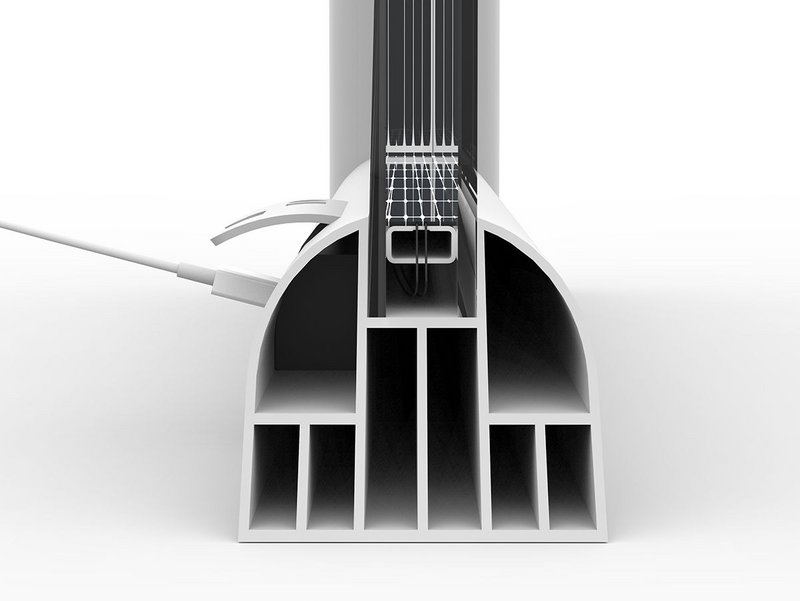 Side view solar cell
A bank in the Netherlands is set to become a live testbed for the first ever fully-transparent power-generating windows.
The new Rabobank headquarters building in Eindhoven, owned by developer OVG Real Estate, will incorporate 30m2 of PowerWindow, an aesthetically unobtrusive window that captures energy from light reflected off its surface.
According to inventor Physee, a spin-off of Holland's Technical University of Delft, the windows should be able to produce about 20 -45W/m2. Although that is around seven times less power than regular solar panels, they are roughly 10 times cheaper to produce, making them more cost efficient overall.
Company co-founder Willem Kestoo told RIBAJ: 'The product is focused mainly on the construction and renovation of commercial buildings which are responsible for 40% of global electricity consumption.
'Office buildings are mostly limited to installing solar panels at present so we see PowerWindows as a complimentary solution to help create energy neutral buildings without compromising their surroundings in terms of functionality or design.'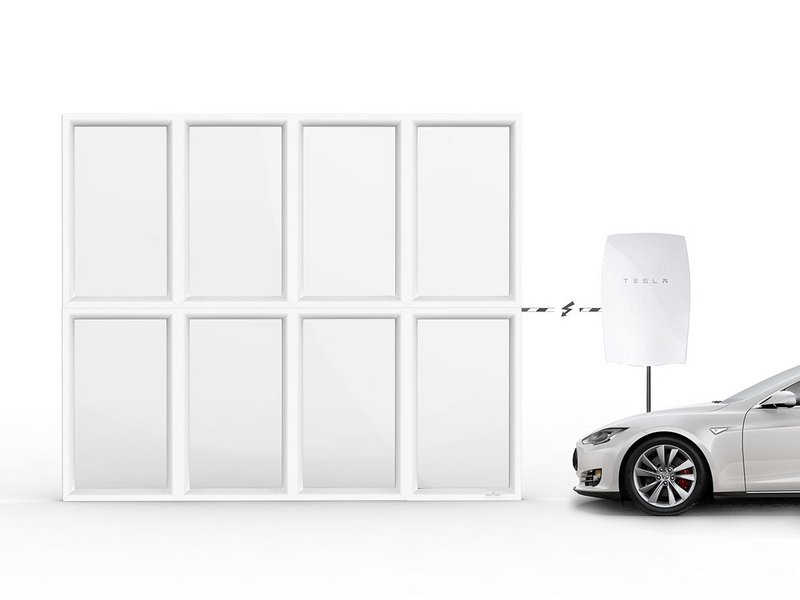 Multiple windows
The windows are covered with a transparent luminescent coating that converts the 30% of light reflected from the surface into invisible light that travels through the glass into the window frame, where solar cells convert it into electricity.
The technology is based on the principle of total internal reflection, used in optic fibres, and the coating only allows light to scatter in one direction, to the sides of window.
The trial on the bank will run from June and aims to validate estimated power performance and overall cost-effectiveness. If it is successful, OVG plans to install the windows on more buildings, says Kestoo: 'Our market research has revealed that real estate developers are looking for integrated solutions like this that enable them to meet energy efficiency regulations, while also allowing architects to design in any way they like, and construction companies to install simply and cost-effectively.'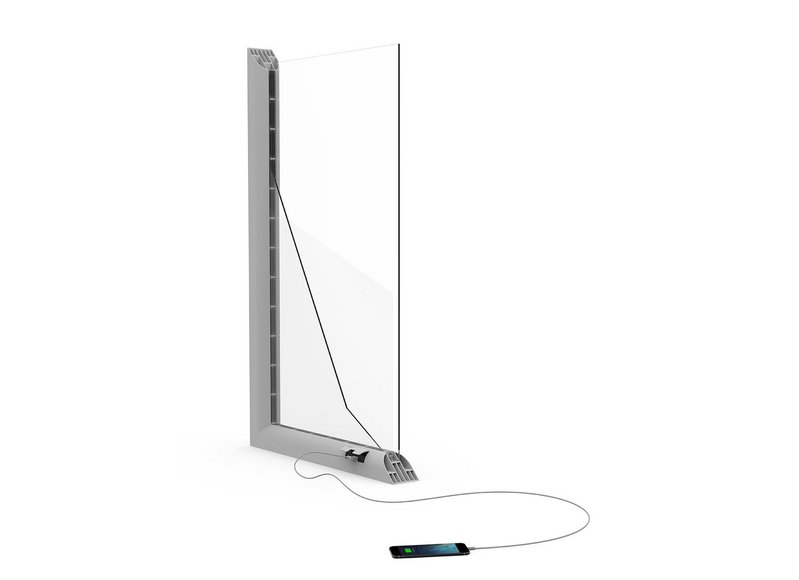 Cutout glass with iphone
Costs are expected to come down in line with the price of solar panels because the windows integrate the same solar cell strips inside the frame.
Physee has plans to create other power-generating glass products, such as panoramic glass roofs in electric cars, or windows in planes and trains. 'When you look at how many glass and plastic surfaces there are out there, you start to realise just how much untapped potential our technology can unleash,' he concludes.
---