When facilities management specialist Oakley Industrial Services was asked to repair 1,400m of leaking gutters, it knew that Plygene Gutterline had it covered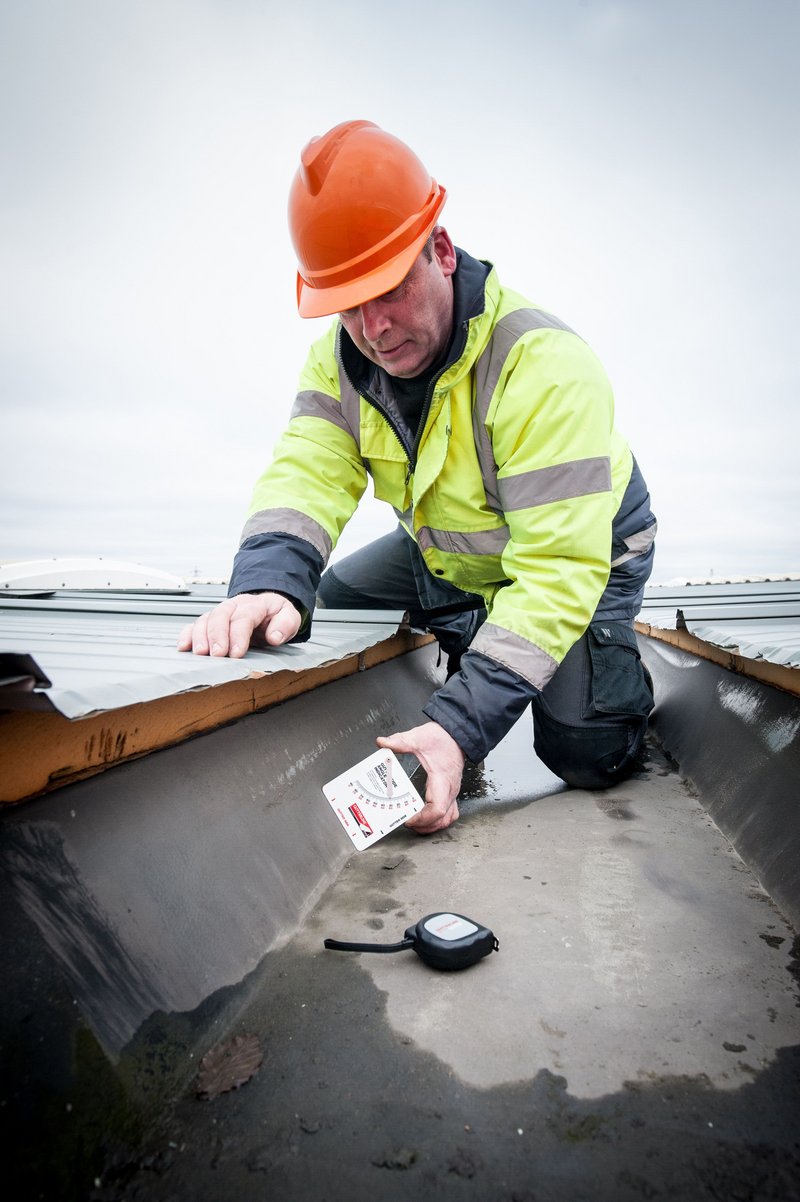 As part of a project to carry out dilapidation works to the 471,968 sq ft DHL distribution unit in Skelmersdale, Oakley was contracted to undertake roofing works including the introduction of a gutter lining solution to extend the life of the existing 15 year old gutters.
When HD Sharman measured the project, it was faced with two boundary gutters and three valley gutters in poor condition and leaking. Each measured over 280m; Plygene Gutterline was provided in 56m rolls, minimising joints and removing all on site handling concerns.
HD Sharman value-engineered a number of bespoke elements for the project, including 64 moulded weir overflows and the manufacture of 135 high-density syphonic clamping rings.
"The fact that HD Sharman was able to supply us with these additional, bespoke, accessories was another reason why we chose to work with the Plygene Gutterline system," comments director of Oakley Industrial Services Peter Clarke. "There were no delays on site. It was something that no other supplier could do."
Plygene Gutterline is the only gutter lining system approved by the BBA and backed by a market-leading 25 year guarantee.
For more information visit www.hdsharman.co.uk