Fluctuating temperatures can improve your health, says Maastricht University study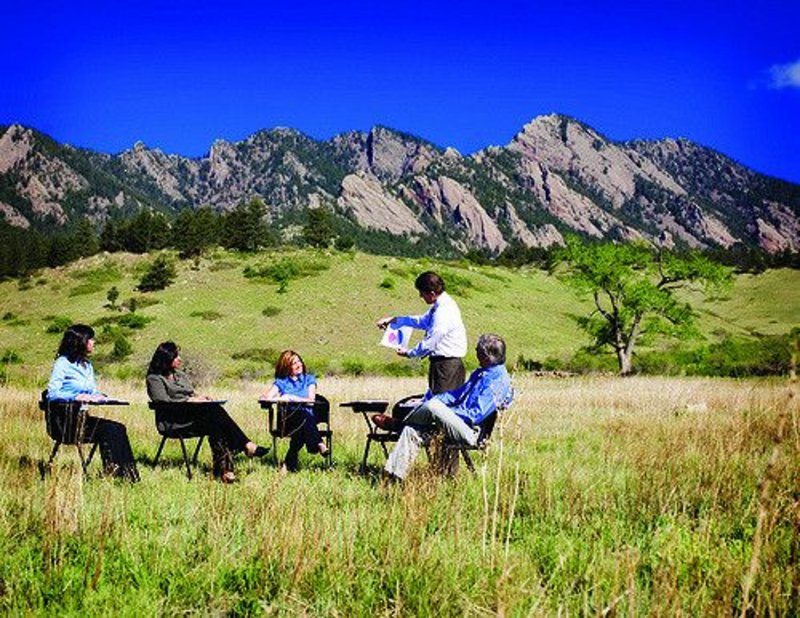 Getting into your comfort zone. Changing temperatures can have positive affects.
Modern building environments that operate outside comfortable temperatures can improve human health and help tackle serious diseases, a new study has found.
The research, by a team from Maastricht University Medical Centre and published in the research journal Building Research & Information, uncovered major health benefits linked to intermittent exposure to mildly cold or warm environments, outside the standard comfort zone of 21oC – 22oC.
Exposure to changing temperatures resulted in increased body metabolism and energy expenditure, factors that help tackle major metabolic diseases, such as diabetes and obesity. For example, when researchers exposed patients with type 2 diabetes to intermittent cold, their insulin sensitivity increased by more than 40% after 10 days – a level comparable to the best pharmaceutical solutions or physical activity therapies.
In addition, researchers found indications that the cardiovascular system can be positively affected by regular exposure to heat and cold.
The report recommends that, alongside factors such diet and physical exercise, modern buildings such as homes and offices should incorporate dynamic temperatures to support healthy lifestyles.
Wouter van Marken Lichtenbelt, lead author of the study and professor of ecological energetics and health at Maastricht University, says: 'It has previously been assumed that stable, fixed indoor temperatures would satisfy comfort and health in most people. However, this research indicates that mild cold and variable temperatures may have a positive effect on our health – and at the same time are acceptable or even may create pleasure.'
The findings challenge conventional approaches to heating and cooling in buildings, but changes should be implemented with flexibility in mind, rather than being prescribed in standards and regulation, he adds: 'We should allow for more flexible variation in temperatures, rather than designing indoor regulation too tightly. Individuals and groups of people differ, installations should provide more flexibility and individuals should have more freedom to regulate their temperature.'
Fears that exposure to higher and lower temperatures will cause physical discomfort may be unfounded. The study found that prolonged periods outside the thermal comfort zone resulted in acclimatisation and therefore increased comfort ratings. In addition, low or high temperatures in a dynamic thermal environment may be perceived as acceptable or even pleasant.