Sika ComfortFloor 3000 combines durability with limitless choice of colours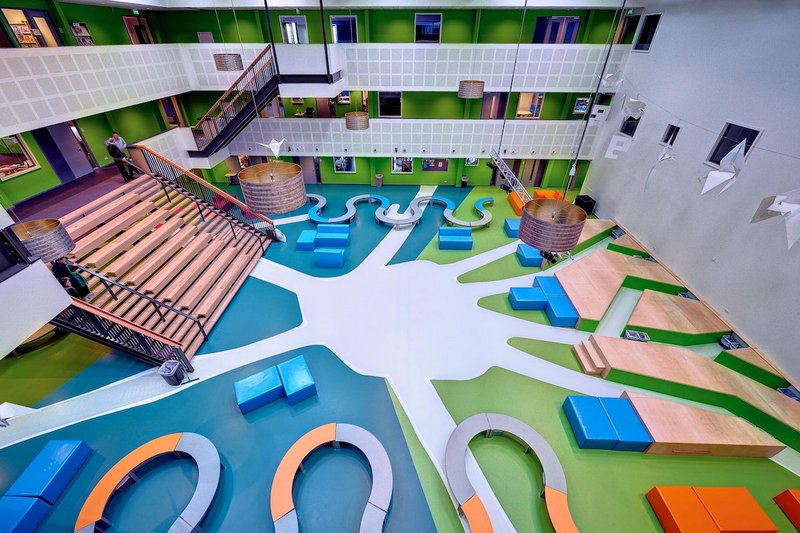 Sika ComfortFloor 3000 is the new high performance base for the market leading Comfortfloor Decorative range of resin flooring. It is available in an expansive range of colours to meet a wealth of aesthetic requirements in public and commercial buildings,
A two-part, self-smoothing polyurethane resin, ComfortFloor 3000 is the new substrate within the Sika ComfortFloor Decorative range. Its low volatile organic compound (VOC) levels improve health and safety conditions during installation. By mixing colours during application, this easily applied, high performance liquid can even be used to create two-tone floors to help realise the most modern creative concepts.
Tough, durable and seamless, ComfortFloor 3000 is easy to clean and low maintenance, making it ideal for hospitals, schools, retail, leisure, offices, entrance halls, lobbies and museums as well as residential use.
With environmental performance to match, ComfortFloor is the only resin flooring solution in the market to be classified in the BRE Green Guide with an A+ rating, setting a benchmark for sustainability in the industry.
Combining innovation in product development, the highest standards of manufacturing and technical expertise, the Sika ComfortFloor range of floor and wall solutions for domestic, commercial and industrial applications will meet and exceed client expectations, industry best practices, and building regulations and legislation.
As a global leading building product manufacturer, Sika offers unrivalled levels of technical advice, industry knowledge and product guidance for customers working on resin flooring projects of all sizes.