Sofie Pelsmakers' new blog looks at the opportunities and implications for architects of the pressing need for widescale housing retrofit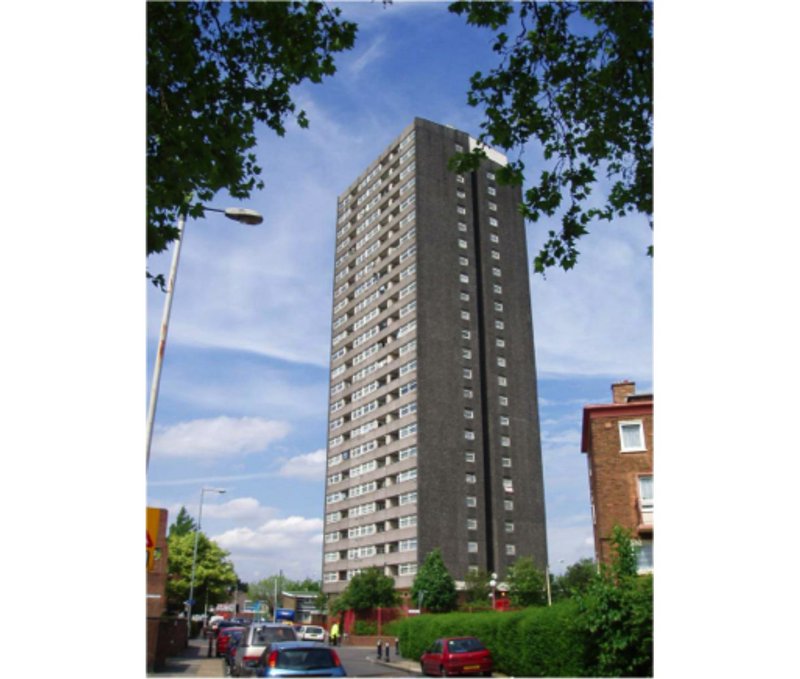 Ferrier point is a 23 storey, 1968 built residential tower in Newham, one of the few of its kind to not have been demolished. Can the need for sustainable retrofit also be an opportunity to enhance the architectural quality of the building?

Credit: ©ECD Architects
When I studied in the mid-90s for my architecture degree in Belgium, I did not fit in for many reasons. One was that I was always interested in adaptive reuse of existing buildings while most of my peers could not fathom why I would be interested in the constraints of existing buildings which 'would never have my name on them'. But it appears that little may have changed in the past 20 years, even in the UK. Sir Terry Farrell's 2014 review of architecture and the built environment observed that 'refurbishment and retrofitting had not been considered to be architectural issues, and these concerns still struggle to be accepted as legitimate by the architectural community'.
Yet architects have a crucial role to play in reuse, adaptation and upgrade or retrofit of existing buildings: there are some 27 million existing buildings in the UK alone, most of which are dwellings, and 75% of which will still be standing by 2050. The need for extensive retrofit of these to nearly zero energy standards by 2050 is undeniable in a changing climate: occupants in these warmth-leaking buildings rely on burning CO2-intensive fossil fuels, leading to climate change, unaffordable heating bills and lack of thermal comfort.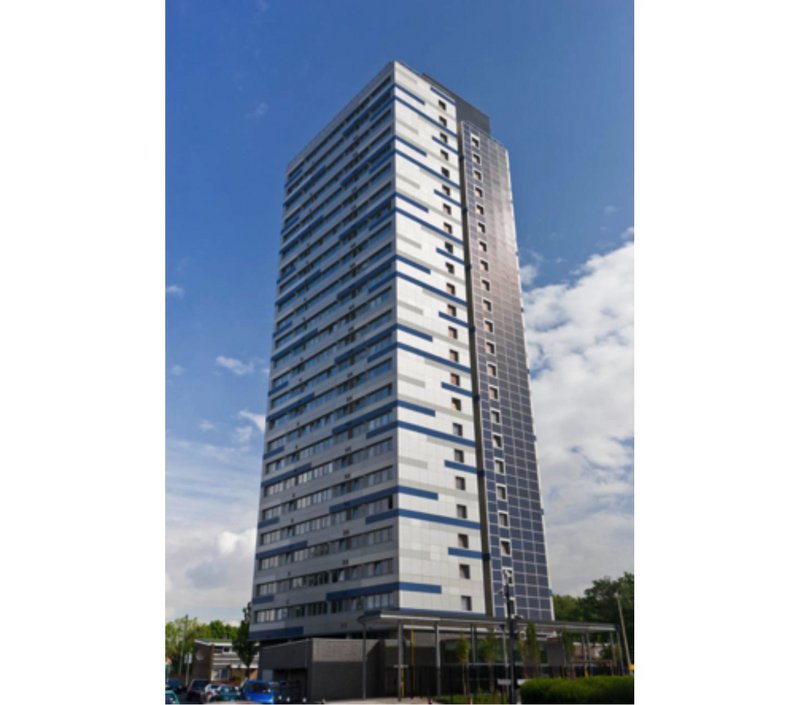 Ferrier point was upgraded with new windows, externally insulated metal rain screens and 370m2 vertical PV panels, all installed while residents remained in-situ.

Credit: ©ECD Architects
Yet the expectation, work and self-image of most architects is associated with designing new buildings. This new-build focus is a missed opportunity for architects, both commercially and as an opportunity to lead and shape the debate of how to transform our existing buildings and their legacy. The sheer scale of the task ahead and the number of existing buildings which need improvement require architects to lead this transformation with their imagination, project management skills and technical expertise.
But this requires a significant shift in priorities and approaches in both practice and in teaching, where low-energy refurbishment, heritage and building conservation are usually not part of the agenda, as also noted by Farrell.
Yet, we need innovations, new solutions and creative approaches, alongside evidence-based reviews and critiques to support this real, pressing and large-scale upgrade of our built environment. Architects and designers are well placed to help deliver such an ambitious retrofit plan, says Farrell, by 'making efficient and holistic decisions on any scale of project, while understanding the broader conservation issues.'
For architecture to remain relevant to society, architects need to adjust our self-image from creators of the new to also being updaters of the old, both through education and by challenging ourselves and others about retrofit approaches and design strategies.
Architectural professionals and educators have an opportunity to be involved in this transformation of our built environment and to establish a new 'retrofit poetic'. What are we waiting for?
---
Sofie Pelsmakers is author of The Environmental Design Pocketbook