Actis helps architects improve on 19th century coach house charm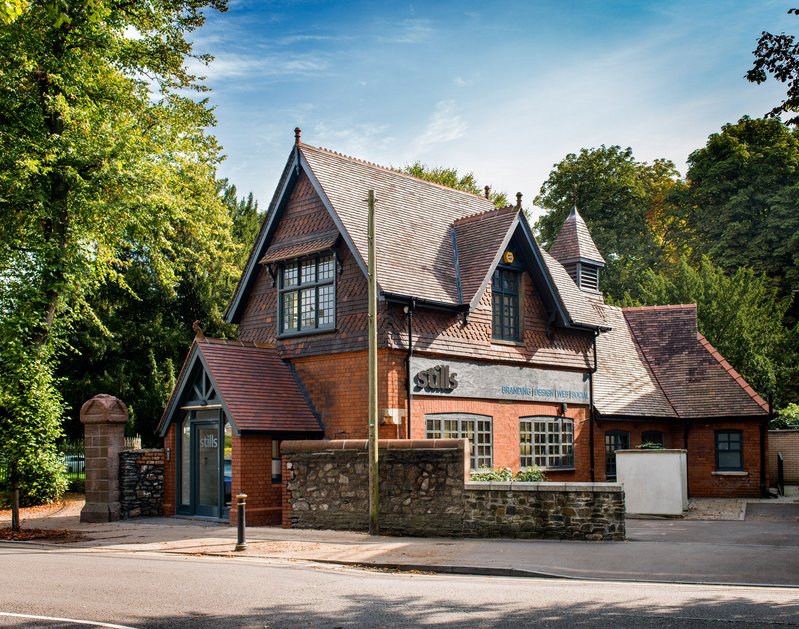 A national award winning Cardiff branding agency which wanted its new HQ to combine 19th century coach house charm with the ultimate in 21st century energy efficiency have chosen a revolutionary type of insulation to ensure excellent U-values.
The firm used the CE marked NHBC approved dual purpose mix and match Actis Hybrid system when it refurbished the 1500 sq ft city centre building set in a conservation area next to the Glamorgan cricket ground.
They opted for Actis' range of Hybrid products because they have been specifically designed to perform in real life as predicted in lab – and thus address the performance gap. They also comply with revised Part L regulations which require insulation to be continuous and for thermal bridging to be avoided where possible.
Builders installed the honeycomb structured insulation Hybris between the rafters of the pitched roof and insulating vapour control layer HControl Hybrid under the rafters of the pitched roof and on timber studs installed in a solid masonry wall.
Any combination of the three Actis Hybrid products, which have achieved LABC Registered Details, can achieve exceptionally low U-values, and the combination of two of them used at Stills should achieve 0.15 w/m2K in the roof.
The design of the Coach House meant the Stills builders didn't use the third product in the Actis Hybrid range, but projects which use all three products including breather membrane Boost 'R Hybrid can achieve U-values as low as 0.16 in a standard 89mm timber frame wall – and even lower in thicker walls.
An online simulator, found at hybrid.insulation-actis.com, enables builders to select a combination of the products to estimate the likely U-value.