Two new products for ventilated cladding and sealed structures contain the most thermally efficient stone wool in the UK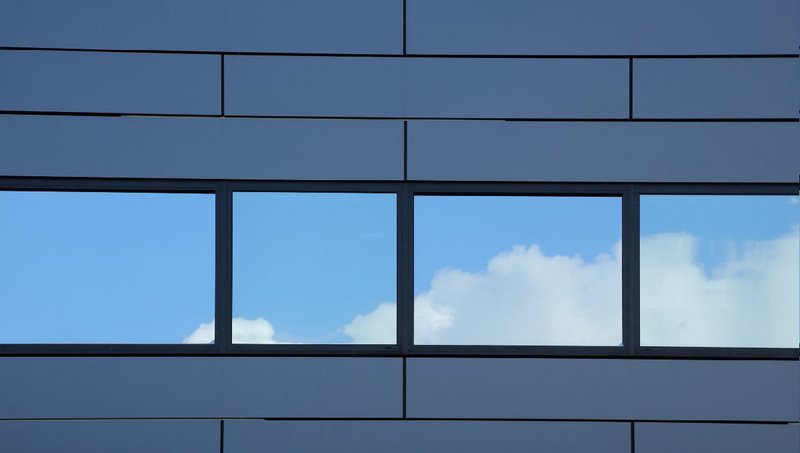 Maufacturer Rockwool has launched two new stone wool insulation products.
NyRock Rainscreen 032 and NyRock Frame Slab 032 have been developed for use in ventilated cladding systems and sealed structures.
Rainscreen 032 combines low thermal conductivity of 0.032 W/mK, a non-combustible Euroclass A1 rating and an independently tested sound reduction index of up to Rw 60 dB.
Created for straightforward installation, the product can be fitted easily around brackets and other challenging details, with slabs designed to knit together when tightly butted, providing a continuous insulating layer that reduces thermal bridging.
For optimum thermal performance in framed structures, Rainscreen Slab 032 should be combined with Frame Slab 032, which is designed for fitting between the studwork of external timber or light gauge steel frame walls.
Combined, the two products enable U-values to be met with a thinner wall construction compared with standard stone wool solutions.
When working to a U-value of 0.18 W/m2K, specifiers can typically save around 15mm on the wall thickness. Applying that saving over a 22x22m building of nine storeys, and allowing for a 20 per cent load factor, would yield an extra 99 square feet of useable or profitable floor space.
The NyRock range has been developed to help specifiers and building owners balance building performance and sustainability with profitability. It delivers lower lambda for thinner walls alongside the additional benefits of stone wool, including non-combustibility.
Like its rainscreen counterpart, NyRock Frame Slab 032 can withstand temperatures in excess of 1000°C, achieving the highest Euroclass A1 non-combustible reaction to fire classification.
Frame Slab 032 can be used in a variety of external timber or steel frame applications, including with a brick outer and with or without a service void.
It is available in 570mm widths for timber or 600mm for steel, ensuring quick, easy friction fitting into frame walls. Its strong dimensional stability when fitted under compression also accommodates building movement without slumping and sagging or a loss in thermal performance.
For more information and technical support, visit rockwool.com/nyrock
Contact:
01656 868400
customersupportcentre@rockwool.co.uk