Are you creative, innovative, collaborative? This year's Schueco Excellence Awards close soon – don't miss your chance to win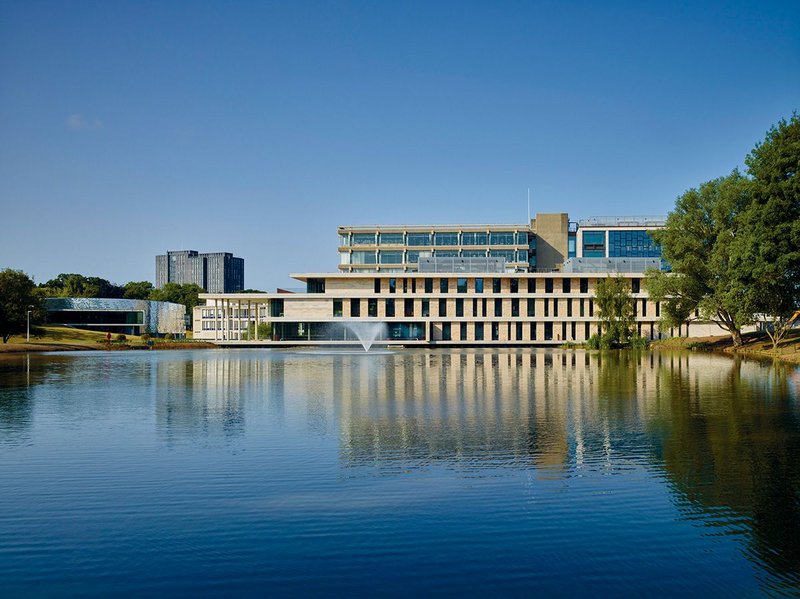 Precisely handled glazing against a new concrete structure: 2016 Schueco Excellence Award winner the Albert Sloman Library & Silberrad Student Centre, University of Essex designed by Patel Taylor working with specialist contractor HW Architectural.
Download and complete the entry from and send your entry to schuecoawards@ribaj.com
The Schueco Excellence Awards for Design and Innovation, in association with the RIBA Journal, have become something of an institution, bringing together those who work with Schueco systems from across construction in a celebration of the best in design and collaboration.
Now in their fourth year, the awards recognise the work of architects, specialist contractors and fabricators in developing and realising Schueco facade, window and door systems to deliver excellent buildings.
The judges will be looking for creativity, innovation, technical skill and collaboration.
This year there is a new improvement category for individual homes so the awards truly span all sizes, from the large to small scale. As well as homes the awards are also looking for commercial buildings, cultural projects, or those spanning health and education. In addition there is a special category to recognise the particular contribution of specialist contractors.
The judges:
Pankaj Patel, director, Patel Taylor Architects
Cindy Walters, director, Walters & Cohen Architects
Steven Kennedy, associate principal, Grimshaw
Steve Mudie, partner, alinea Consulting
Chris Macey, group CEO, Wintech Group
Chair, Eleanor Young, executive editor, RIBA Journal
Winners receive...
The 2017 winner and commended projects will be showcased in a dedicated supplement in the July issue of the RIBA Journal and recognised at a special awards lunch on the 42nd floor of The Leadenhall Building, in central London, on 22 June.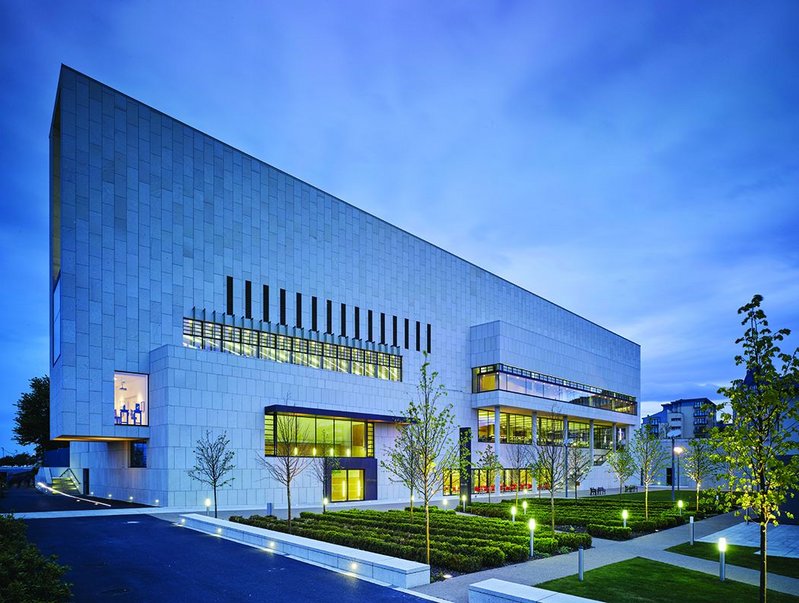 Built for longevity: Dun Laoghaire Lexicon library, 2015 winner of the Schueco Excellence Award designed by Carr Cotter & Naessens Architects working with contractor John Sisk and Sons and facade consultant Billings Design Associates.
Categories
Commercial building
Cultural building
Education building
Health building
Refurbishment project
Residential development
Individual house
Individual house improvement
Steel project
Specialist contractor
Send your entry to schuecoawards@ribaj.com
Any questions please email schuecoawards@ribaj.com