As Building Regulations Part L 2020 is due for imminent release before coming into force at the end of the year, a Seven Consulting CPD course covers the likely compliance issues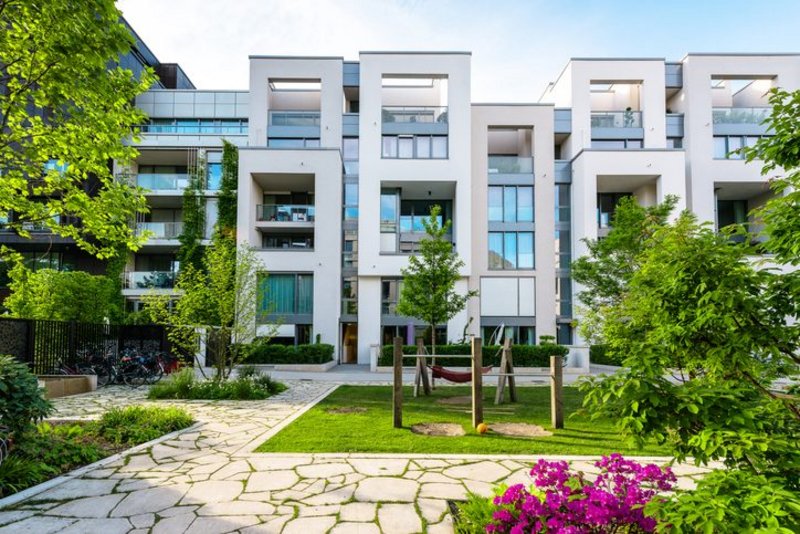 SAP10 will continue to drive high thermal performance and a move towards triple glazing.
Energy and sustainability consultancy Seven has designed a CPD course that considers the compliance options likely to be open to architects following the changes to Part L building regulations.
There has been much talk of the 'SAP Fabric Target' being dropped in the new SAP10 calculation. Does this mean that the thermal performance of the dwelling fabric can be relaxed under Part L 2020? The answer is, generally, no.
The new and most onerous Part L metric is now the Target Primary Energy Rate, also known as the Primary Energy Target (PET).
While the draft documentation does not indicate a significant improvement in the minimum insulation standards, it should be remembered that these are minimum insulation standards.
The actual fabric performance standards that a new residential scheme will be measured against are yet to be confirmed, but it is expected that the new 'notional' dwelling will have the following fabric performance:

The more onerous fabric performance that may be adopted is aligned with the International Passive House requirements, with the exception of air tightness.
Early development of dwelling schemes without consideration for the construction thicknesses required to achieve these fabric performance standards will put schemes at risk of non-compliance with the new PET.
Sample modelling in SAP10 beta software has demonstrated that white washing schemes with photovoltaic (PV) systems in an attempt to relax the thermal performance of the dwelling fabric has minimal impact, not least because the government's preferred notional specification already requires PV to be present.
To explore the possible compliance options, Seven Consulting's certified CPD course, 'Part L 2020 - Achieving Compliance' looks at the sensitivities of SAP10 to changes in specification for over 20 SAP10 sample model scenarios.
To find out more about the course, visit sevenacademy.co.uk/courses
For more information and technical support, visit 7consulting.co.uk
Contact:
0161 209 3259
---