Siniat's Resilient Acoustic Stud is proven to meet the performance requirements of Part E, including for hotel use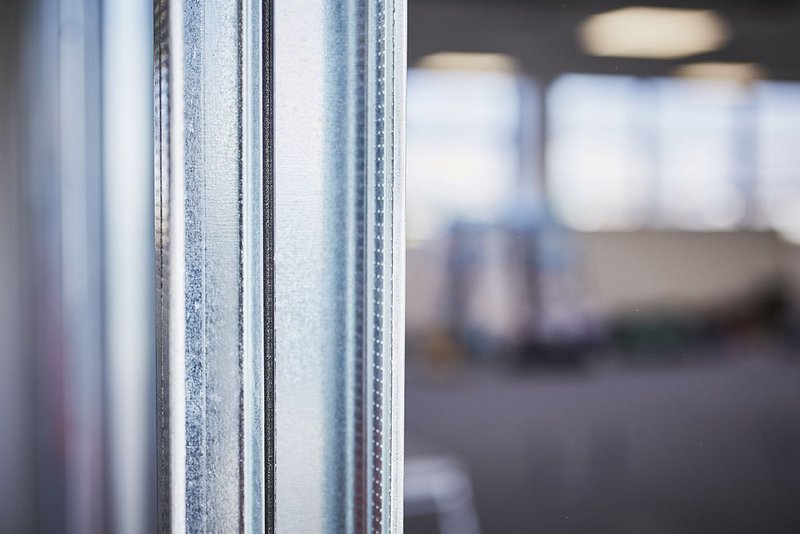 Siniat Resilient Acoustic Stud.
Siniat's Resilient Acoustic Stud (RAS) is a simple innovation for hotel projects which has proven to meet the performance requirements of Part E: Rooms for Residential Purposes and Part E: Change of Use, including:
90 mins fire protection
58 Rw (-6Ctr) in laboratory testing, providing at least 43 DnTw + Ctr on site
Severe duty rating
This stud is a game-changer for hotel projects. Attracted by the simplicity of the product and the benefits the stud offers, The Galliard Group is installing RAS on its conversion of the Old Scotland Yard police station, London, into a £110m five-star luxury hotel by Martin Brudnizki Design Studio.
In terms of its credentials, the new RAS drastically reduces the amount of metal stud that needs to be specified – no twin frame or resilient bar system required. Instead, it requires simple stud and track detailing, with no additional components or double layers of board. On a recent project by Beech Design & Build in Manchester, it significantly reduced the installation time. It generates a 17mm slimmer partition footprint to release a greater net internal area for clients. At fit-out stage, it also future proofs the partition from the risk of damaging the performance of the partition as there are no hidden resilient bar components to take into account.
Resilient Acoustic Stud is fully tested and has a Siniat System Lifetime Warranty.