Geberit's new AquaClean Mera shower toilet offers the ultimate in user comfort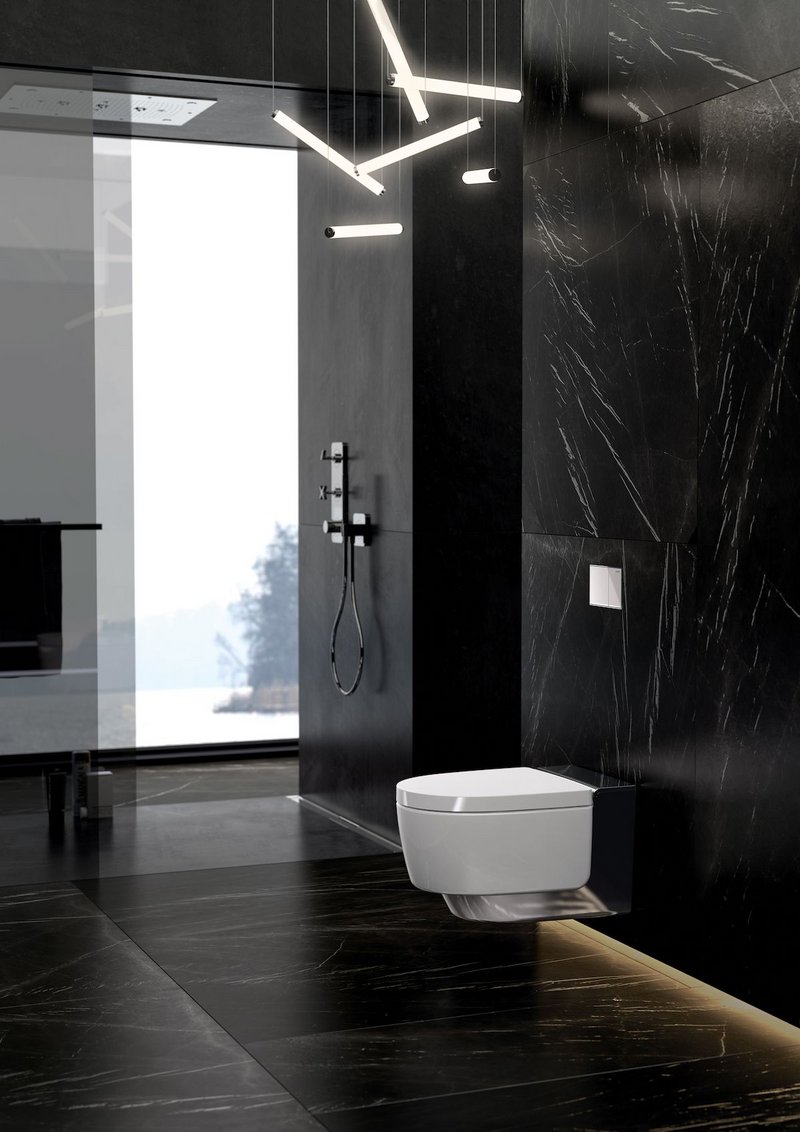 The Geberit AquaClean Mera gives the impression of floating in front of the wall.
On the surface the Geberit AquaClean Mera shower toilet has the appearance of a standard fitting, albeit a sleek and streamlined one. With its smooth lines and chrome surfaces on the design cover plate, it gives the impression of floating in front of the wall. However, cleverly and discreetly integrated into the ceramic's housing is a wealth of technology that wouldn't be out of place in high end hotel.
The Geberit AquaClean Mera features patented WhirlSpray shower technology with a pulsating shower spray, for a pleasant, comfortable cleaning experience with warm water. The Mera not only cleans but dries too, with the airflow temperature gradually reducing as it does so to ensure it is gentle enough for even the most sensitive skin.
The TurboFlush on the Geberit AquaClean Mera ensures a thorough flush but it is extremely quiet, causing less disturbance to other people. The Mera shower toilet also includes a lid that automatically opens upon approach, a discreet orientation light to gently guide the way after dark, and an ergonomically designed WC seat that automatically warms up, putting user comfort first.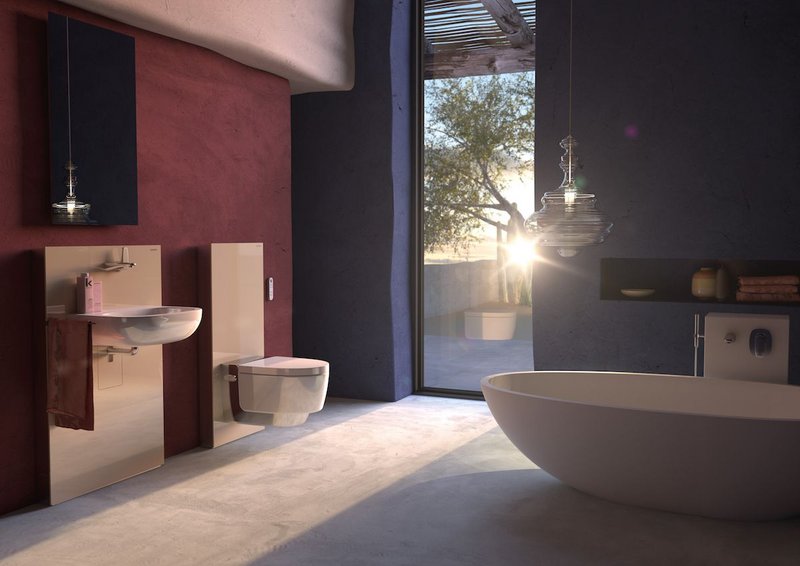 The Geberit AquaClean Mera offers users a wealth of shower toilet technology.