The drive for continual improvement in the performance and appearance of Schueco's systems remains a development priority for the company. A recently launched facade system shows some significant advances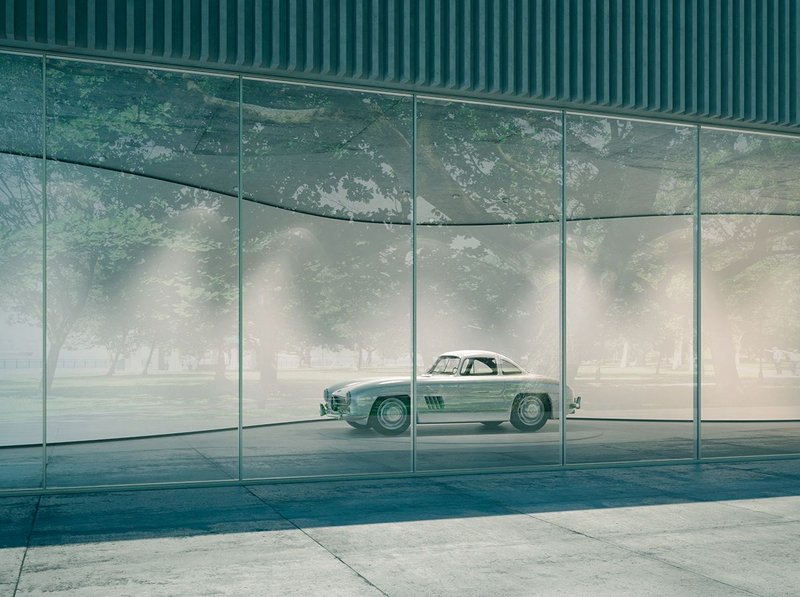 Schueco's continuing drive to combine the slimmest possible face-widths with the highest possible thermal performance is clearly demonstrated in its FWS 35 PD panorama design facade system.
Reducing the face-width to a uniquely slim 35mm has been made possible by the development of an innovative new installation system for the glass and pressure plate. This has allowed the SI version of the facade to be certified by the Passivhaus Institute with a Ucw value of 0.79 W/m2K.
This level of performance, in conjunction with such minimal framing, would once have been considered unachievable. Visually attractive with sharp-edge profile radii, the Schueco FWS 35 PD facade system is ideally suited for low-rise, high-end residential and commercial projects.
A choice of two levels of insulation – HI (highly insulated) or SI (super-insulated) – enables the facade to deliver performance flexibility that can be tailored closely to individual specification requirements.
Importantly, Schueco AWS windows, including those with TipTronic automated operation, can be easily integrated into the facade for ventilation where necessary. Schueco AWS 114 SG.SI slimline outward-opening top-hung or parallel-opening windows are also simple to insert.
The Schueco FWS 35 PD facade system can accommodate double and triple glazed units from 22mm to 50mm thick with weights up to 250kg per transom. To add further design versatility, a heavy duty version that can carry up to 440kg is also available.
A total of three drainage levels provide an easy solution for all types of transom and, because it plays such a crucial role in the durability of ultra-slim systems, particular thought has been given to the question of ventilation.
In fact, the Schueco FWS 35 PD facade uses the proven ventilation technology found in the basic Schueco FWS 50+ systems, but supplements this with additional intelligent components. Its effectiveness has been verified under the most stringent conditions.
To complete the product's comprehensive performance characteristics, a burglar resistance class to EN 1627 RC 2 can be achieved.
Yet the improvements offered by the facade are not simply architectural. Schueco has always thought holistically in terms of its window, door and facade offering which is clearly demonstrated in the FWS 35 PD facade.
One new feature is a prepared pressure plate which includes pre-loaded gaskets and reflecting foil to reduce preparation work. Another is a gasket system based on 9mm, 11mm and 13mm heights inside and 5mm outside, that is now uniform right across the Schueco FWS system platform: this allows the FWS 35 PD facade to be combined easily with other products.
New glazing rebate reduction profiles and ventilated spandrel plates with simple, clip-on technology ensure a perfect seal, resulting in fast, clean and reliable fabrication.
Finally, a new method of attaching the facade to the building structure ensures reliable ventilation and drainage around the areas of attachment, making installation more efficient at both ground and first floor levels.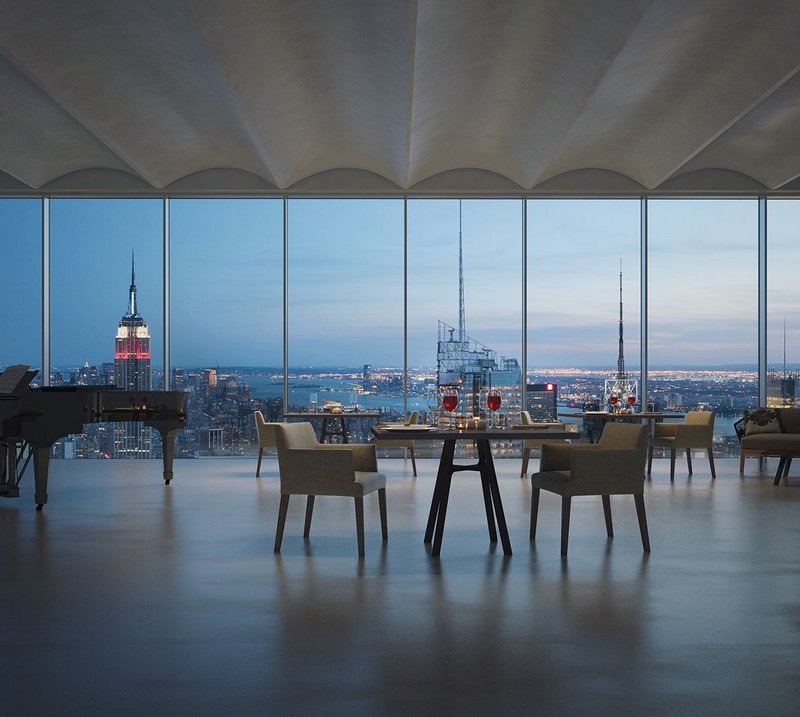 For more information and technical support visit www.schueco.co.uk
Contact:
01908 282111
---