Kemps Architectural Lighting launches the new Proteus Linear LED collection; an innovative range of slim aluminium fixtures designed using the OSRAM Duris® S2 LED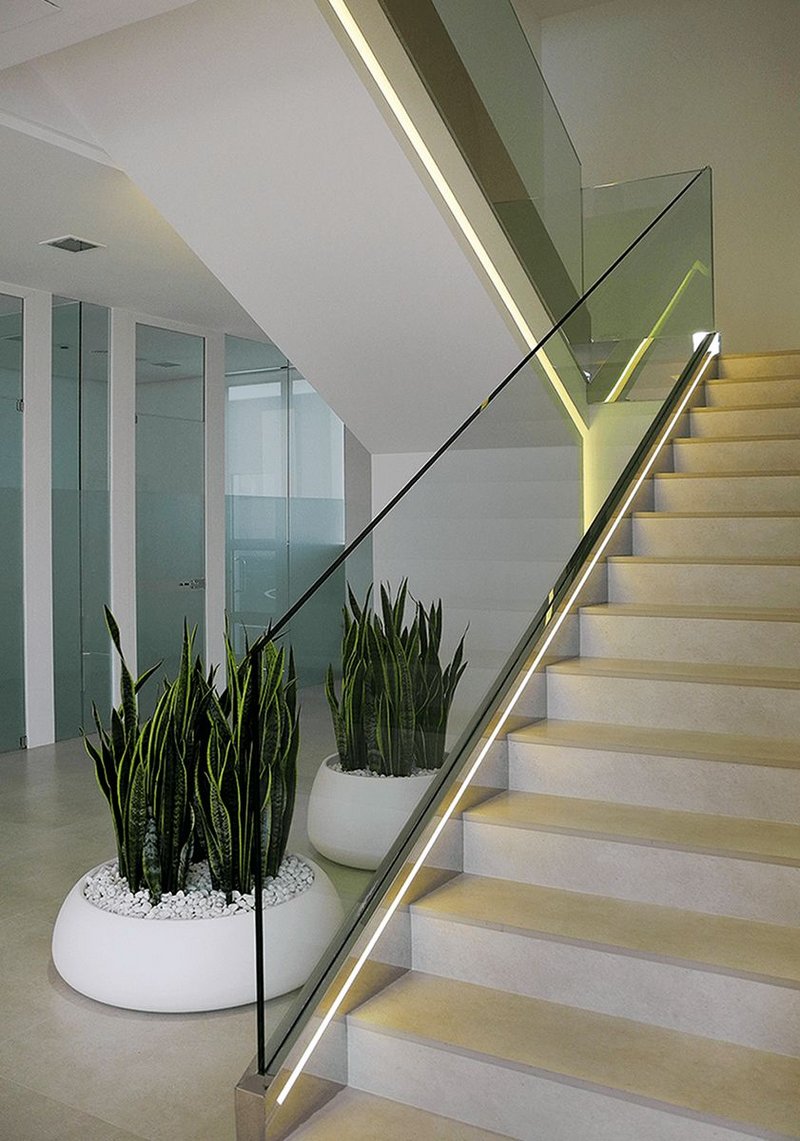 Leading European lighting manufacturer Kemps Architectural Lighting has launched an innovative range of slim aluminium LED fixtures, specifically developed to offer lighting designers a versatile, high output system suitable for a vast array of applications.

The culmination of decades of experience creating market-leading lighting solutions, the new Proteus Linear LED range from Kemps is available in three lumen outputs: 19W, 14W and 9W. It also features a wide choice of colour temperatures including 2400K, 2700K, 3000K, 3500K, 4000K, 500K, 5700K, Dynamic White, RGBW and RGBA.

With a total of 12 different profiles suitable for recessing, surface mounting and suspending, the sleek Proteus range represents the ultimate in flexibility. It therefore has the ability to meet most indirect lighting requirements and can be specified across both commercial and residential projects.
Optical lenses are available with a choice of beam angles for highly-focused directional lighting applications such as galleries, retail shelving and point of sale; while the Proteus range also offers the choice of clear, opal or frosted diffusers.

As an added advantage, Kemps PCBs, which are designed and manufactured in the UK, allow for each individual product to be offered in increments of 50mm up to 2000mm, delivering greater accuracy and versatility, and preventing potential shadowing.
Set to give specifiers the peace of mind of quality, reliability and unrivalled performance, the Proteus range features the highest calibre LEDs, supplied through Kemps' partnership with OSRAM. As such, the system can deliver an impressive 132 lumens per watt.
Mark Kemp, managing director at Kemps Architectural Lighting, said: 'Proteus demonstrates Kemps' commitment to innovation and outstanding design, and we are proud to bring this exciting new linear LED range to market after extensive sector research, product development and rigorous testing processes.
'While the incredibly versatile range is set to provide an inspiring, flexible and durable solution for lighting designers, it will also provide the very best results every time, with the highest quality LEDs engineered into the products. Superb colour rendering, an extensive range of whites, and consistency of colour temperature across all projects are all part of the Proteus offering, and we expect its launch will strengthen Kemps' reputation for excellence in illumination.'
For more information and technical support visit: www.kempsarchitecturallighting.com
Contact:
0113 263 9039
---