Senior Architectural Systems explains the wide appeal of slim profile aluminium fenestration to embrace the aesthetic and practical advantages of natural light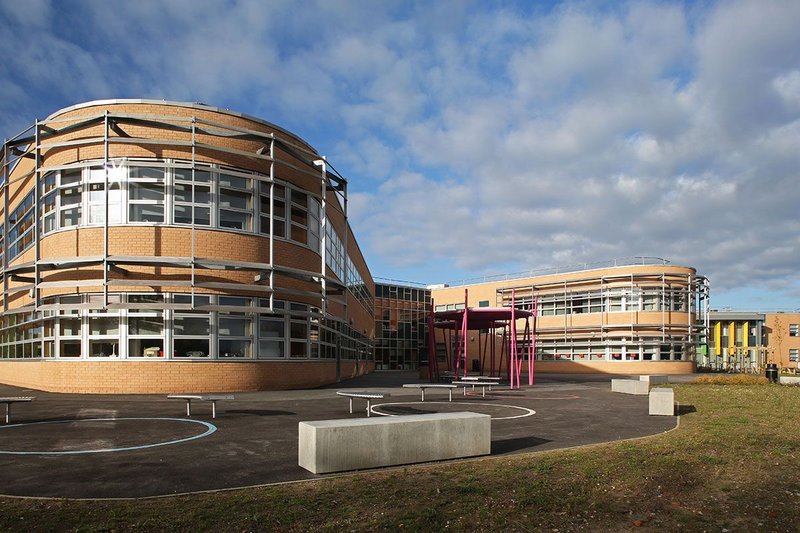 With the need to embrace the aesthetic and practical qualities of natural light a key feature of many architectural projects, aluminium fits the brief.
Daylighting
The desire to maximise the flow of daylight is often a key consideration for projects across the sectors, with facades that feature 'less frame and more glass' become increasingly popular. It is here that aluminium window, door and curtain walling systems have really come into their own. Both exceptionally strong yet lightweight, aluminium systems are able to support much larger expanses of glass within much slimmer frames.
Aesthetics
The flexibility of aluminium window and door systems make them ideally suited for the residential sector and they are equally at home in both modern and period homes. Slim frame doors and windows work perfectly in contemporary interiors where light and space is important, and the link between indoor and outdoor living is strong. The slim sight lines offered by such systems, particularly the windows, also make them ideally suited for restoration projects that may feature traditional style timber or steel framed windows that need to be sympathetically replaced.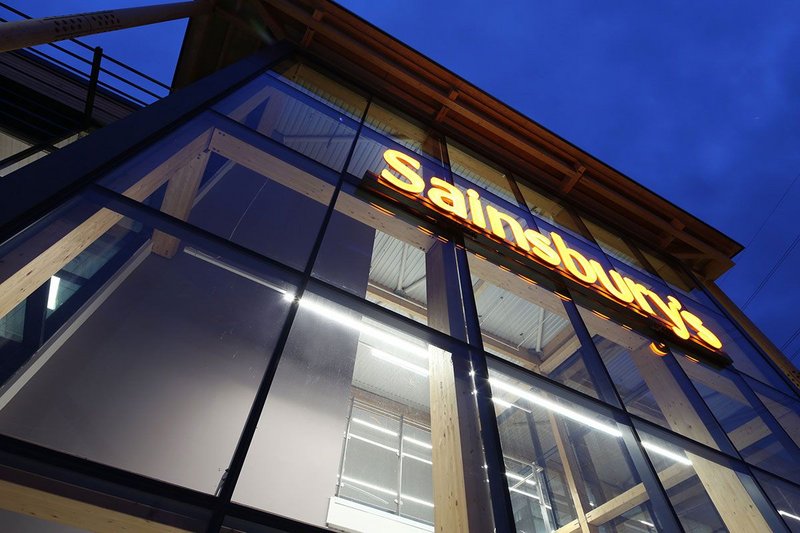 SF52 mullion drained
Performance
Although there is a trend for choosing windows and curtain walling systems that accentuate the glazing as the main feature, the most effective products offer much more than just aesthetic appeal. With increasingly stringent thermal and acoustic requirements to meet, it's vital that slim frames do not scrimp on quality or performance. The glazing system must also work well as part of the wider building envelope, providing low U-values, security, durability and helping to minimise maintenance costs – all qualities offered by aluminium frames.
PURe genius
Senior's own extensive portfolio of products features a number of solutions that offer slim sight lines, including the Aluminium Series 2 casement window and the SF52 curtain walling system, but it is the company's PURe window and door system that is really breaking boundaries.
Senior's patented PURe aluminium windows and doors system is a pioneering innovation is which can achieve U-values as low as 0.71W/m2K when calculated as a commercial CEN standard window and 0.93W/m2K when calculated as a CEN standard door. Also benefiting from a stylish, slim frame, the system is the first on the UK market to incorporate a thermal barrier made from expanded polyurethane foam; a material that is more commonly used in insulation and cladding products and that has long been recognised for its excellent thermal properties.
Just as all buildings need a strong foundation, so too do the glazing systems and the strength of aluminium makes it the perfect choice for facades that combine slim sightlines with a wide range of benefits.
For more information and technical support visit: pure.seniorarchitectural.co.uk
Contact:
01709 772600
---