Zoo buildings, smart cities and architecture and urbanism are analysed in these three books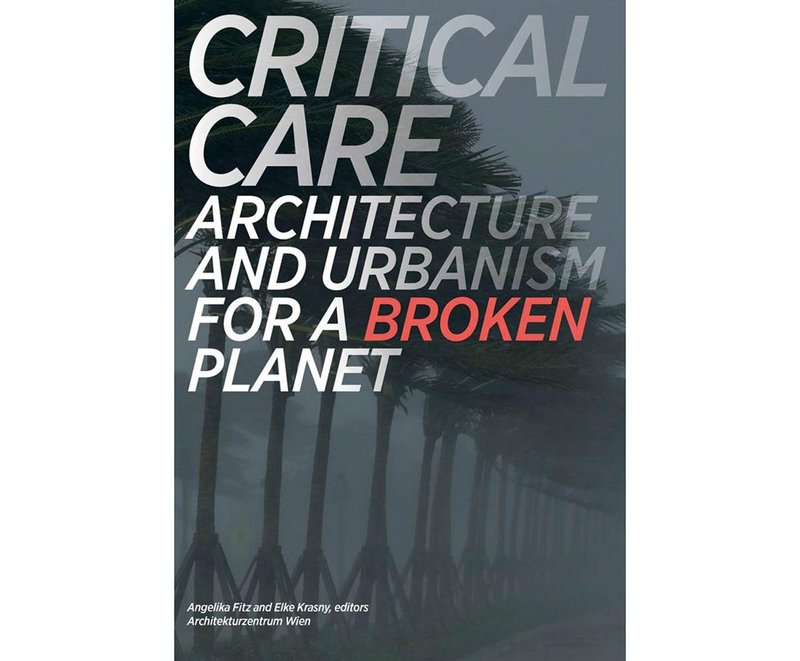 Critical Care: Architecture and urbanism for a broken planet
Critical Care: Architecture and urbanism for a broken planet
Angelika Fitz and Elke Krasny eds. MIT Press 303p PB £30
I was struck by a still of Australian artist Linda Tegg's work Cameratrap, set in a forest in which a camouflaged man crouches by a tree as a deer stands gingerly beside him – one striking visual in this book which is brim-full of them. Fitz and Krasny's book, a director of the Vienna Architecture Centre and a professor at its Academy of Fine Arts respectively, is a joy. A stark analysis of the 'capital-centric, speculation-driven and investment-dominated' worlds of architecture and urbanism, it posits ways in which the construction community can dispense 'critical care' on a beleaguered planet; concentrating on the three key areas of economy, ecology and labour. Divided between learned essays on ethics, land policy, diverse economies and ecology and real-world global case studies, there's ultimate belief in our ability to reformulate ourselves as a society. This gorgeous, considered book design less sugars the pill than spikes it.
---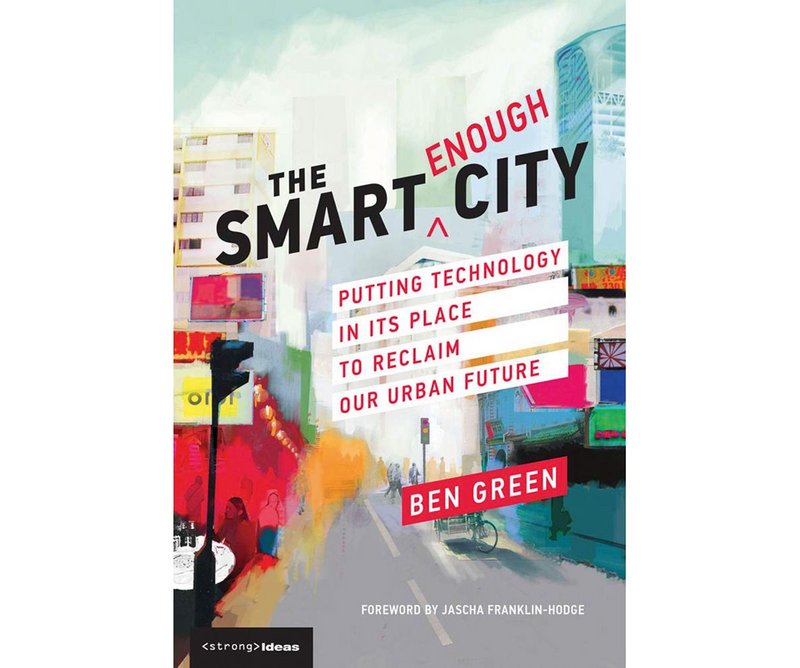 The Smart Enough City
Ben Green. MIT Press. 223p HB £20
The author, an affiliate at the Harvard's Berkman Klein Center for Internet and Society and a PhD reader in mathematics, might not be worth heeding were he lost in Ivy League academia. But as a former data scientist at the City of Boston, his work interrogating data on its Emergency Medical Services led to the set up of a community assistance programme, generating real improvements in ambulance response times. Green draws on this and many other examples in his technological study of how data changes the nature of contemporary cities – not all for the better. Smart city technology, he states, can create algorithms unwittingly driving pedestrians out of cities as part of optimising traffic flows, perpetuate racist stereotypes or facilitate private companies' monitoring of citizens. Green's argument is for more targeted analysis recognising the complexity of urban life and subjugating technology to put it at the service of civic society.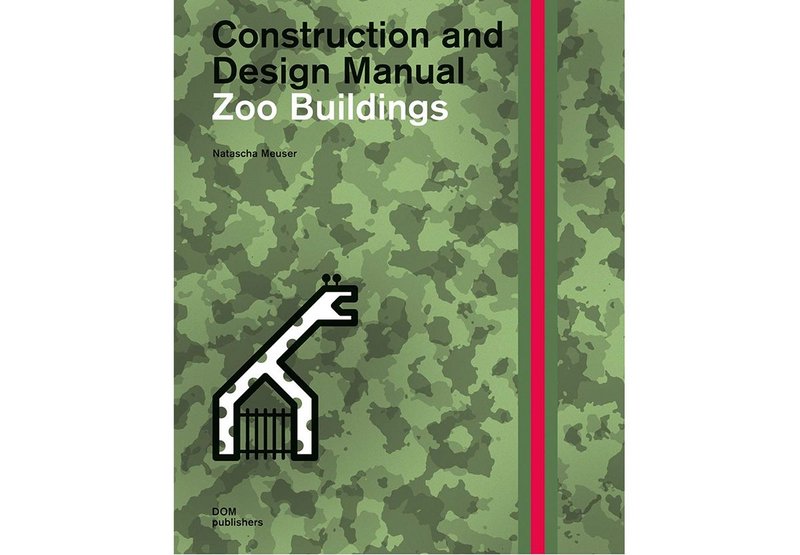 Construction and Design Manual: Zoo Buildings
Construction and Design Manual: Zoo Buildings
Natasha Meuser. Dom Publishers 550p HB £106
Book price aside, DOM's books continue to be the gift that keeps on giving, even in the context of the contentious subject of zoo design. Wenzel Peter's Adam and Eve in the Garden of Eden proves a fitting frontispiece to the author's introduction and three extended essays covering the theory, history and building typology of zoos. The lion's share of the book is dedicated to detailed accounts of zoo buildings around the world, the first section historical examples, the latter contemporary ones. The author, architect and professor at Dessau's Anhalt University of Applied Arts, has specialisations in zoology but has to tread a fine line in this extended account. She concedes the primary influence of zoo design is prison architecture but states that design is not 'geared toward disciplining'. But given the eradication of species worldwide the regret is that, far from becoming moribund, zoos may well turn out to be some species' final refuge.