An exciting and varied series of seminars and launches awaits visitors at Ecobuild as Saint-Gobain joins forces with the Building Performance Learning Hub and Zero Carbon Hub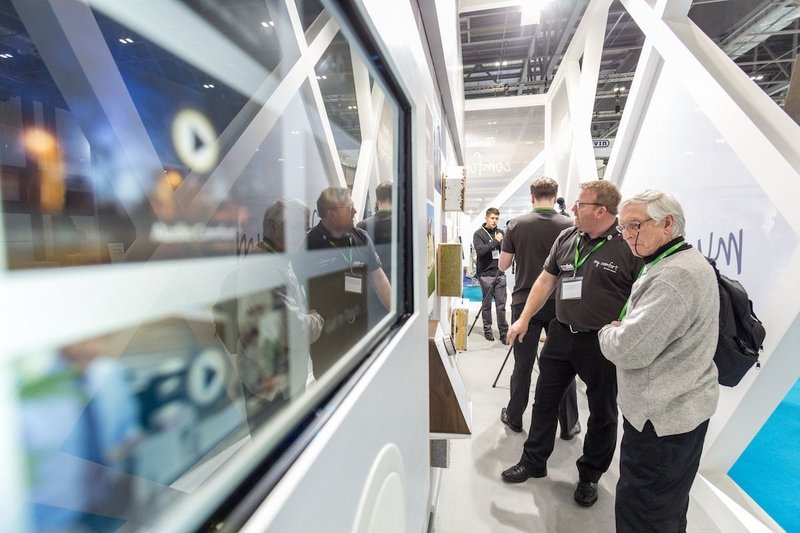 Saint-Gobain UK & Ireland, the leader in the sustainable habitat and construction materials markets, is returning to Ecobuild 2016 (8–10 March, London).
As well as sponsoring Ecobuild's Building Performance Learning Hub (stand E7040), Saint-Gobain will be supporting industry experts Zero Carbon Hub at its 'Better Buildings' stand (stand E7045).
The Saint-Gobain Building Performance Learning Hub will host a number of key seminars over the three days, delivering practical and applied information with a focus on the built environment. The seminars will discuss the main issues and realities of energy performance management and related comfort levels for occupants of residential and non-residential buildings.
Meanwhile, the 'Better Buildings' stand is bringing together leading industry experts including Construction Industry Training Board, Structural Timber Association, National House Building Council and Innovate UK. Visitors to the stand will find out the latest on Saint-Gobain's Multi-Comfort building standard since launching at last year's Ecobuild, as well as updates on the first reference build in the UK built to the standard.
In addition, Saint-Gobain will launch its 'New Housing Solutions' guide, which will show how Saint-Gobain products may be combined to offer essential fabric solutions to meet current Part L Building Regulations. This is in line with the fabric first approach, which prioritises improvements to a building's fabric and services to increase the energy performance of the building.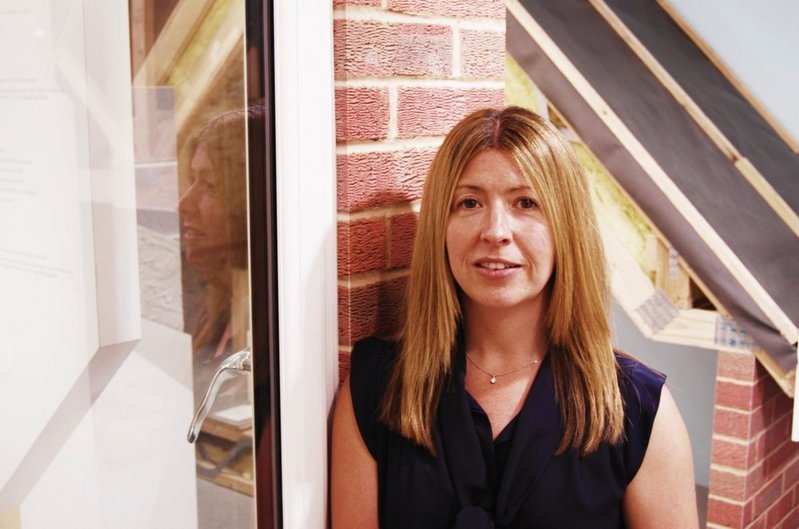 The New Housing Solutions guide also introduces 'Closer to Comfort' solutions, detailing how fabric first solutions can be slightly adjusted with high-performing, innovative products from the Saint-Gobain portfolio. These improvements in the areas of thermal, audio, visual, indoor air and economic comfort will improve the health and wellbeing of home owners and tenants.
Stacey Temprell, residential sector director at Saint-Gobain UK & Ireland, who will be speaking at the event, said: 'The performance of a building is hugely impacted by the building's design, which needs to be considered with a holistic approach. The Saint-Gobain Building Performance Learning Hub is the perfect place to discuss the need for a holistic approach to design to deliver comfortable buildings – something which is central to our Multi-Comfort standard.
'We will also be joining forces with our partners, Zero Carbon Hub, to help address some of these concerns, such as health and wellbeing in buildings. We are committed to raising awareness of the benefits of sustainable, healthy buildings, and to share our knowledge with our partners and visitors.'
To find out more about the Saint-Gobain Building Performance Learning Hub visit: www.ecobuild.co.uk/learning-hubs
To find out more about Saint-Gobain visit: www.saint-gobain.co.uk
Contact:
---