Specflue, a leading supplier of flue systems, wood burning stoves and renewable heat products, is launching a new biomass range cooker for the domestic market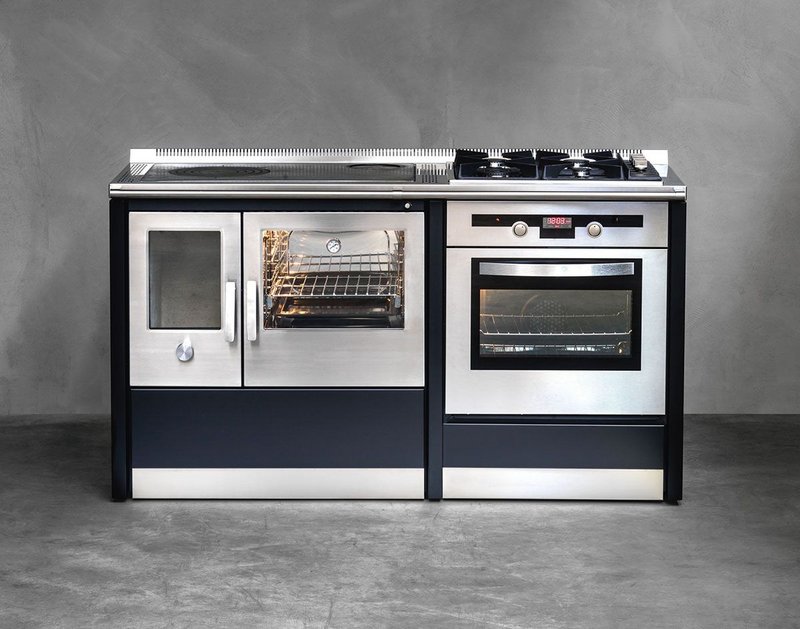 Manufactured by J Corradi through MCZ, one of the first companies in Europe to introduce pellet technology, the NEOS pellet cookers will be distributed solely by Specflue in the UK. The pellet cooker provides all the practical benefits of biomass stoves and boilers. It is controllable, energy efficient and the fuel can be easily stored. It is also competitively priced and can be installed in any home, as long as there is the necessary space for the flue.
Biomass fuel can be easily obtained from local sources, helping to support the UK economy and businesses. The use of local resources also helps to reduce the carbon footprint created from transportation.
As well as being eco-friendly, biomass cookers can be run automatically, much like gas or electric, but have the added benefit that the pellets used as fuel are a renewable resource (wood). Biomass pellets are made from compressed wood products such as sawdust and other wood scraps, meaning they reuse materials that would otherwise be wasted.
Initially, there will be two models available: the Neos 90P with a ventilated pellet oven only, and the Neos 155 PGE, which, in addition to the two ovens (one electric and one pellet), has the option of a gas, electric, ceramic or induction hob.
For more information and technical support visit: www.specflue.com