Northcot Bricks play their part in creation of modern masterpiece, the Whitworth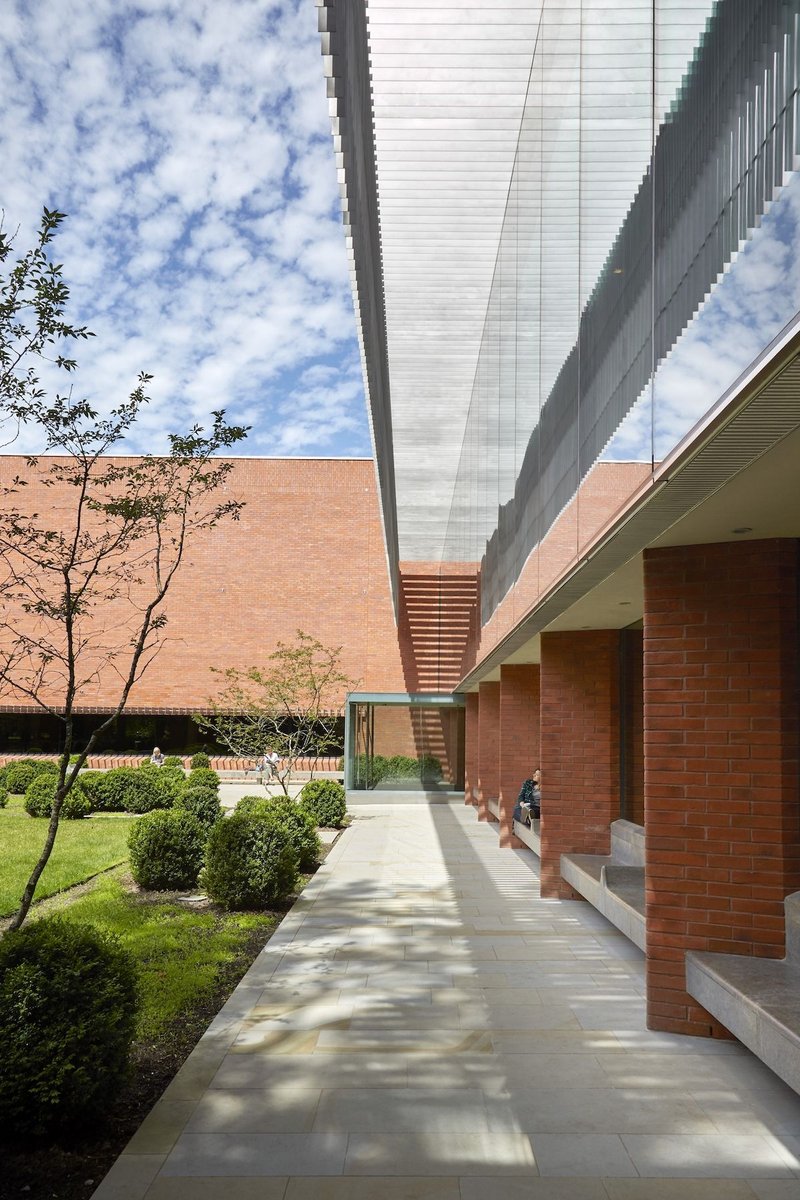 Northcot Brick's flagship building project, the Whitworth art gallery, in Manchester, has achieved both national and international acclaim.
Designed by McInnes Usher McKnight Architects (MUMA), the £15 million redevelopment of the Whitworth, part of the University of Manchester, was the outright winner of the Supreme Award as well as the Best Public and Education Building in the prestigious 2015 Brick Development Association (BDA) Brick Awards.
The judges of the awards, which recognise excellence in design and construction using brick, praised the 'extraordinary architectural quality both in its internal and external spatial arrangements, attention to detail and workmanship'.
Northcot Brick, a manufacturer known for its advanced colour-matching expertise and traditional bench-mould techniques, created a bespoke Whitworth Blend which reflects the original dark red bricks of the Edwardian building.
Approximately 90,000 smooth machine made bricks made up the solid elements of the expansive north wing and lower ground floor, and 23 different non-standard brick types and special shapes were created from architectural drawings.
The intricate brickwork pattern drew inspiration from the Whitworth's extensive textile collection, in particular the 'slash and stitch' work, which was made from the handmade matching specials.
The BDA judging panel stated: 'This building has tremendous architectural quality and its use of brick as an ornamental narrative device as well as a robust skin is exceptional. The level of finesse in the brick detailing, coursing, jointing and patterning demonstrates a resurgent craft approach to building that is worthy of celebration across the whole construction industry.'
Michael Brown, managing director of Northcot Brick, says: 'We are delighted to be associated with such a prestigious project, which is widely recognised as a masterpiece of modern architecture.'
Click onto the BDA award video for more information about this award-winning project.