Panels, principles, peelings... and standing seams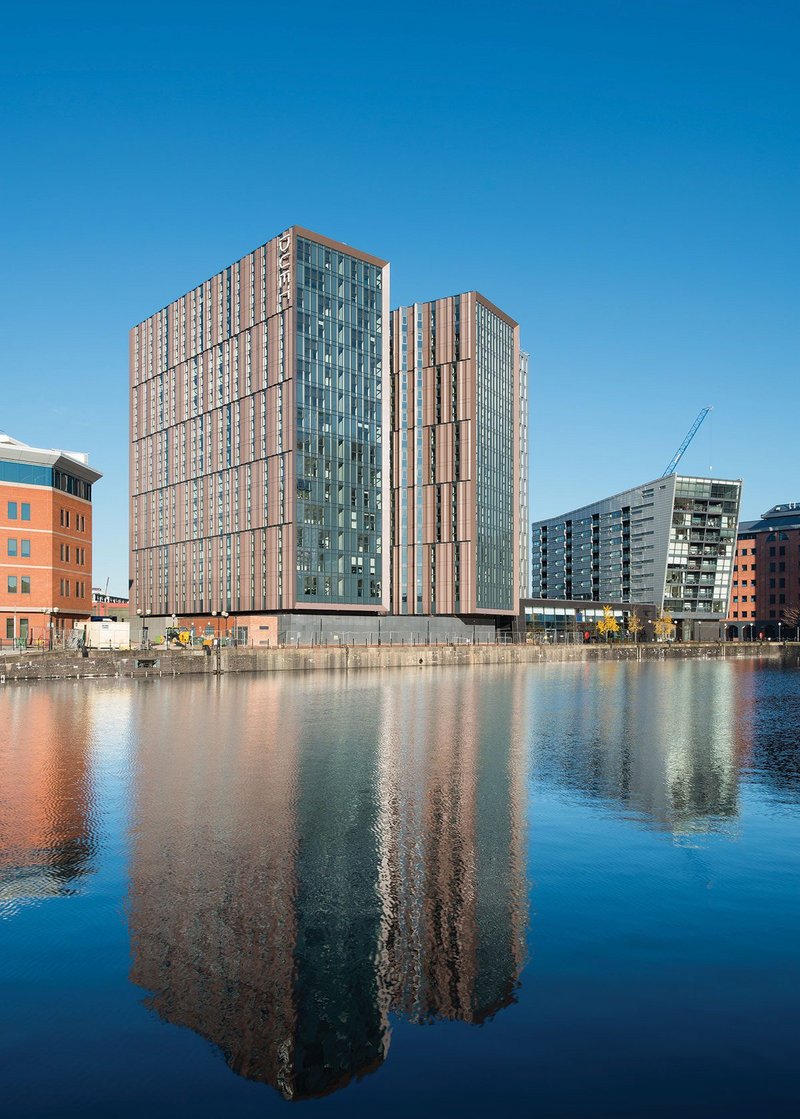 AA100 curtain walling system
Kawneer

'Nan says they made half a million on Right to Buy, so they're renting in Salford Quays. She says it's a bit weird up in the air with nowhere for peelings, but Grandad loves it. He says tell Dad the Kawneer AA100 50mm curtain walling is a 'stick-frame assembly with weather performance achieved by drainage and ventilation of the glazing rebates'. I had to go and look at all his 'mullions and transoms'. YAWN. Nan says it's just good the windows can open, specially when they've had cabbage for tea.'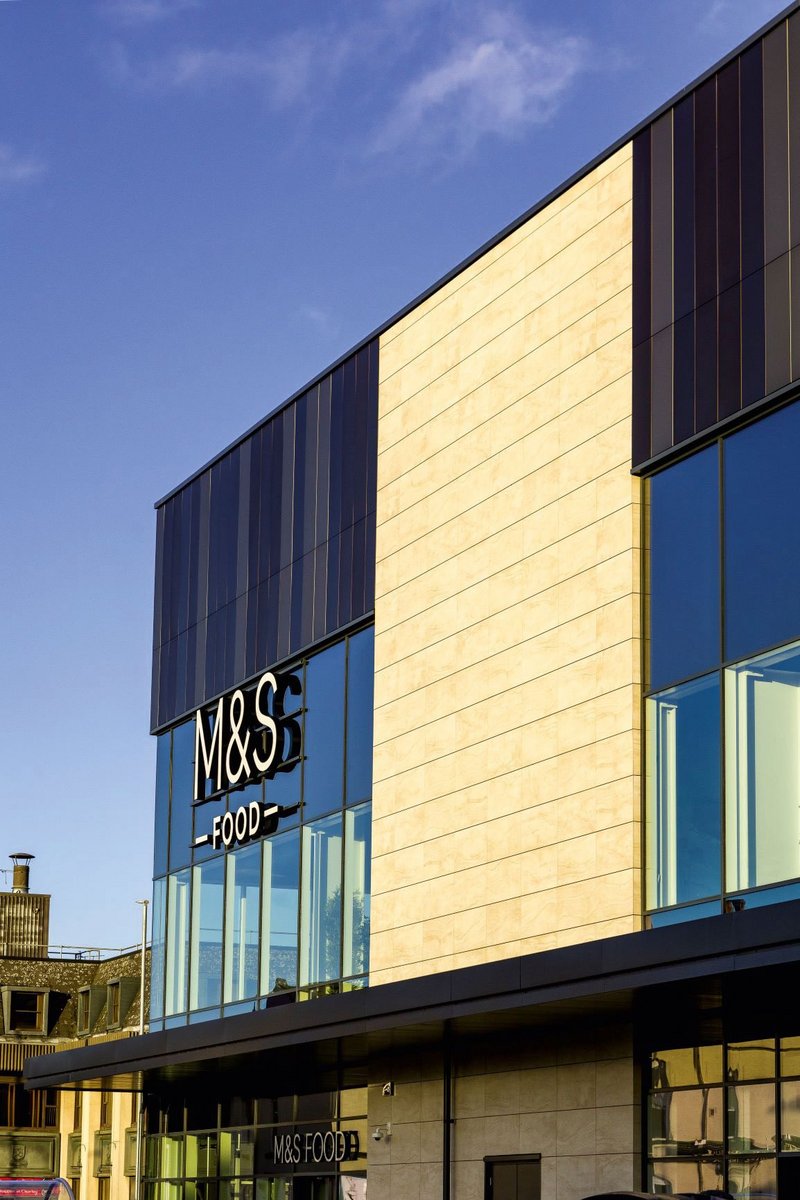 SureClad ventilated facade
Shackerley
'Pure clays, feldspars, minerals, pegmatites and metal oxides from across the world, lovingly blended, wet ground to fine powder, refined and made into perfectly homogenised slurry… Combined under hydraulic pressure and fired until vitrified. Deliciously resistant to fire, algae and graffiti. Water, dust and chemical proof – and succulently rendered in natural unpolished sandstone. These aren't any lightweight, fire-resistant fixed large format ceramic granite panels… These are Shackerley lightweight, fire-resistant fixed large format ceramic granite panels.'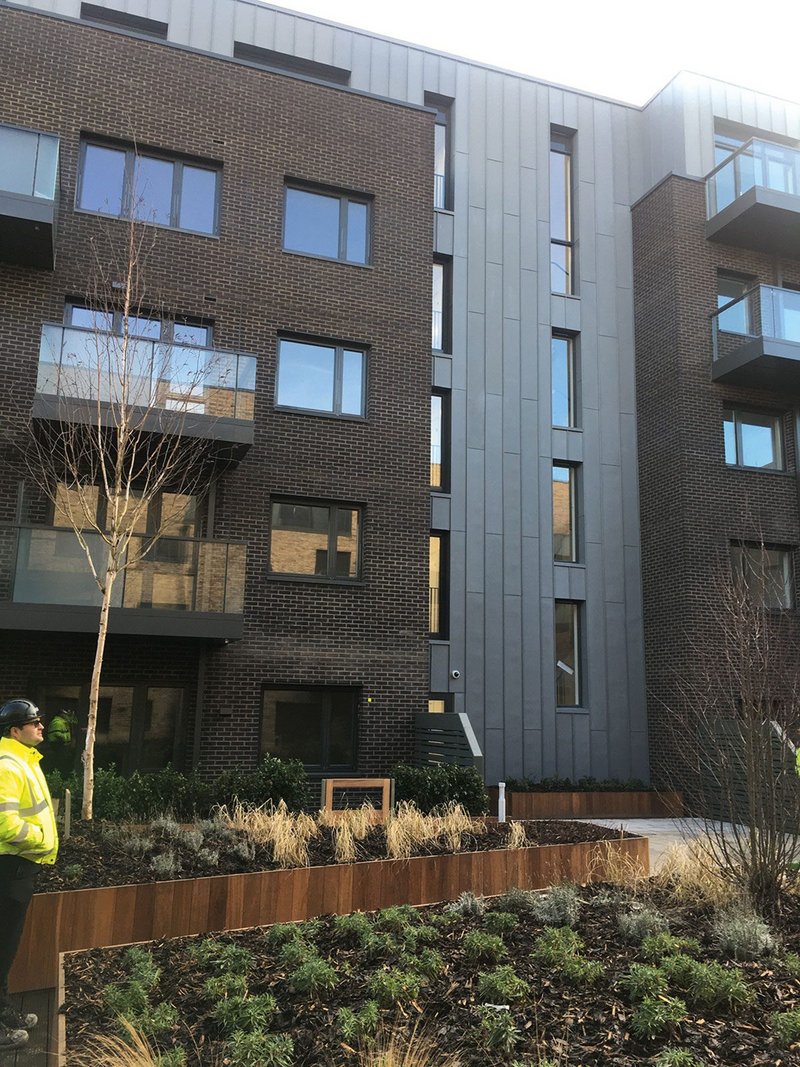 Quartz-zinc standing seam cladding
VM Zinc

Couture's vieille terrible, Jean-Paul Gaultier, revealed this week that he hasn't, in fact, retired, but moved sideways into a new creative field. 'Oui, mon cher,' he told our source, 'I 'ave done ze raw seam, ze asymmetrical seam, ze knit seam, ze lace-up seam, et puis, mon chapitre nouveau: le seam standing!'
In an audacious collab with VM Building Solutions, it's rumoured that so far JP has managed to sign up hardy veteran Naomi Campbell and modelling newcomer Ronny Codpiece (pictured) to walk for his SS2020 'Assemblage Zinc' show.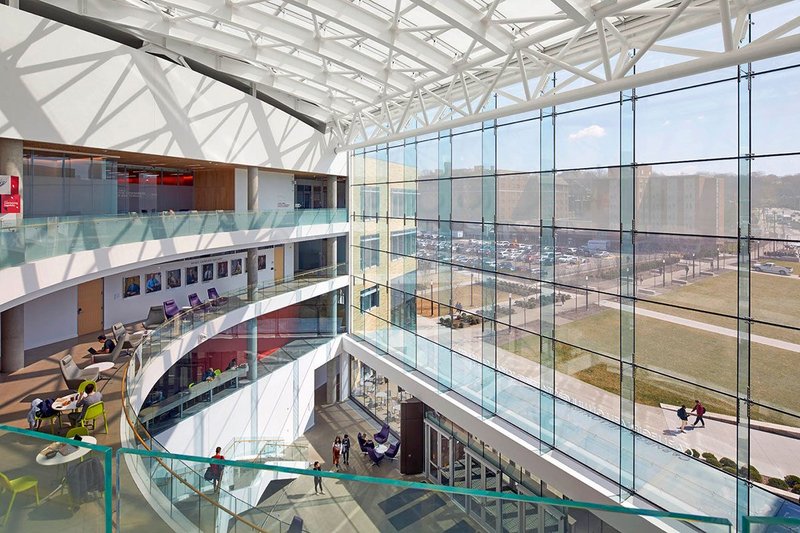 Planar glazing system
Pilkington

Corporate transparency is finally here, and its first (and probably only) application is at the CMU Tepper Business School. Named for hedge billionaire David Tepper, the $201 million building's 51ft high atrium lobby exposes frictionless profit fans to scrutiny thanks to Pilkington's Planar system, with 10ft by 7ft 5in Suncool 66/33T panels anchored to laminated SentryGlas fins by countersunk 905 stainless steel bolts. It's all suspended from a steel truss structure concealed beneath the roof. Transparency, then, on (as the MBAs term it) 'The Cayman Principle'.