PIP sheds light on some choice products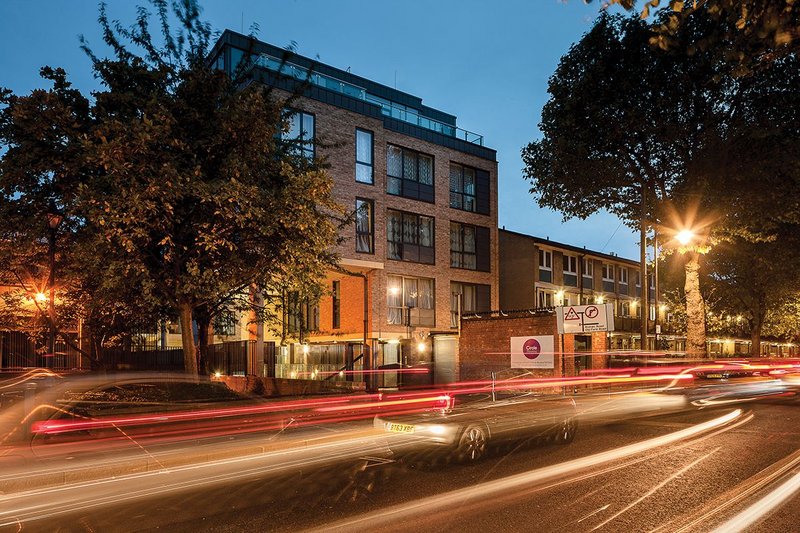 Slimline windows and doors
AluK
Day 9 and Duncan Wormishly, 44, was increasingly isolated by his mounting library fines. He had moved from Hornsey to a new Centra Living development in Bow to escape detection for the £3.85 infraction... but no! The demand from Haringey Council arrived within the week [now they know this is all lies – Ed] and all he can do is wait inside one of the 87 new Tredegar Place units until the trail goes cold, grateful for the ability of the AluK aluminium windows and doors to maintain his sanity by keeping out the traffic and railway noise, as well as keeping him warm.
---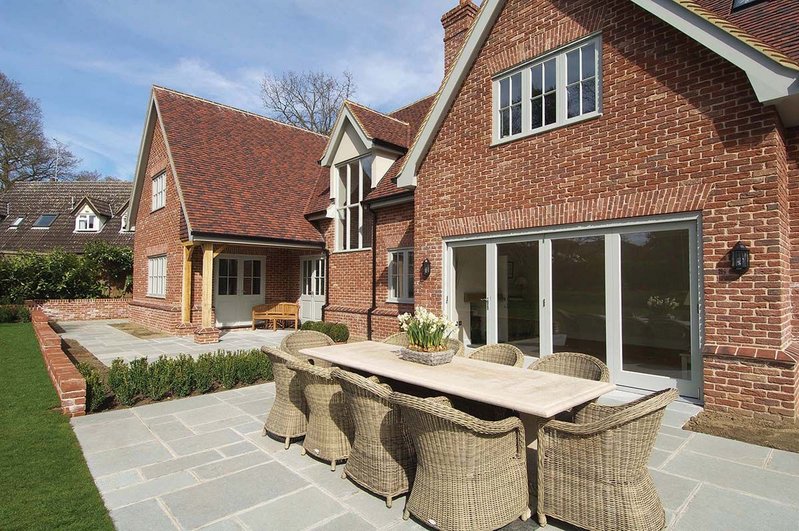 Timber doors and windows
Mumford & Wood
Like Italy's infamous premier, Silvio Berlusconi, houses have their ups and downs. This fine vernacular new-build in Danbury, Essex, featuring traditional doors and windows from Mumford & Wood's Conservation range, has a bit of both – more than a bungalow but shy of the full two storeys. Whatever further comparisons his detractors might draw, 'Mr Bunga bunga', as he likes to be known, allegedly prefers the high version to the bunga-low, on the basis that the higher you are the more fun everything is. And, like this splendid example, age is just a matter of perception.
---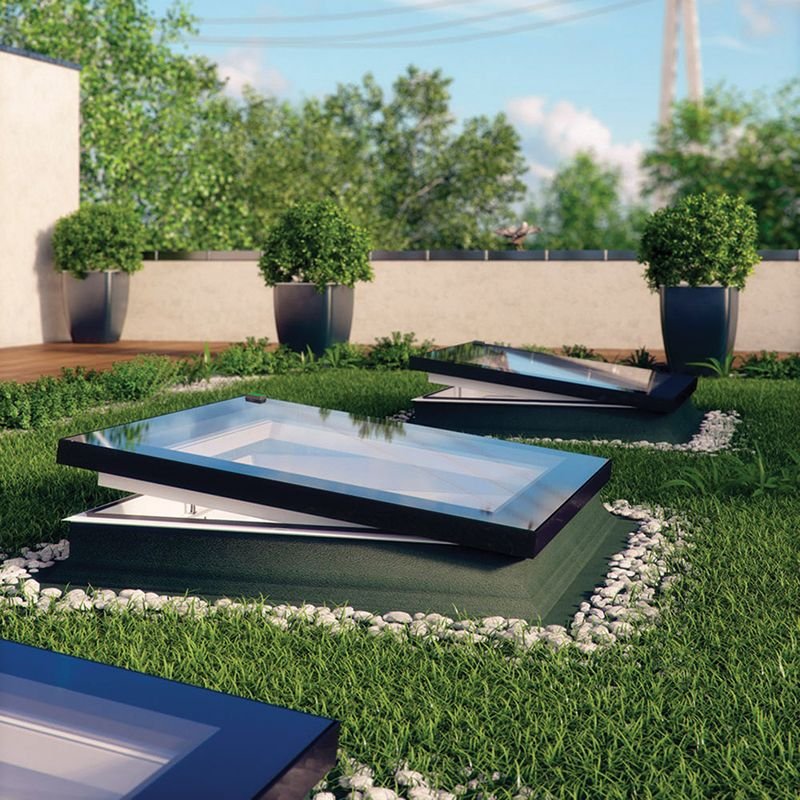 Flat-roof opening lights
Fakro
To me, the lush greenery of this roof lacks only a tiny railway. Or perhaps a miniature town. There would come the diminutive old-time plastic bobby on his wire bike. Here would be a level crossing at which a Hornby MG Midget driven by a grinning man with a flat cap would stop to let cross a diminutive mother with a pram. We'd have to fill in these flat-roof windows as they'd look too much like an artificial reservoir, so we'd lose their high-functionality and perfect thermal insulation parameters... on the other hand, however, we would gain several peanut-sized sheep.
---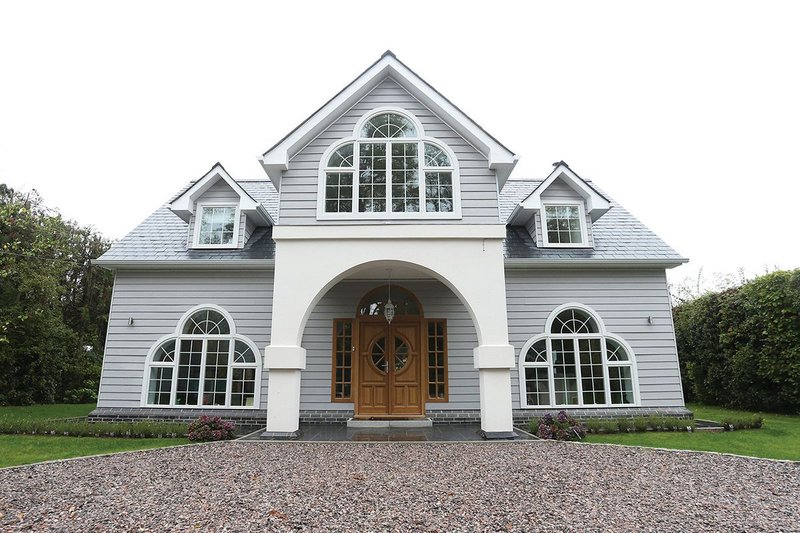 Andersen casements
Black Millwork
Why constrain yourself to going through the round window or the square window when you can go through both at once, just like you can at this American-style Surrey mansion, whose Andersen casements have a premium finish and U-value of 1.4 W/m2K? Geddit? Eh!? You don't know what I'm talking about? Play School! Brian Cant? Floella Benjamin? Big Ted? It was a BBC pre-school show that aired until 1988. What do you mean, you weren't born then? Look it up on YouTube. Actually don't. It was no Bagpuss. What? You don't know that either? The devil take you, then!
---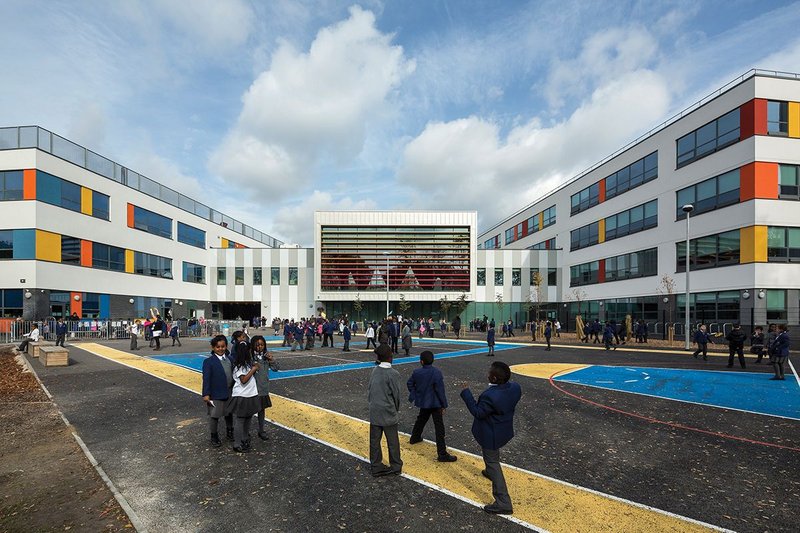 Curtain walling and windows
Kawneer
I like to see teachers really working hard, don't you? I bet they regularly knuckle down at Lambeth Academy, the 'super-school' in London, burning the midnight oil behind Kawneer's cladding and window systems, marking and lesson-planning as is only right. No doubt they do this to make up for all that time they get off during those generous holidays. I also like the way teachers are calm and relaxed about their workload and their lot despite the constant Ofsted demands. Likewise, this Kawneer system is going to be all about performance.
---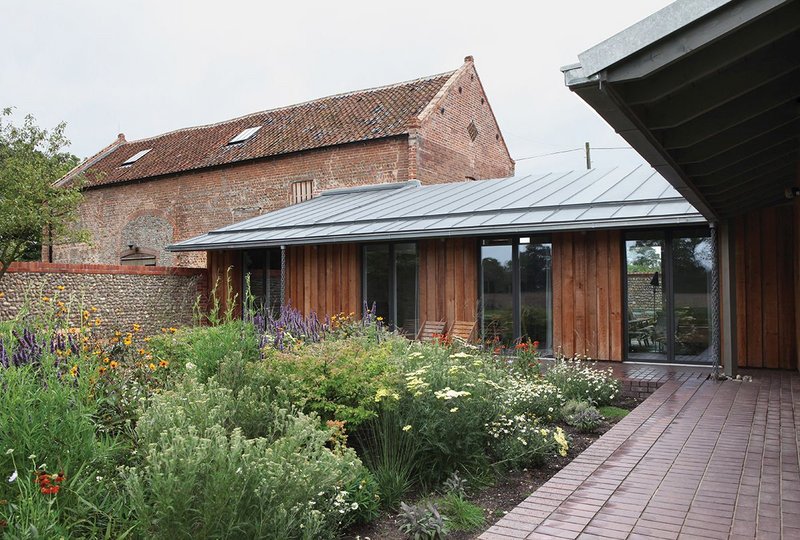 Composite windows
Velfac
What happened to the Scandi dream? We're coveting stripped pine surfaces, bentwood furniture, milky light and a beneficent welfare state when, suddenly, boom! grim tv detective shows. The light has got depressive, the interiors lonely and the furniture good for little more than sitting and drinking miserably. Looking at this charming RIBA award-winning barn conversion in Norfolk, I can't help imagining, within, a sprawled body sprouting a knife. Meanwhile glazed composite pine sliding doors from Velfac help boost interior daylight – and help me get out more often.
---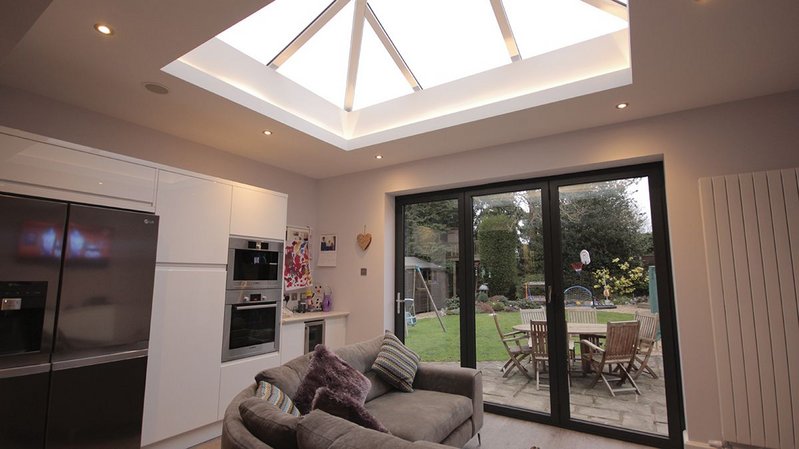 Bifold doors
CCS
'They are talking about me again,' said the sofa as it gazed fretfully through the CCS bifold aluminium doors at the wooden patio chairs. 'Look at them gathered around the table. All bitching about my weight. I know I might have a few more pounds of stuffing, but that doesn't given them the right to stare. There's plenty of room down the rest of the garden…' But it couldn't turn its back, so the sofa averted its gaze and stared out from between its scatter cushions up through the complimentary roof-lantern, and dreamed its upholstered dreams.
---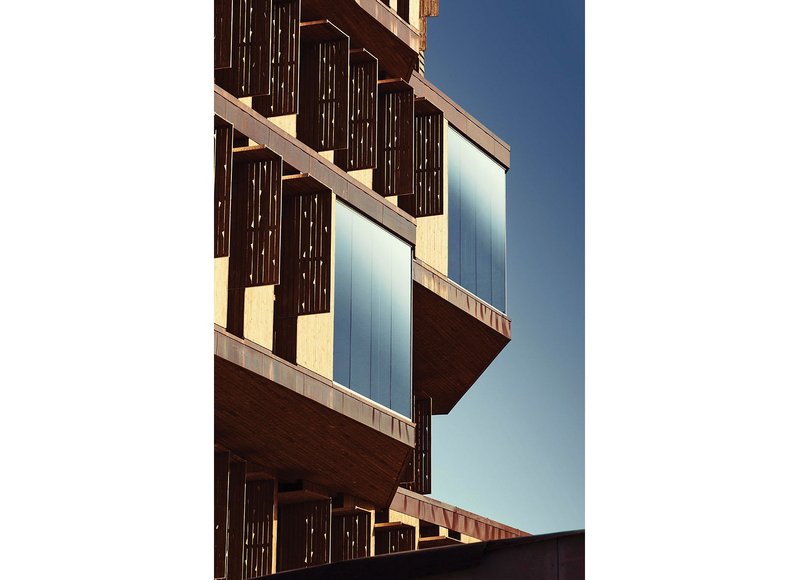 SYP windows
Kebony
Up to a fifth of global CO2 emissions come from tree loss. Some developing countries have committed to preserving woodlands, but many of our most diverse habitats, such as rain forests in Sumatra and Borneo, have practically disappeared. An alternative to tropical hardwood is Kebony, treated with an agricultural by-product to make sustainable softwood look like its harder cousin. And the German Institute for Window Technology has just given the material a thumbs up. So its use is well worth considering, as in this sleek nature research institute in Norway.
---