Ideas for those starting at the bottom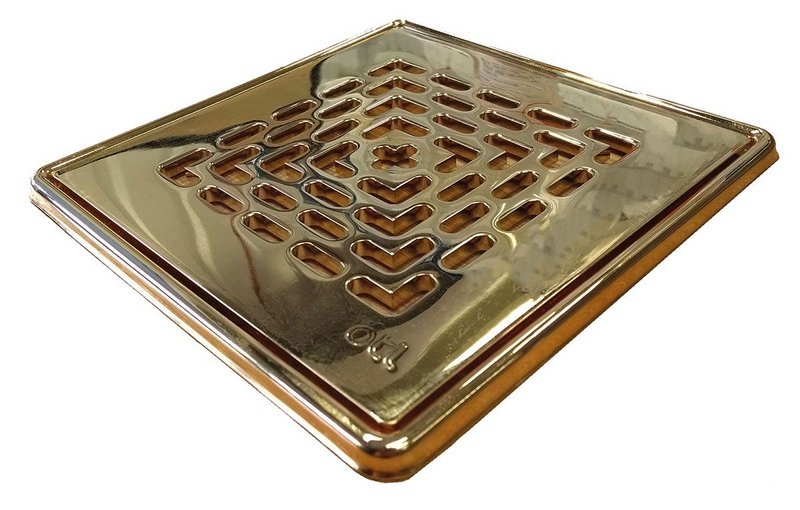 Shower drain grating
On the Level
This is clearly a very dashing gold-plated shower grate. But were it 'The Golden Waffle' it would be a new award given to the architect best able to cram the most, least relevant, most overused theoretical references into an award entry. Bonus points would be given by the committee for the use of three, randomly chosen words during each awards entry period. 2019's words would be top secret, but previous years' bonus points could have been given for the use of 'amanuensis' 'equilibrated' and 'cradle-to-cradle.'
---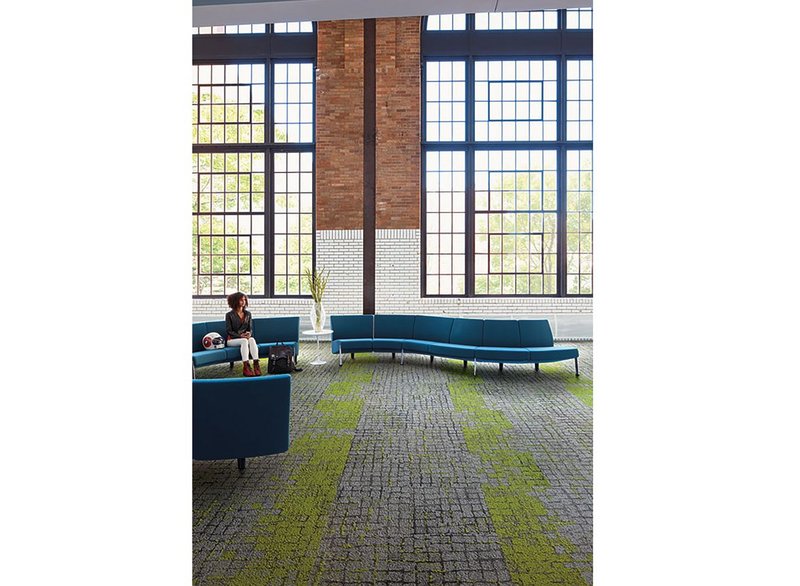 Human Connections flooring system
Interface
This flooring system pictured in Google's foyer is a great way to put faux-botanic pressure on job candidates for extra-competitive positions. Just press the button, and moss will grow from the floor, giving the impression that the prospective employee has been waiting an extremely long time for their job interview! How will they cope with your questions after the hint that other, better attendees have been given more of their time? [Note from editor: this is not true.]
---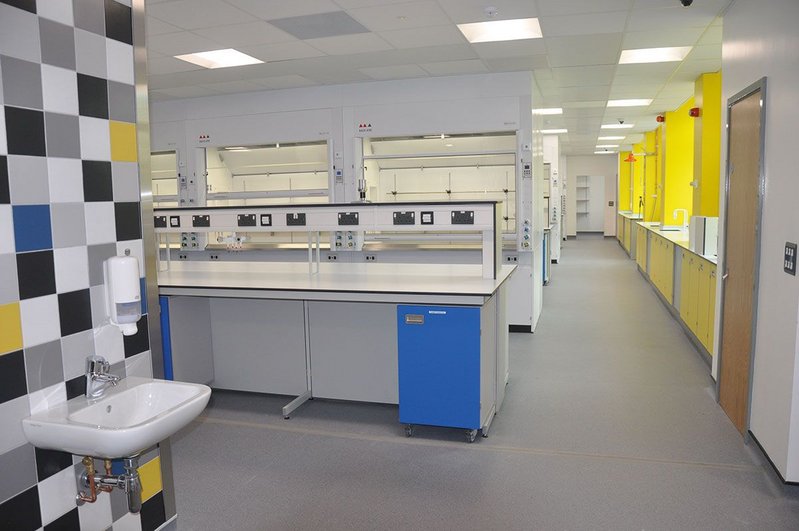 Flooring adhesives
Bostik
If mixology is the science you know best, you'll feel right at home in Lab, the Hoxton-style bar being run out of this Swansea University chemistry lab by grads Ludo Hunt and son-of-shipping-magnate Philip Suvlaki. Have a ball creating the drinks yourselves from the fun multicoloured taps (which is gin, which is vodka, which is liquid fluorine hydroxide?), gather friends on the flame-resistant stools and have a pipette or two. And if you drop off your perch, you'll find yourself face down on a floor perfectly levelled by Bostik's Screedmaster Deep. Cheers!
---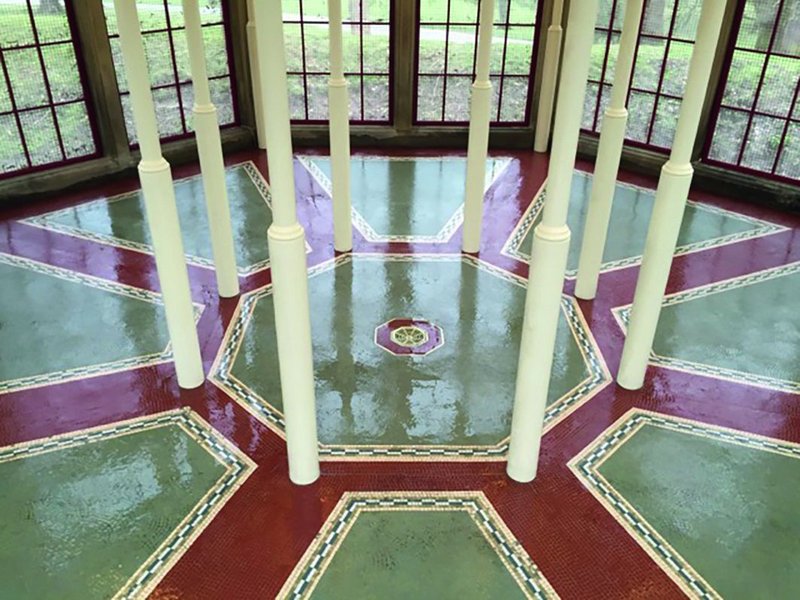 Flooring restoration services
JW Restoration
This past weekend, the old gang had its traditional bank holiday night on the tiles. We made our usual trip up and down and around the manor and the evening followed the traditional pattern. Before long, of course, Charlie was in bits and pieces! Pedestrians looked puzzled. In the morning most of us felt totally broken, but some breakfast – and a hair of the dog – helped us to get our feet on solid ground and, largely thanks to good old JW's restoration services, piece everything back together again.
---