Products for the inside storey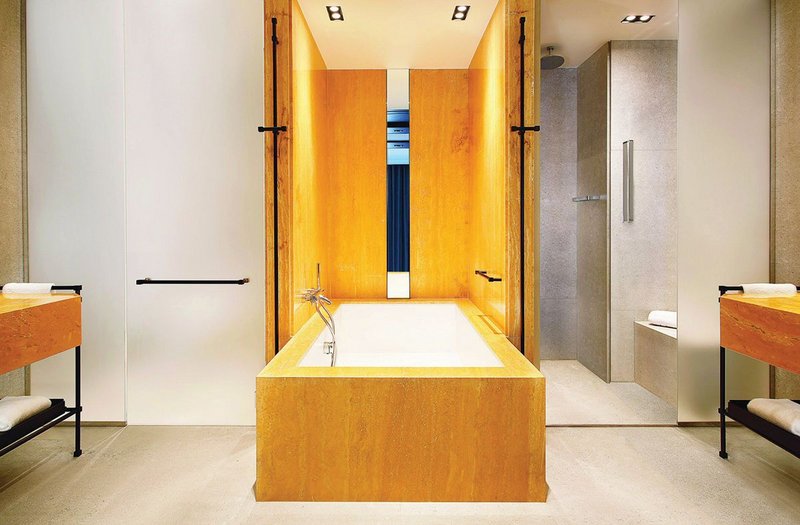 Enamel baths & shower surfaces
Kaldewei
Had Dr Kellogg's sanitorium boasted ablutory appointments of a standard such as these new baths and showers at the Portopiccolo Sistiana, I do believe I might have extended my stay. The four-person foot vibrator proved diverting, the mechanical slapper stimulating, and the oscillomanipulator, at the very least a challenge to pronounce. Yet at the end of a day's 'rational, scientific health building and training', all I craved was the luxurious embrace of a deep enamelled steel bath. Kellogg's offer was more testing: galvanic, electro-hydric, vapour and 'radiant light'. Breakfasts, I recall, were excellent.
---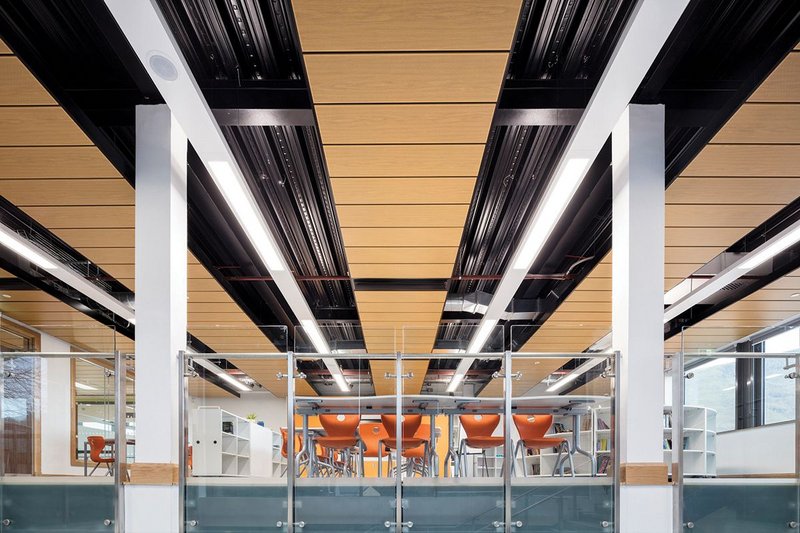 Suspended ceiling
Armstrong Ceiling Solutions
You'll not be surprised to learn that suspension was rather a theme in my private education. Even the incident with the housemaster's cat and the lit Havana failed to achieve the desired expulsion! Armstrong, by contrast, never had so much as a measly detention, so it was staggering to learn that he became a dominant player in the ceiling field. Now he's back at school, installing a variety of context-specific lay-in and hook-on ceilings to a major comprehensive extension, with thermal and acoustic insulation for each space. He has, in fact, made a profession of suspension. The damn swot.
---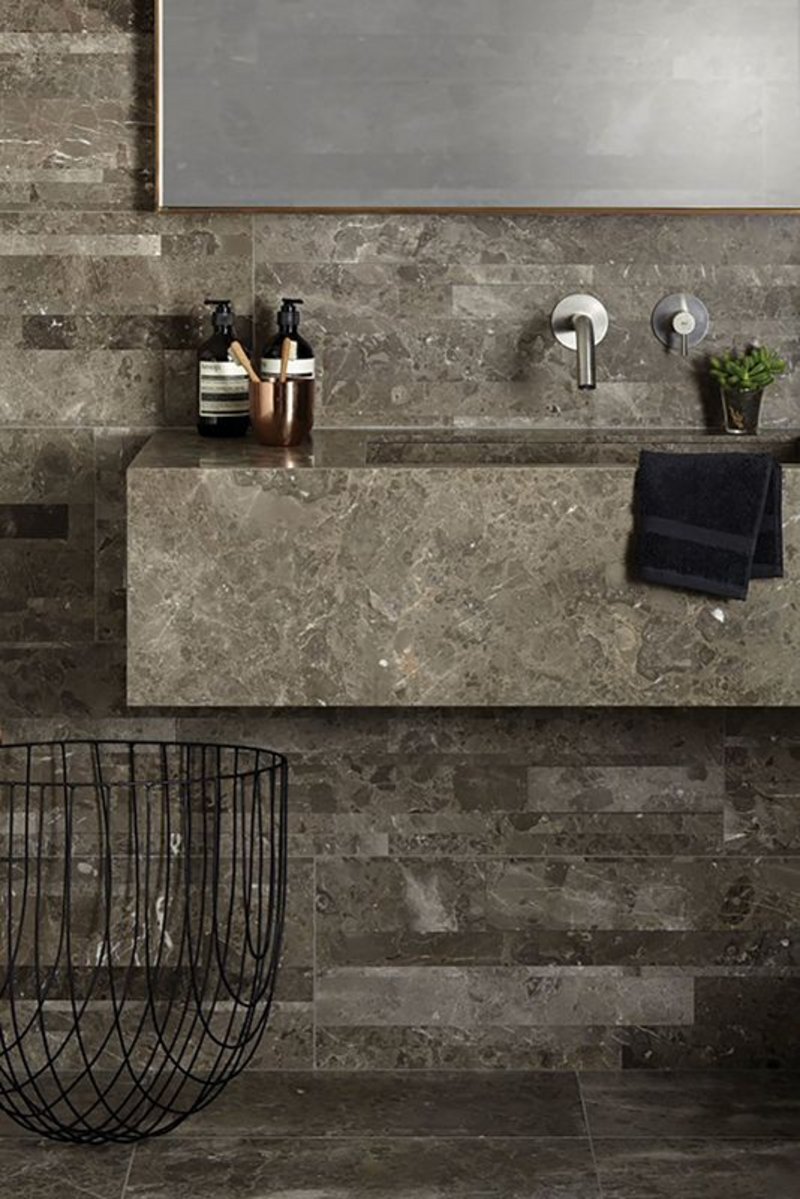 Gris Du Marais marble
Domus Group
We are now so far through this 'orange is the new black' looking glass that I'm officially declaring the real 'new black' to be 'grey'. It's far more restful, genuinely upmarket, understatedly luxurious – and blessedly uninterested in Twitter. Domus plainly agrees, with tiles in Gris Du Marais French marble named as an exemplar of its 2017 'Umber' emerging trend. Witness the real-life Art of the Tile at its trendy Battersea showroom, where the depth of its natural 'Made in France' lustre communicates directly with its 'Made in Chelsea' clientele.
---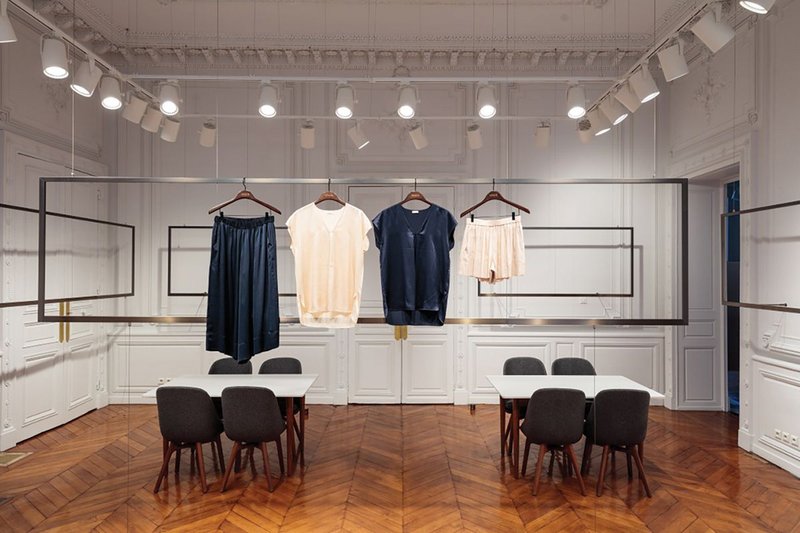 Angular LED lighting
Linea Light Group
Lovers wander the streets of the City of Light, admiring the stately street furniture and paddling palms – possibly even kissing with inside lip – under the smoky glow of an ornate and ancient lantern. But lonely souls in search of romance will head instead into US clothing brand Vince's, new showroom in the 8th Arrondissement, where their hearts will be instantly and irretrievably stolen by the way the minimal Linea range's CRI 95 high colour rendering LED spot-on-track retail display installation highlights garments' texture and detail. Oh yes they will.
---