Landscaping and drainage is getting interesting…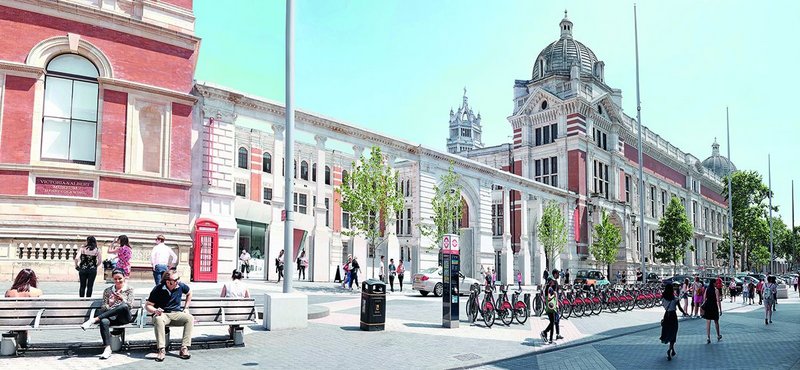 Wade concealed drainage channels
Alumasc Rainwater
House of Commons escapee Tristram Hunt sits in his William and Mary wing chair, and strokes his massive jade desk tiger absent-mindedly. 'You know, Shere Khan,' says Hunt as he surveys the ornamented vastness of his domain, 'Here I sit, in the bone-dry sanctum of the V&A, the heaviest rainfall invisibly spirited to hidden drains by our Alumasc Wade HCE drainage channels, while the Commons' indoor moistening would have shorted my circuits and revealed my cyborg origins in the flash of an environmentalist's nipple. My secret is safe… for now.'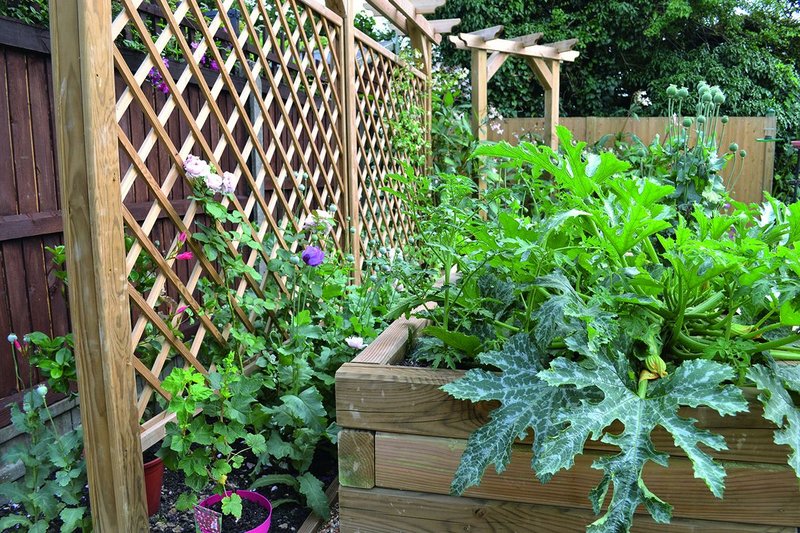 Diamond Premier trellis
Jacksons Fencing
A Mrs Trellis of North Wales has written in to I'm Sorry I haven't a Clue chair Jack Dee to recommend the timber landscaping products of Jackson's Fencing.
'I was pleased to learn that Jackson's have chosen to name a product after me,' writes Mrs Trellis, 'but while I am flattered to be called "a diamond" and "premier", I am insulted to be described as "1.83m wide excluding wings". My weight remains worryingly high despite an imposed low-carb diet, and I have never once set foot inside a bingo hall.'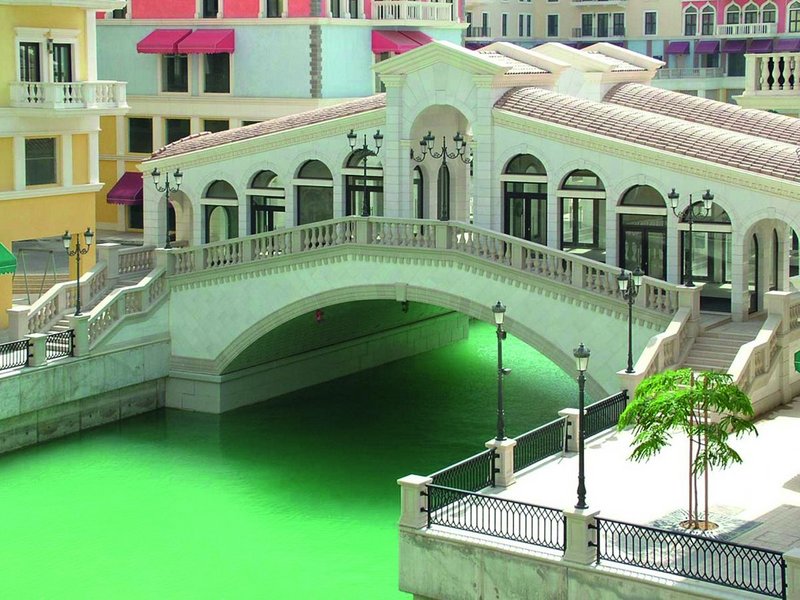 Stone Facing
Haddonstone
CALIBAN'S SPEECH, 2019 EDIT:
'Be not afeard; the latest Qatar isle is full of Haddonstone,
A thousand tonnes of ornaments and follies, that give delight and hurt not.
Oft a thousand twangling cast-stone water features will hum about mine ears, and oft voices
That, if I then had wak'd after long sleep,
Will make me sleep again: and then, in dreaming,
The clouds methought would open and show balustrades.
Ready to drop upon mine head that, when I wak'd, I was pretty relieved 'twas but a dream, really.'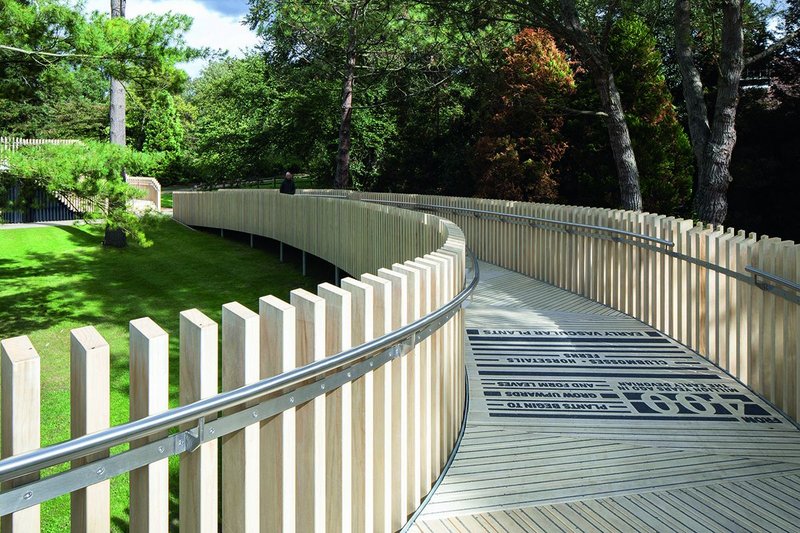 Accoya wood decking
Accsys Technologies
[Dervla Kirwan smoulders to camera, slips tape into SONY Walkman and presses play. Cue hammond organ]
[Dervla, sultry] Over 1,300 linear metres of Gripsure non-slip decking, lovingly sliced into 4m lengths… Bespoke resin characters routed in… Acetylated timber, dimensionally stable, resisting rot, defying elements, and guaranteed in fresh or groundwater for 25 years… With C2C and FSC accreditations, and a 50 year above-ground guarantee… This isn't just decking. This is VOICED BY DERVLA KIRWAN decking. Go on, eat some. Eat it now.