PIP Editor Jan Carlos Kucharek takes a look at the lighting industry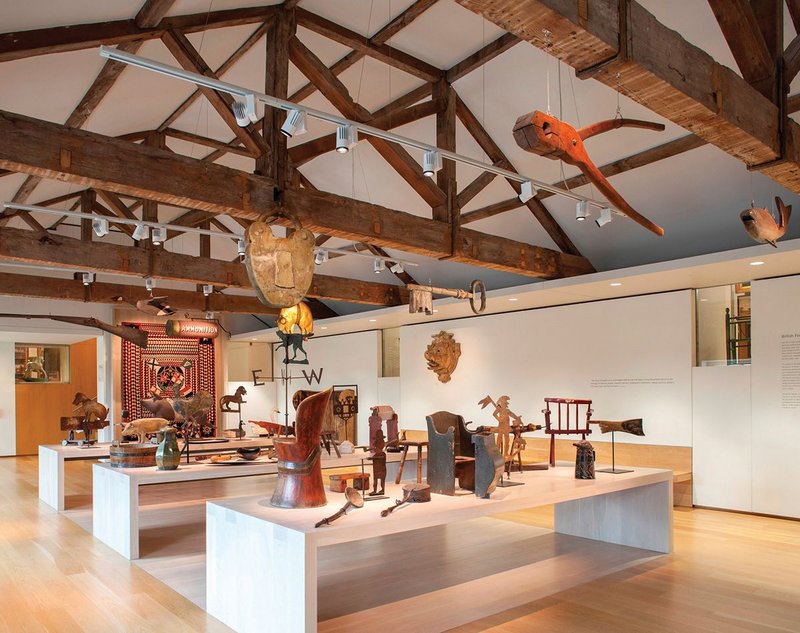 Beacon Muse LED luminaires
Concord
Where would art be without the muse? Would Warhol have lost 15 minutes of fame without Edie Sedgwick? Would Patti Smith ever have ever ridden her Horses without Robert Mapplethorpe's stirrups? Would Francis Bacon have been quite as 'screamy' without the tempestuous George Dyer to rail against? These are considerations one can ponder while wandering the galleries of Compton Verney near Stratford, where 300 of Concord's Beacon Muse LED spots and floods offer more literal and illuminating solutions to far less open-ended questions.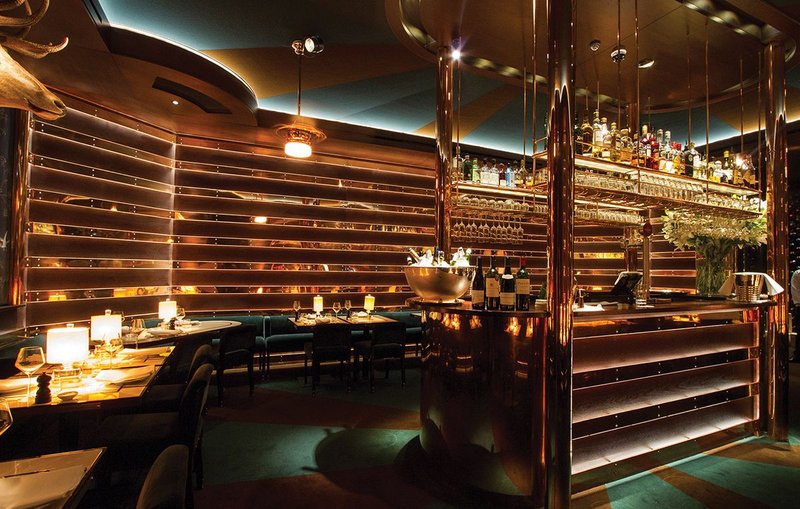 LED Lighting
Ecoled
If the Notting Hill set still exists – or ever did – Casa Cruz on Clarendon Road may be an eatery they'd patronise. Would Sam Cam and Dave eat Patagonian lamb ribs (£52), Ushuai king crab ravioli (£37) or potato and black pudding gnocchi (£38)? I thought steak and kidney pie and spotted dick would be more their thing. The former boozer's stunningly revamped interior boasts copper cladding lit with architectural grade S10 Deco Strip LED tape from Ecoled for direct light, with no colour variation to leave any languishing langoustines resplendent in raw and regal red.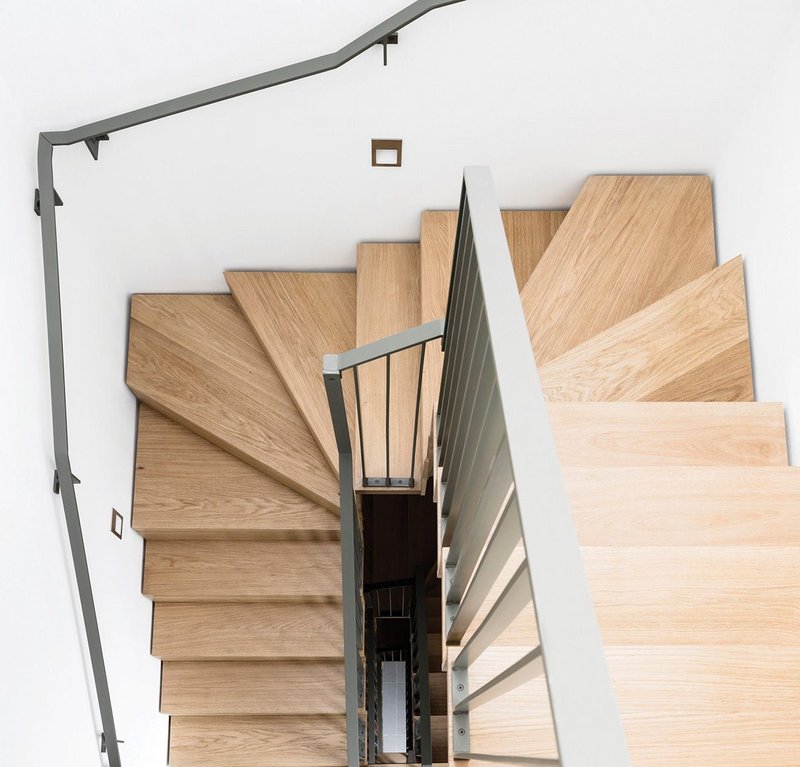 Various lighting
Astro
We like to think the sawtooth roofline of this housing in Rye represents the heart rate of Rother District Council when they first saw the plans. However, tasteful timber seems to have averted cardiac arrest over the Cinque Ports Street scheme which has eight apartments plus a studio and a detached house, and two commercial units – and it won an RIBA regional award. Astro lights were specified throughout, including Terra uplights in external paving and Porto Plus external wall lights, with Joel wall lights and pendants inside.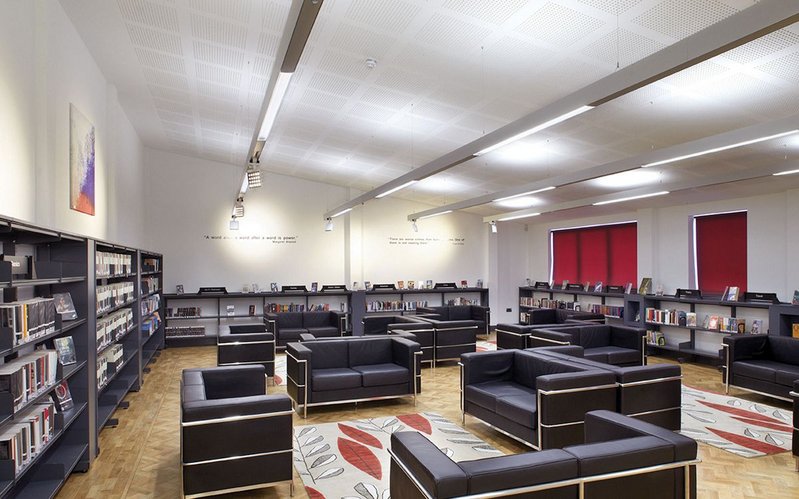 Lighting system
Ridi
My school library certainly didn't have any knock-off LC2 Corbusier chairs – it was wipe-clean Pleather and lump it. But props to the girls of Invicta Grammar School in Maidstone, who get not only these clubbable cubes, but also a specially designed lighting system from Ridi and Spectral, including LEDs, sensors, direct lighting, indirect lighting and 'micro-prismatic diffusers' – no sniggering at the back there in Physics II! But I can't see how all this fits a school library's main purpose – a place for nerds to hide from the bullies behind a shakily held Daily Telegraph.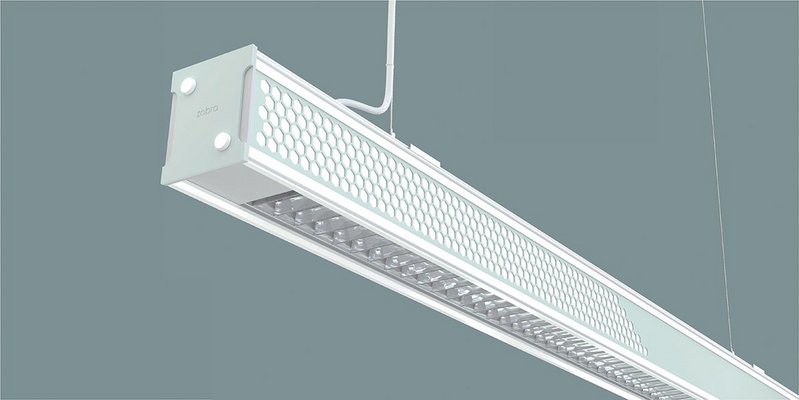 Customisable luminaire
Aura
Could I call 'journalist's discount' on these Exzite pendants from Aura? I can pretend to be cool about the LED fittings and make a weak joke about 'raising the bar,' but I'd love one of these Keith Haring-meets-Donald Judd-by-way-of-Richard-Serra-and-Dan-Flavin beauties over the kitchen table. I can't even get a handle on my comparators. I know it's slightly vulgar, but I can't eschew po-mo. Designer Joachim Engstrand has created this trendy light bar, each part of which is interchangeable, even the LEDs, sides and end-panels for a luminaire that can change with fashion.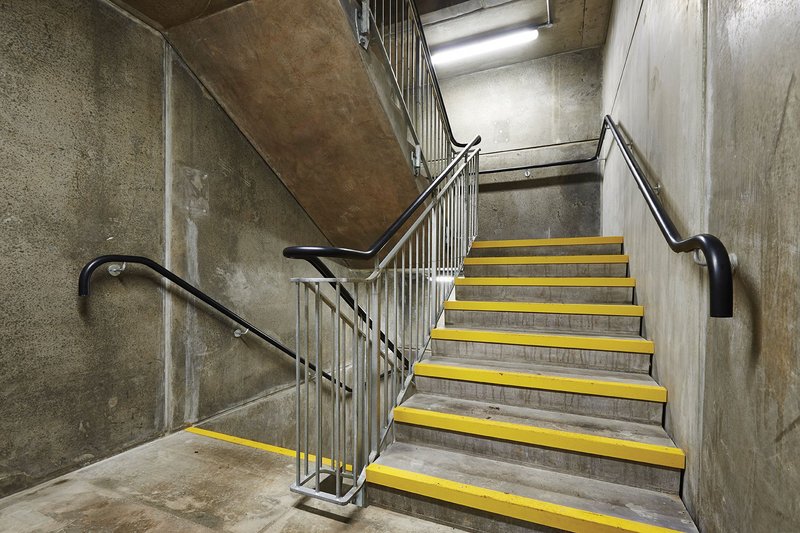 Leeds University Car Park
Tridonic
JG Ballard, up in Leeds looking for a suitable setting for his dark dystopian class warfare yarn High Rise, might have to move swiftly along now Southgate Lighting has lit Leeds University's 10-storey carpark up like a Christmas tree. Instead of traditional T5 fittings, they chose an LED option using Tridonic drivers, yielding real energy savings. While it'll take a lot longer for crazed thug Richard Wilder to smash out all of its 900 luminaires in a booze and barbiturates fuelled frenzy – spoiler alert! – that'll only delay what finally happens to the dog.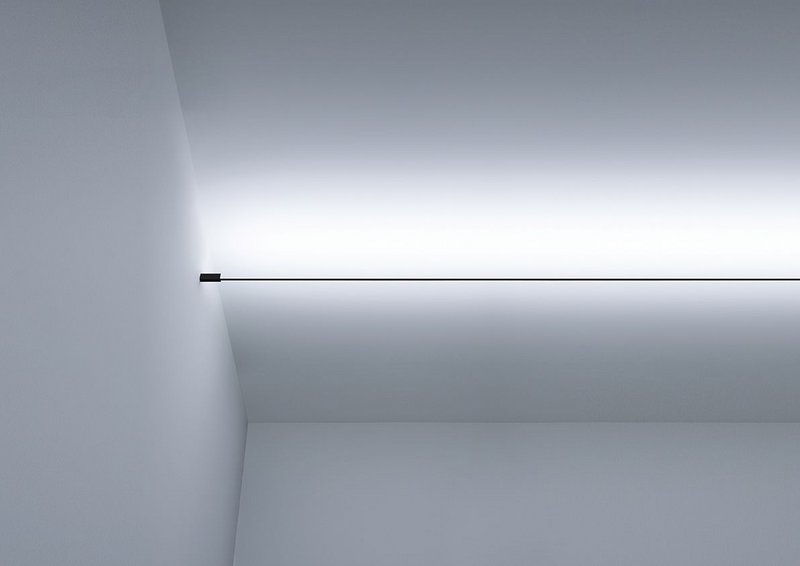 Infinito Light
Davide Groppi
What with the Large Hadron Collider, Higgs Boson and Quantum physics, there's been a lot of musing on infinity of late. One American scientist has even been trapping her tears between a pair of slides and zapping them to kingdom come under an electron microscope to look for possible 'happy' and 'sad' patterns in their unique teary x-rays. In its own interpretation of string theory, Davide Groppi has just launched its extendable minimalist Infinito luminaire which cuts a thin line of light through the dark space and makes us, at least, feel a little bit happier.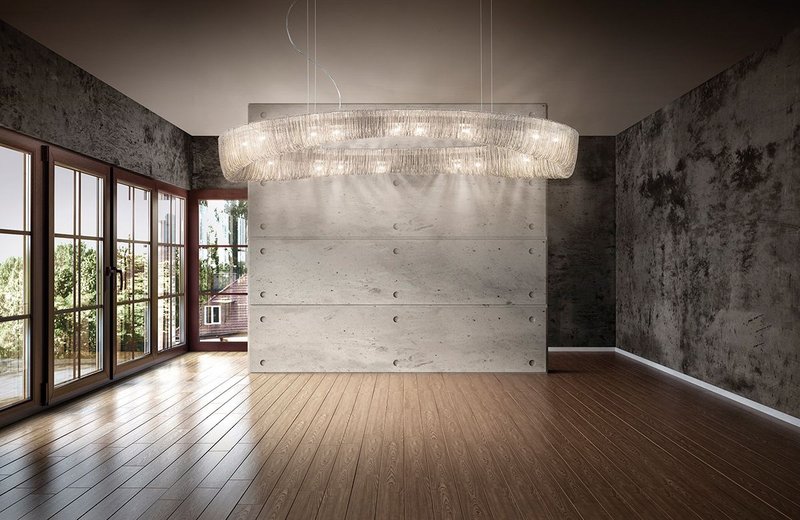 Chandelier
Kolarz
This is the Cloud from Austrian company Kolarz. I'd say anyone would be delighted to have this contemporary chandelier embellishing their ceiling vault. They could even make a home on it, if it were high enough. Maybe it's cloud one, or eight – but what happened to the rest of them? Did they evaporate? Maybe 17th century meterologist Luke Howard needs to be told. This sculptural, Italian one that got away is made of Swarovski crystals, hand-blown Murano glass, 24-carat gold and chrome or silver plating. It looks like it'll be hanging around for a while.