Pendants to weep for and a pearl of a chandelier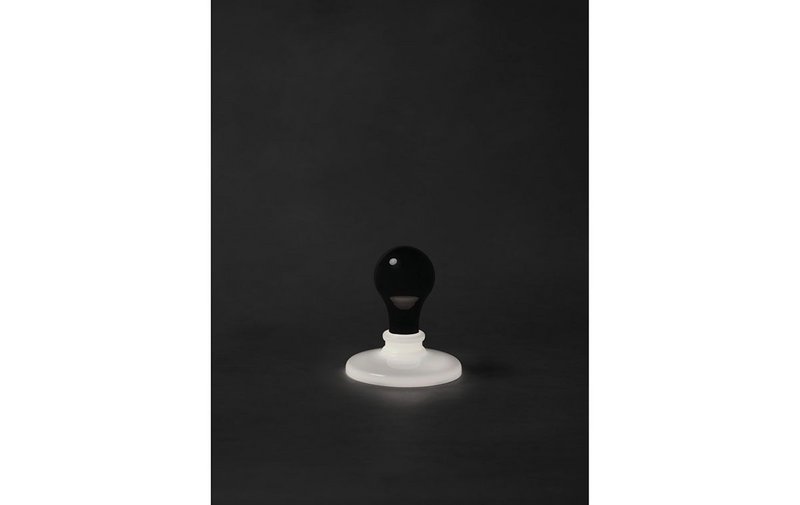 'Light Bulb' limited-edition lamps
Foscarini
'Surely the darkness shall cover me; even the night shall be light about me. Yea, the darkness hideth not from thee; but the night shineth as the day…'
And lo! Behold ye the Light Bulb series of the Foscarini/Wines 'Reverse Room' collaboration, in which the tungsten filament passeth away yet the Murano glass art project yieldeth up the spirit of the blown bulb. For yea, the bulbs shall remain in darkness even as their bases glow. The bulbs shall melt in wax for all eternity and even shall they hold the lilies as they grow.
---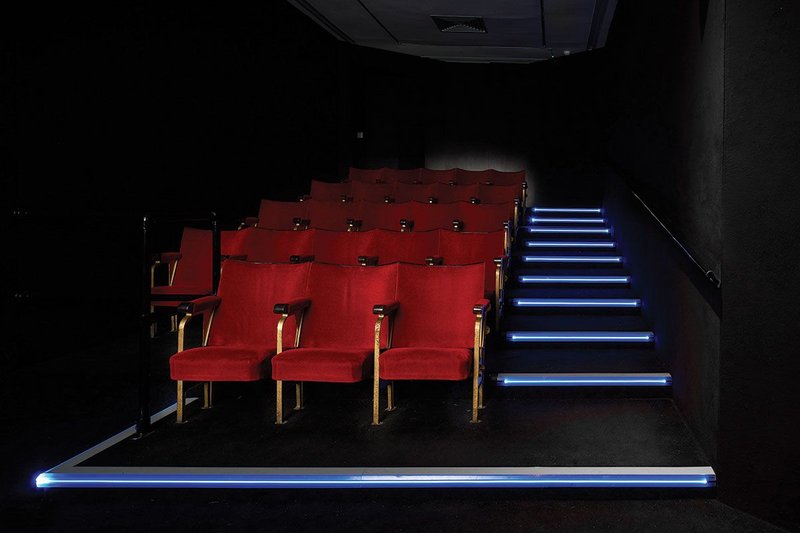 LED stair edgings
Gradus
For an art award that attracts a range of wacky submissions: pickled sharks, concrete mattresses, people dressed as bears, pornographic pottery – even a huge bum you can walk into, the Turner Prize sure takes some beating. 2017 shortlister Rosalind Nashashibi's films might have been a conventional medium but had a far more political programme, looking at isolated lives in Gaza and Guatemala. Hull's Ferens Art Gallery hosted her show in a custom-built Turner Prize mini-cinema, where Gradus' LED stair edgings, ahem, guided you to your seat.
---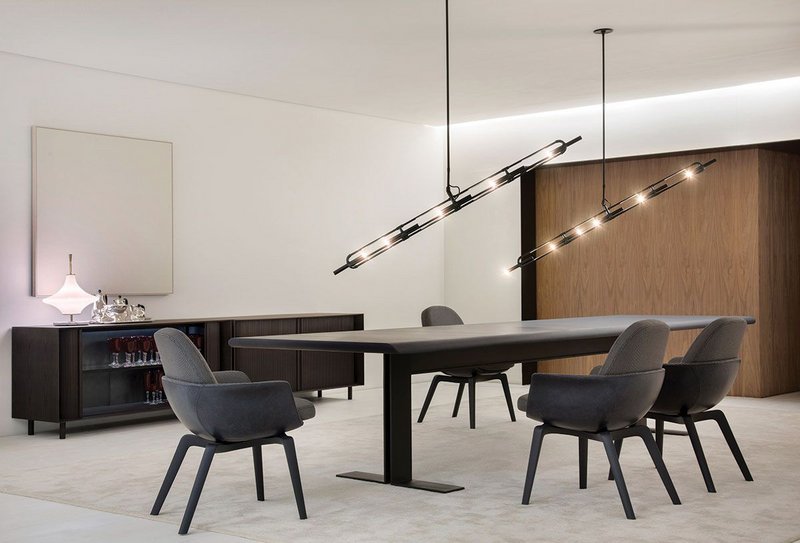 Bis pendant lamp
Sollos
Ah, the power of the caffeinated imagination! Alberto Santos-Dumont, Brazilian son of a coffee planter, could doubtless thank that limitless espresso access for his creation in 1906 of the 14-bis, the first aircraft to fly in Europe. And as I lie here on the dining table, eyes twirling in their sockets thanks to the trusty old 10-cup Robusto, I ponder the slender brass 'Bis' pendant overhead, and weep. For even though it may be styled and named from that pioneering aircraft, it really isn't going to take my weight.
---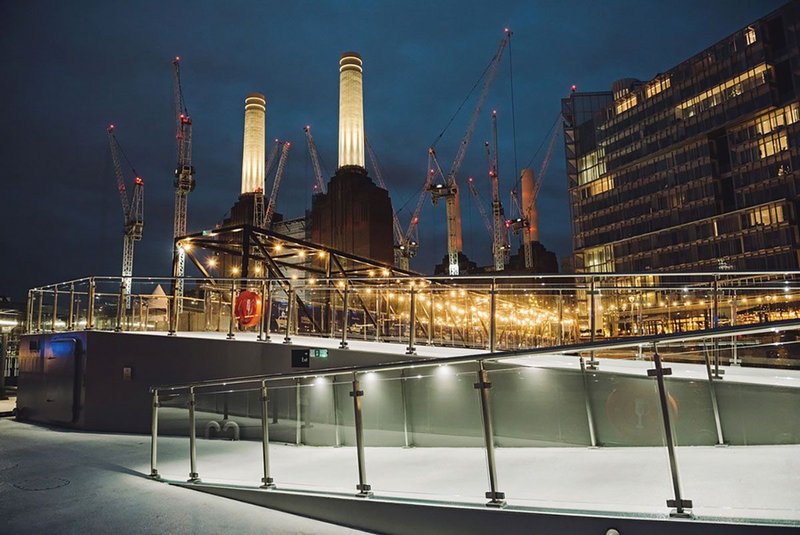 Square Line illuminated balustrades
Q-Railing
Not enough of an incline, old chap. Beautiful smooth rail, but how is one supposed to get up the kind of velocity that enables le grand jeté combined with a turn and bow on the dismount? Concealed LED illumination, welded installation and the ability to resist a uniformly distributed load of 1.5 kN are all very nice, I'm sure, but this 1.5kN demands more slope! Locating Q-Railing's woefully low Square Line 60x30 balustrading at the new Battersea pier only adds insult by denying the sporting balustradier their dramatic finishing 'Plop!'.
---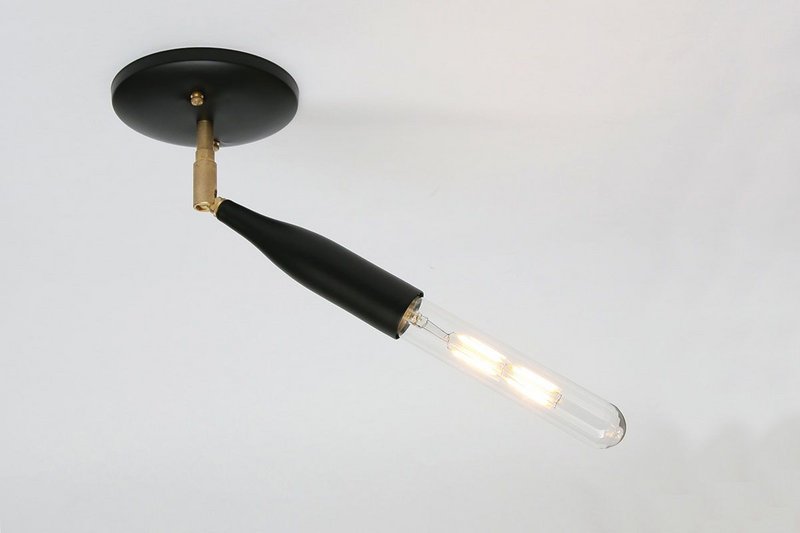 'Flute' spun-metal sconce
Studio Dunn
We've always been more of a coupe clique of course, but these solid American-made flute sconces from Studio Dunn could drag us downmarket (if only metaphorically). In fact, we have decided to forgive them their origin in the greasy flutes of the golf club wedding circuit, and instead we gladly embrace their powder-coated spun-steel sleekness, their neat brass articulation, their E26 versatility, and restrained, chic, mid-century references. These features render them entirely in keeping with our taste for PROPER champagne glasses. Bottoms up!
---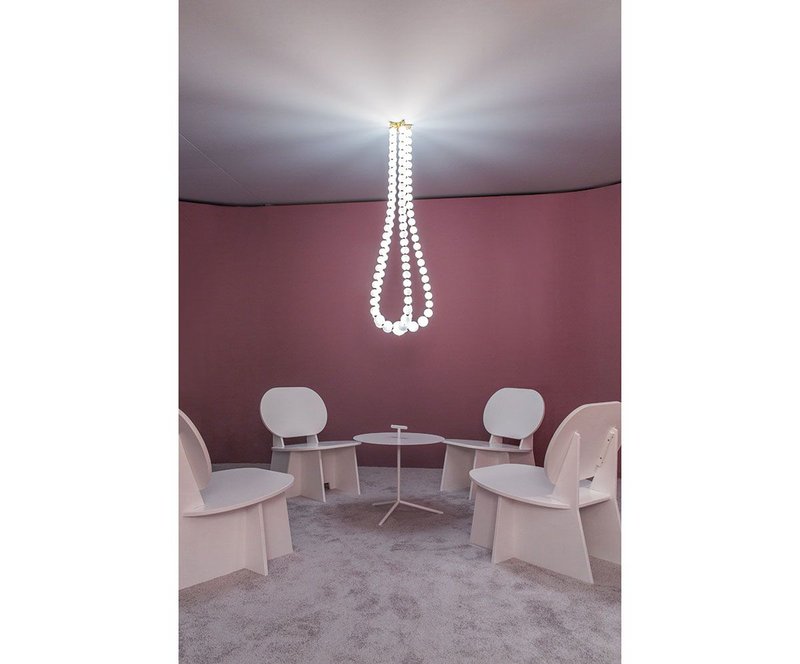 Pearl Drop chandelier
Preciosa
'Grandma always promised me her pearls, you know, but when it came to it we absolutely couldn't find them. And just as Certain People were getting hot under the collar, Mummy looked up at the ceiling and commented that she'd not remembered the unusual chandelier. Certain People claimed it was in fact a new pendant light by Dutch designer Frank Tjepkema, and only hand-blown glass spheres and brass. Complete rubbish, naturally. I'm only pleased that we found them.
'And I do rather feel that they would have worn me.'
---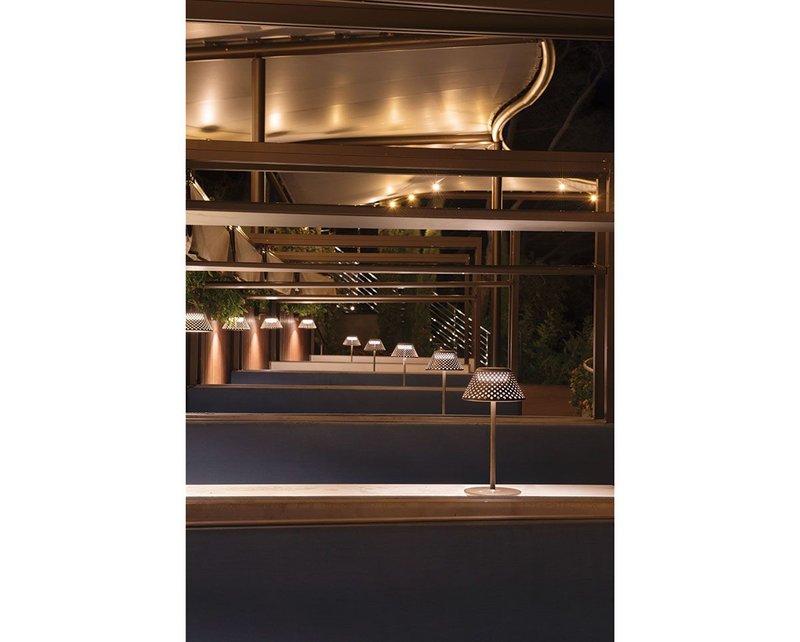 Hotel lighting
Platek
When you go to the Alàbriga Hotel & Home Suites, you don't go for five-star luxury, gold sculptures, vast suites or 24-hour butlers. You don't go for the 10-minute walk to the beach, the spa, pool, gym, or boutique. You're not interested in Aryanour Djalali's yacht-inspired architecture; in the sea-facing balconies, velvet sofas, marble flooring or starry starry chef. No, you come only for the lights. Just look at those myriad lights. Platek will tell you the names of your favourites. And you can call them from home.
---
Basalt ceiling light
Tala
So Finn McCool's off to see his mate Gogmagog in England, you see, and he's got his sarnies and little can of pop, and off he goes on his Fenian cycle. But when he gets to the Giant's Causeway it's getting a bit dark, so he gets off his bike and he sits down and has a think and then he breaks off a lump and makes one of these here 'Basalt' LED lights what Tala have now brought into production in polished sandcast brass with mouth-blown, matte borosilicate glass. The End.
---