Vacuum panels, noise insulation, loft units and breaking the cold bridge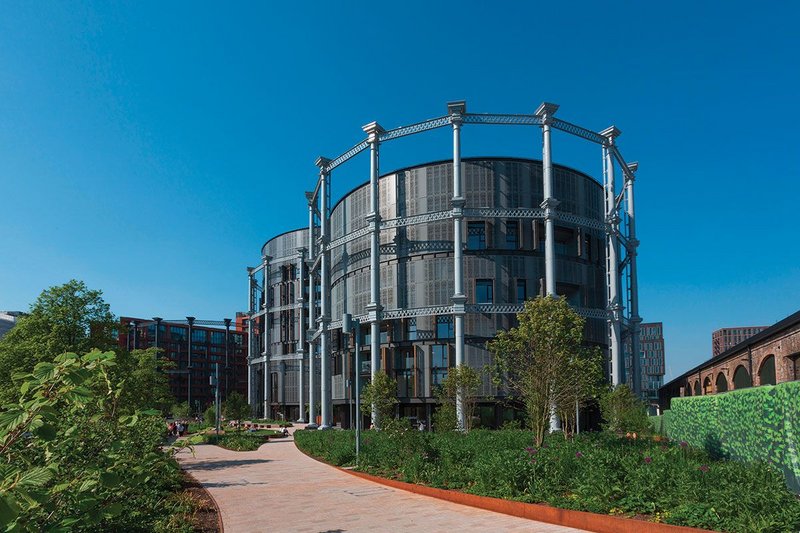 ProTherm Quantum vacuum panels
Radmat

'Radmat? I'm calling from the Ministry of Literality about an issue with ProTherm Quantum.' 'Really? In 50mm of custom-made encapsulated insulation, it provides the same properties as 240mm of expanded product. It's a game-changer for complex inverted roofs! What's not to like?'
'Under the Trades Descriptions Act 1968, to call it Quantum it's necessary to demonstrate it both exists and does not exist, and that it does so in two places at once – and here it's only at Argent's King's Cross scheme. The Nobel Physics jury has been informed – you will be receiving a letter.'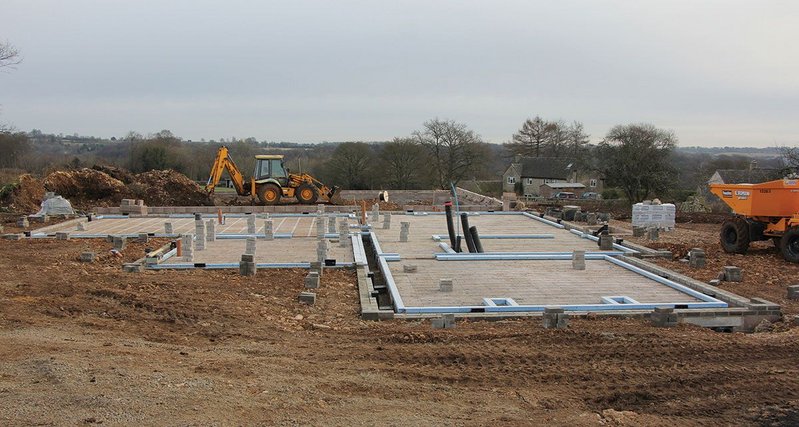 BauderROCK noise insulating slab
Bauder
Me and Mad Mick, right, we was installing this BauderROCK mineral slab on the flat roof of this recording studio under the Westway, before we did the waterproofing system.
'It's got about the same thermal conductivity as any other mineral material!' says Mick. He's a right card.
'Can't hear ya mate!' I yell back, larfin me socks off: 'The superior sound insulation of this material only really offers that 47-48dB reduction in noise transmission if you're actually underneath it!'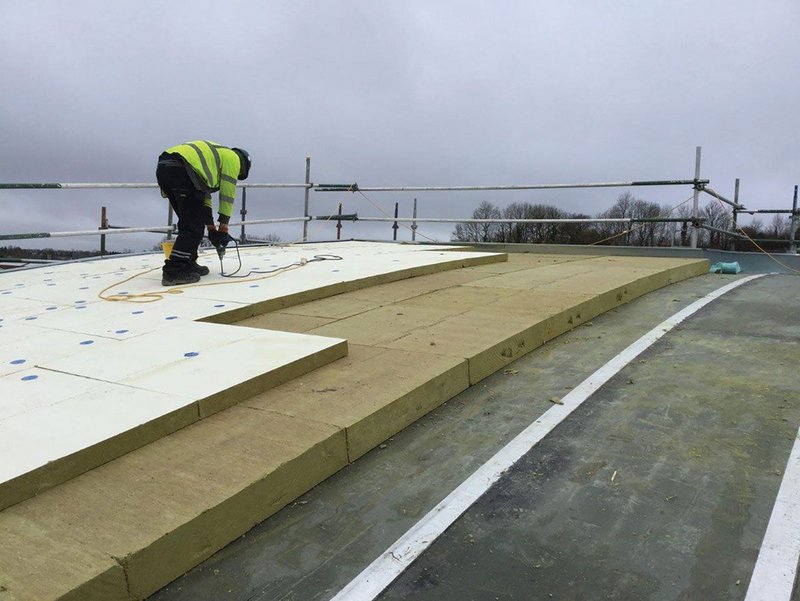 Thermoblock thermal bridging
Marmox
The world of archaeology has been rocked by the discovery of this super-insulated site in Gloucestershire. Experts estimate the structure's date to be c.2018, but this has yet to be confirmed by Carbon-14 analysis. Of particular interest are the 184 load-bearing Thermoblocks found at the base of the outer leaf. It is believed that these, crafted in encapsulated XPS insulation with tiny internal concrete columns, were deposited in a Vernal ritual celebrating cold-bridging's death, and the thermally broken union of block walls with beam-and-block flooring.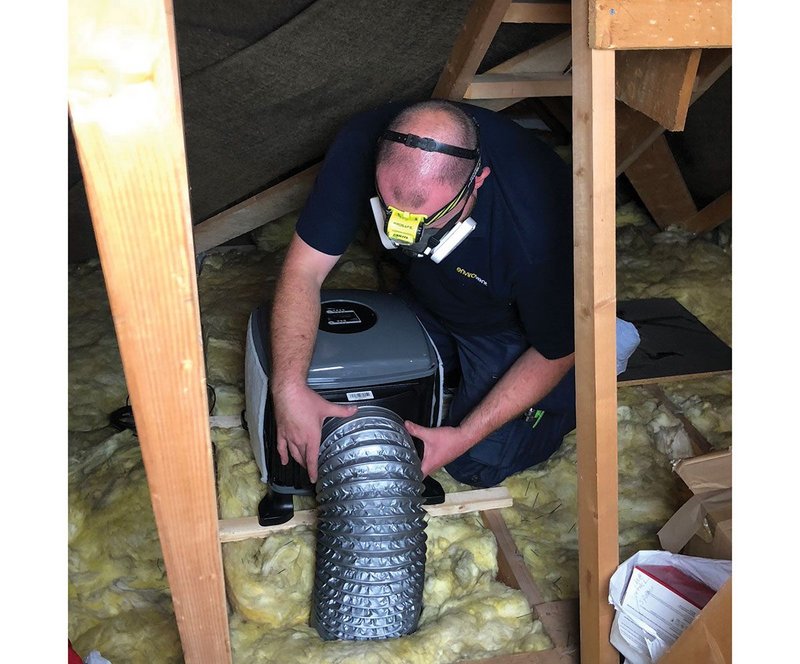 EnviroVent ventilation loft units
ATMOS
ONCE upon a time there was a frog called Mr Jeremy Fisher; he lived in a little damp house amongst the buttercups at the edge of a pond. The water was all slippy-sloppy in the larder and in the back alley.
But Mr Jeremy liked getting his feet wet; nobody ever scolded him, and he never caught a cold!
Mr Jeremy appeared before Anglesey magistrates last week after barricading himself into his little damp house to stop the council retrofitting an ATMOS EnviroVent PIV system to the pond – wary of its success combatting condensation and mould growth.