The FILTRA Pro from BLANCO processes 6,000 litres between filters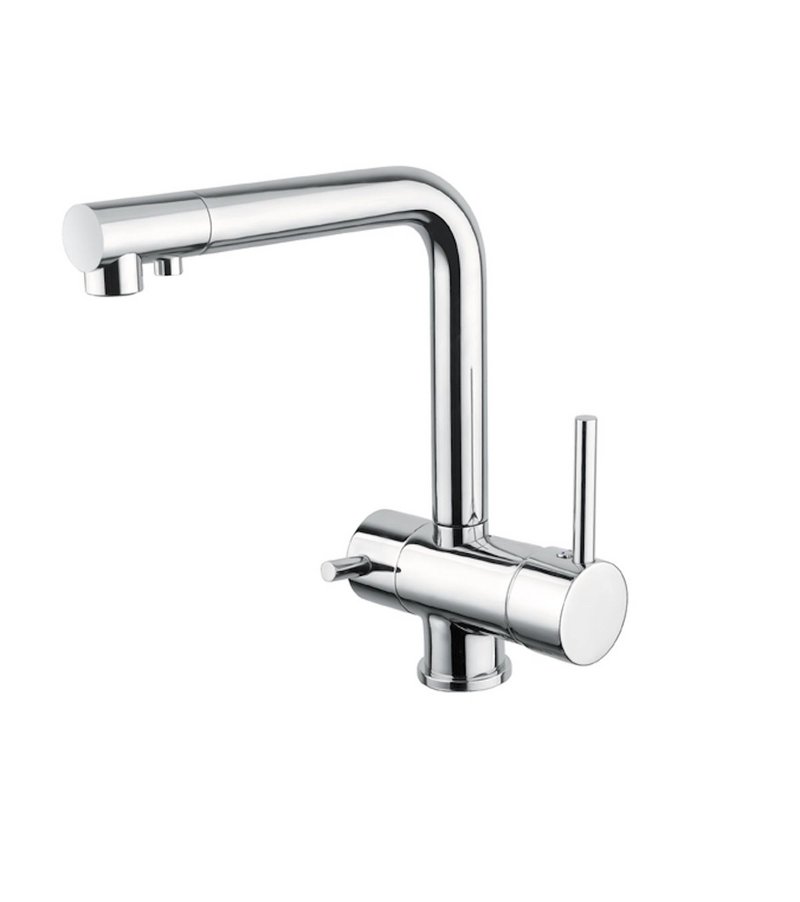 BLANCO's FILTRA Pro tap retails at £490 ex VAT.
BLANCO has developed a new, stylish filter tap; the FILTRA Pro. By actively processing up to 6,000 litres of filtered water before replacing the filter, the BLANCO FILTRA Pro delivers far more in terms of efficiency and cost than most other systems on the market.
More than 2.2 billion litres of bottled water were produced in the UK in 2014. As a nation, we drink more bottled water than fruit juices/nectars, wine or spirits; now the same quality water can be delivered at home – at a fraction of the cost.
BLANCO has designed this tap model to complement all sorts of sink and kitchen designs.
For more information and technical support visit: www.blanco.co.uk
Contact
01923 635 200
---