Kemper System enables Barnsley Town Hall to keep heritage intact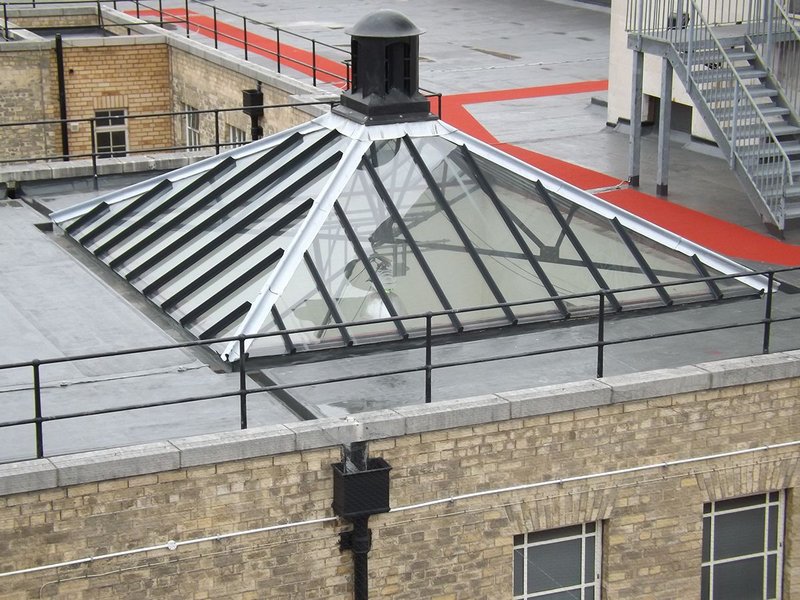 With its Portland Stone façade and its classical architecture, Barnsley Town Hall is one of South Yorkshire's most distinctive landmarks and best loved buildings. The project to refurbish the roof as part of a programme of improvements to the building involved installation of a new warm roof system to enhance the thermal performance as well as providing a new waterproofing surface.
"We needed a roof refurbishment that would improve the town hall's thermal performance and protect against water ingress" comments Tony Taylor from Barnsley Council. "The solution from Kemper System not only answered these requirements but, being sustainably sourced and solvent-free, also conformed to our environmental objectives and ensured that we could carry on using the building as normal without any unpleasant odours or disruption."
The Kemperol 2K-PUR liquid system can be installed to the exact contours of the roof details and seamlessly incorporated all adjoining areas and drainage channels into a single monolithic membrane. Applied wet-on-wet in a single process, the liquid resin saturates a reinforcement fleece and cures to form a tough, flexible substrate that cannot delaminate. After completing the entire roof, red aggregate surfacing was applied to designated areas to create non-slip maintenance walkways.
---