The UK's market leader in luxury vinyl flooring Karndean Designflooring has unveiled its newly updated Art Select Stones and Woods collection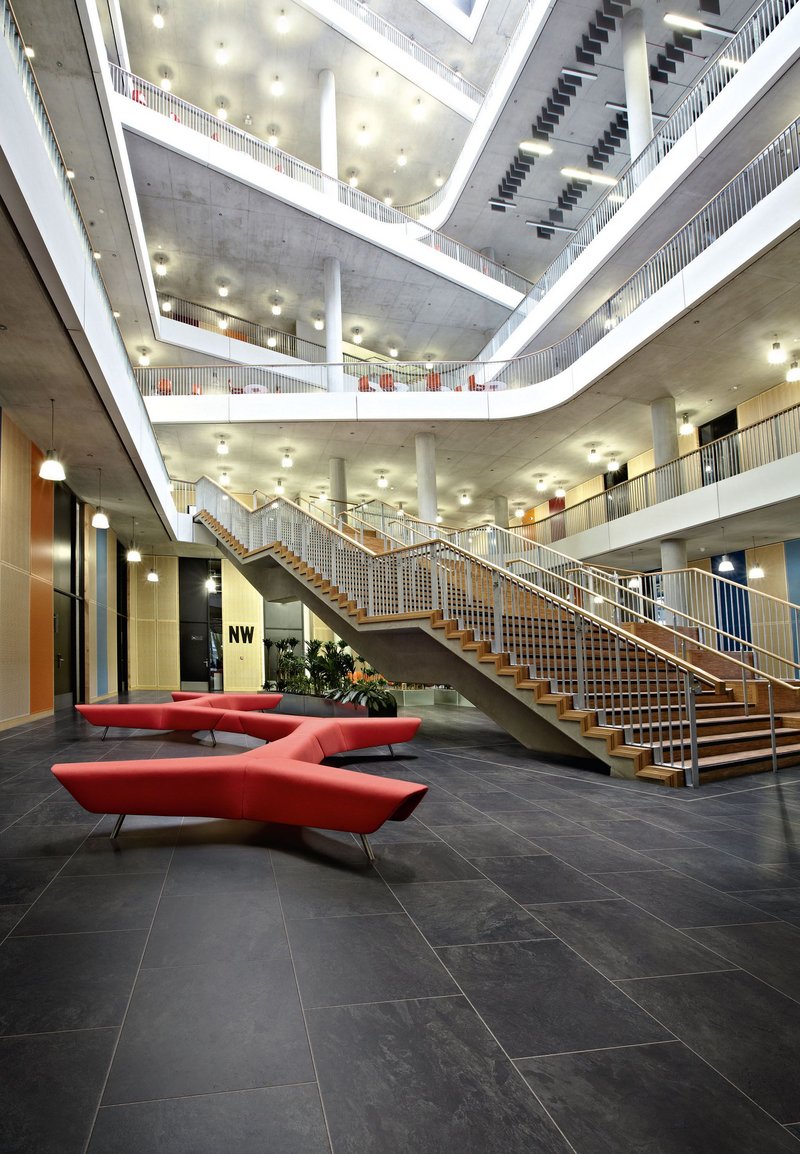 Inspired by natural materials, the updated collection showcases Karndean's most intricate and realistic embosses to date, each handcrafted to reflect the unique patterns and textures of real wood and stone.
The new look Art Select Stone collection features four slate, three marble, three travertine and four limestone designs. Uniquely, each design has been created from its original inspiration stone recovered from various locations throughout the world including the steps of a former 'Parliament House' building in Melbourne, natural hot springs located in Yellowstone National Park, USA and a quarry in the Province of Massa, Tuscany.
From the striking earthy tones of Karndean's new Art Select Travertine designs – Washburn, Caldera and Gallatin – to the contrasting rich and cool hues of Art Select Slate – Melbourne, Canberra, Oakeley and Corris – to the understated and classic look of Art Select Marble – Otono and Fiore – and Art Select Limestone – Jersey, Guernsey, Alderney and Herm, there's a stone design to match all commercial schemes.
Inspired by traditional 'parquetry', Karndean's already successful Art Select Wood collection also welcomes three new parquet colours 'Sundown Oak', 'Spanish Cherry' and 'Morning Oak', taking this sophisticated range to seven impressive designs.
From the calm hues of 'Blond Oak' to the midnight hues of 'Black Oak', each design has been handcrafted to match full length planks from Karndean's Art Select Oak Royale and Oak Premier ranges - perfect for making the most of open plan offices and zoning in retail, hospitality and education environments.
"We're extremely proud of our sophisticated Art Select collection," explains Paul Barratt, managing director of Karndean Designflooring.
He said: "Aesthetically, we wanted to offer architects, interior designers and contractors our most natural and intriguing stone designs in a variety of extra-large and random pattern formats. It's the intricate detail, natural embosses and the individual inspiration stories behind each range which makes this collection so unique.
"It has allowed us to reposition this collection as our most premium and exclusive to date, and also offer the design community inspiring designs for future commercial projects."
---
For more information visit www.karndean.com
---