Need to know more about drawing, wood or thinking imaginatively? Look no further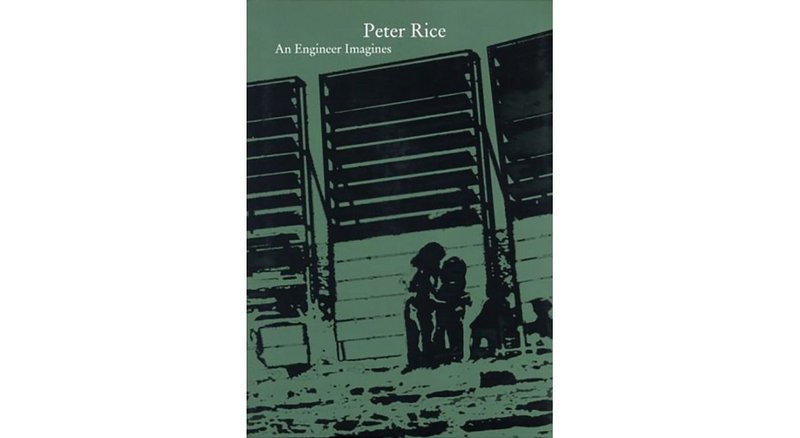 An Engineer Imagines
Peter Rice. Batsford 214p HB £25
In a world where the process of architectural and engineering design is facilitated by 'intelligent' software systems, some might view this re-issue of famed former Arup engineer Peter Rice's musings on engineering and architecture as something of an anachronism. Don't. First published two years after his death in 1992, Rice's involvement with some of the greatest architectural designs of the late 20th century still makes for a thoroughly compelling read. He writes in a pared back way and draws from the gamut of history, even when talking about the structural specificities of Beaubourg, Sydney Opera House or Lloyd's. As with his engineering, Rice clearly thought long and hard about the layout too; his simple frontispiece of cowslips to this account of his life and work evokes the humanity at the core of the man – and of the best design.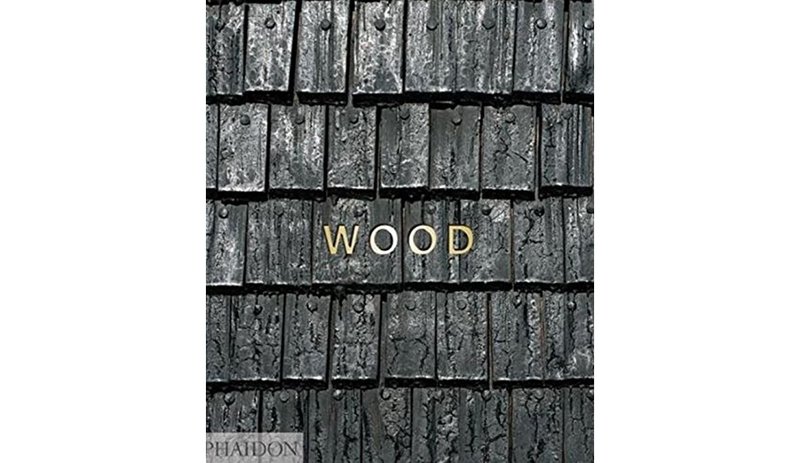 Wood
William Hall ed. Phaidon 224p HB £29.95
As coffee table books go, I've certainly seen worse. Following on from the other two in the series, 'Concrete' and 'Brick', Hall takes us on a whistle stop tour of buildings using the 'world's most versatile and beautiful building material'. Some you will know, such as the 14th century Temple of Heaven in Beijing and the 16th century Katsura Imperial Palace that so inspired the early modernists but there's probably loads of buildings that, unless you trawl through Dezeen on a daily basis, you won't know at all. Categorised under eight generic themes, such as texture, mass and even 'presence'; while it's introduced with an essay by naturalist Richard Mabey, this is ostensibly timber clickbait in printed form. But nicely presented in large format, there's plenty of inspiration to be had here for architects.
Drawing Futures
Laura Allen, Bob Sheil, Frédéric Migayrou & Luke Pearson eds. UCL Press 260p PB £30 or download at ucl.ac.uk/ucl-press
True to fundamental notions of democracy in education, this tome highlighting drawn works of noted academics and practitioners is available as a free download – a big tick in my book. Based on papers submitted for a conference at the end of 2016, it focuses – unlike Peter Rice's analogue methodologies – on discussions on drawing 'alongside technological and computational developments'. It's encouraging to find works highlighted and awarded by RIBAJ's Eye Line competition. Elsewhere, among some very heavy titling of papers, there's obviously serious study being carried out using the drawing as an investigative tool for new methods of spatial practice. You could treat this with circumspection or conclude, given the density of the work here, that there's no smoke without fire.