Heritage, landscape and views – books to take outside this spring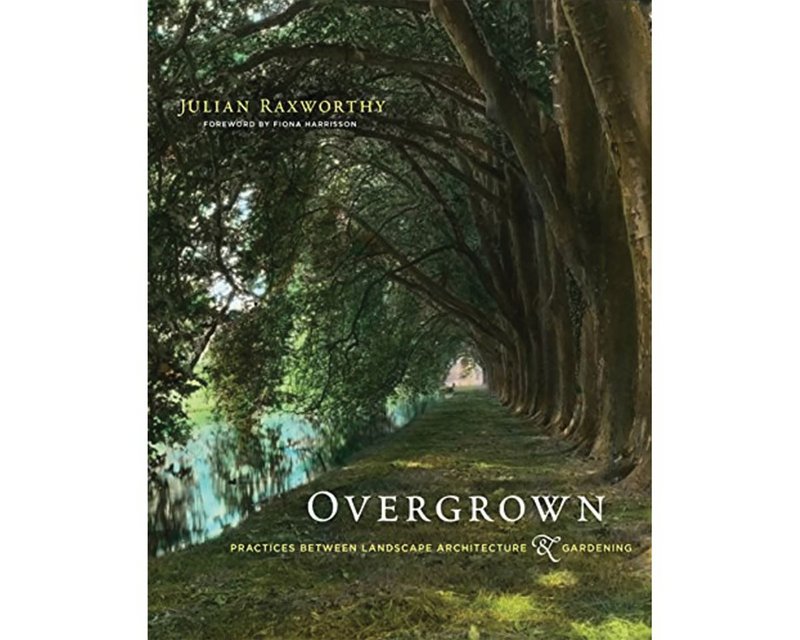 Overgrown: Practices between Landscape Architecture & Gardening
Julian Raxworthy. MIT Press. 364p HB £24
The author, a landscape architect from Australia at Cape Town University, starts with his own view of the French landscape tradition, making observations on Le Nôtre's formal Vaux-le-Vicomte and the more naturalistic 1630 Château de Courances the south west. In his paean to the art of gardening, having paid visits to both, he describes his preference for the latter with an erudite sensibility that stretches the length of his personal, in-depth study of the art of gardening. He argues, using historic examples, for the 'viridic' (verdantly green) landscape the way architects demand the 'tectonic' of space. His argument is built on the study of six gardens; from Courances to a modern Scottish scientist's 'marginal' one, barely distinguishable from nature. Photos are mostly the author's own, the colour-saturated bower image on the cover hints at the joys to come.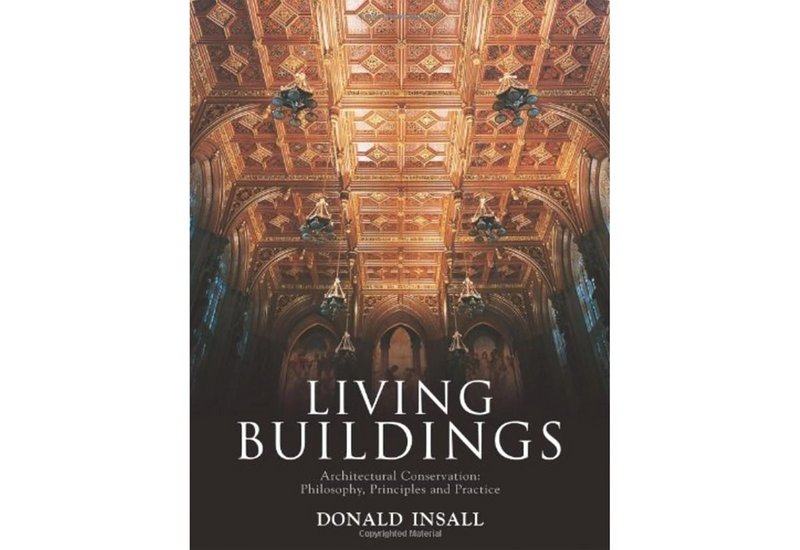 Living Buildings. Architectural Conservation: Philosophy, Principles and Practice
Donald Insall. Images Publishing. 272p HB £35
It's not often we run a book that is about a firm self-publicising itself, but PiP felt that in its 2nd edition, and with 60 years' experience in the field of conservation, this book merited it. Skip the first chapter – there's a bit too much self-aggrandising in its pages – but there's good intelligence on approaches and methodologies to be gained in the later sections, from the firm that's been responsible for the conservation strategy of the City of Chester, Windsor Castle, and numerous Oxbridge Colleges, stately homes and City institutions. Insall's 'Ten Degrees of Intervention' for conservation is digested on p208-09, in case you hadn't been paying attention to the previous 200, although the charming pics should make that difficult. And the foreword was written by Prince Charles from Clarence House, no less. Who'd have thought?!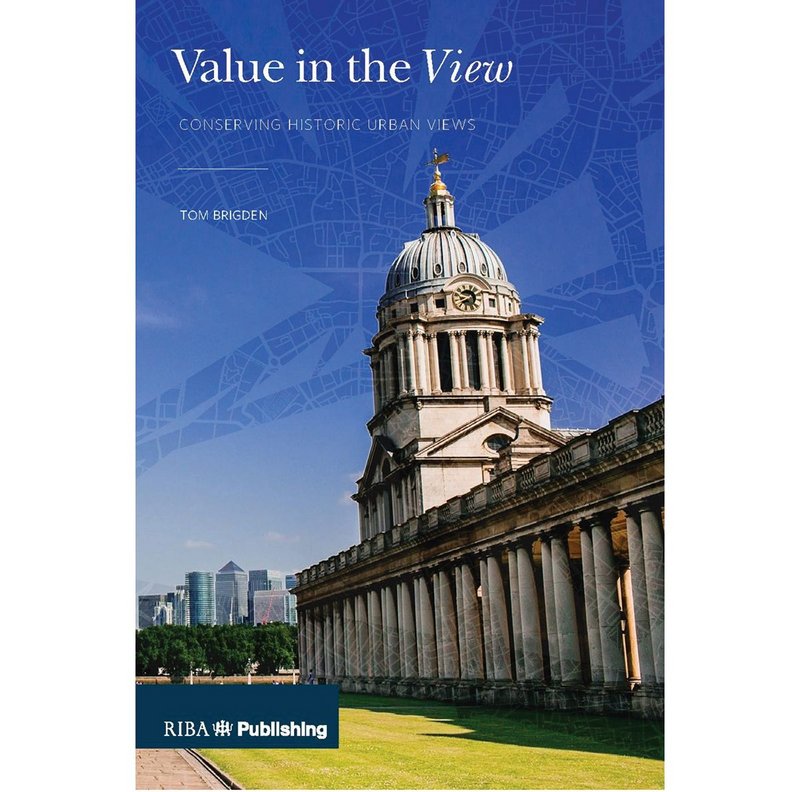 Value in the View: Conserving Historic Urban Views
Tom Brigden. RIBA Publishing. 160p PB £32
The product of the author's doctoral research, this thesis starts with Britain's first famous 'protected' view of St Paul's dome from Richmond Hill, starting off as an aesthetic, picturesque construct that, he argues, became a planning and a political one. After an intriguing foray into the nature of the 'view', which includes a brief history of the male 'gaze', Brigden goes further afield to analyse historical and contemporary view policy in Dresden, St Petersburg, Istanbul and Vancouver. The last section of the book ends with how we might develop an international approach to them seen through the polarising views of Unesco, the 'hegemonic gaze' and 'brandscape'. Copiously illustrated, not least with some of Brigden's own compelling 2D 'view cones', it's a shame it's all in black and white. Colour would have made the book really sing.
---