Looking for something to read?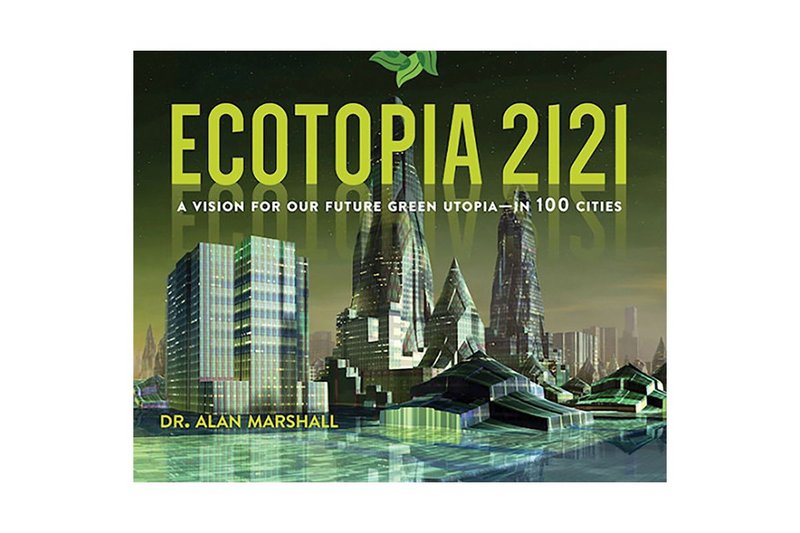 Ecotopia 2021: A Vision for our future Green Utopia in 100 Cities
Alan Marshall. Arcade Publishing, HB, 304p, £19.30
It probably takes a professor tenured at a university in tropical Thailand to come up with a dreamy concept like this; a fictional account of what 2021 will be like in 100 global cities. While on the surface it's all looking pretty rosy, the vison's more dystopian than utopian. There are some interesting observations: New Orenburg, a new oil city, appears where the Antarctic ice sheet used to be and floats natural gas around the globe in big balloons. Mumbai has a tech city and mega slum. Central London becomes a children's playground/God's Waiting Room and Toronto just does it all right. It's a curious thing this, with some of the most bizarre illustrations I've seen in an architectural book in a long time; and while you could dismiss the lot as fantasy, still you turn the pages.
---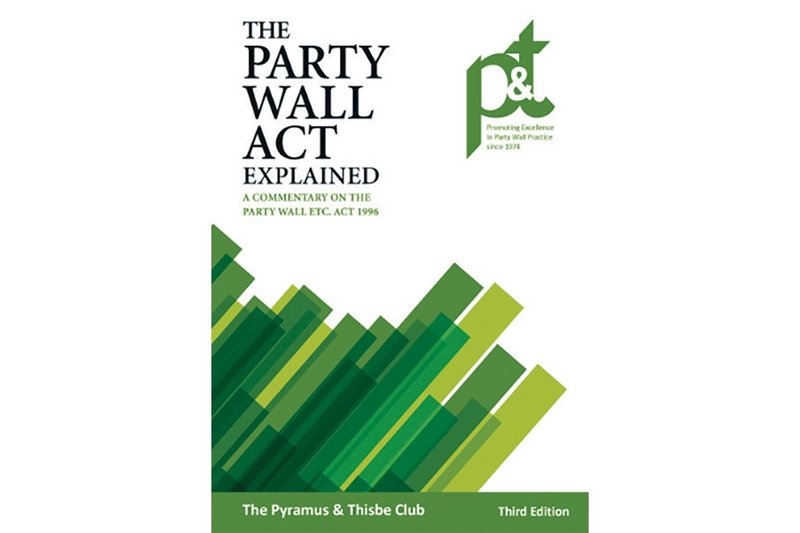 The Party Wall Act Explained, 3rd edition
The Pyramus and Thisbe Club. PB, 157p, £35
The Pyramus and Thisbe Club, an organisation for professionals with interests in the Party Wall Act, takes its name from the two characters in Ovid's Metamorphoses who can only speak to each other through a hole in a wall due to a dispute between their families. And, as part of the increasing NIMBYism prevalent in our society, this updated 3rd edition should come as a welcome succour to those dealing with the neighbour who's digging down to build that home spa in the basement or adding a penthouse apartment on the roof. A lot's happened since the last revision 10 years ago, with some major case law decisions made in the intervening years. As a go-to text in court proceedings, it's essential reading for those who wish to acquaint themselves better in the dark arts of the notional Party Wall line.
Find out more
---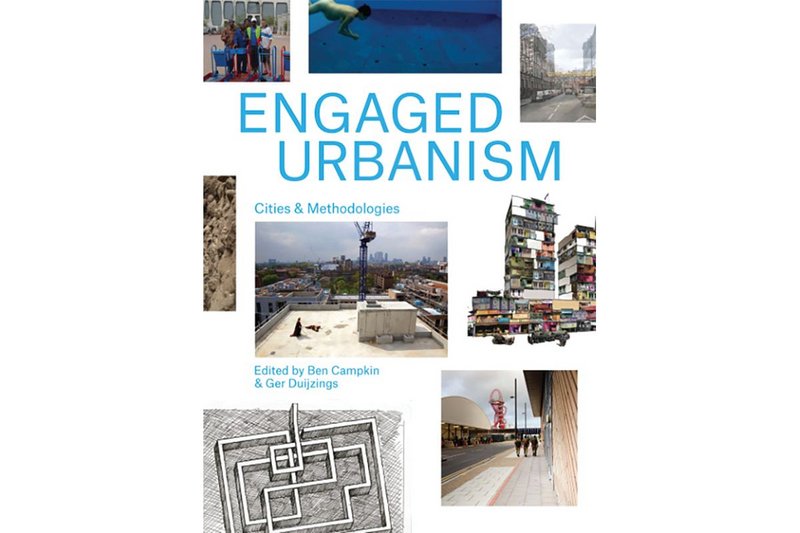 Engaged Urbanism: Cities and Methodologies
Ben Campkin & Ger Duijzings eds. IB Tauris, PB, 290p, £25
It's interesting that Guardian critic Olly Wainwright recently drew attention to the fact that there are dating app-like technologies, still in their infancy, aiming to engage the public directly with planning procedures and issues. With that in mind, the strategies described in this book might seem somewhat anachronistic and self-indulgent; but then again artists and writers have as much to say on the subject of urbanism as Joe Public or a qualified consultant. So expect here accounts of urban activism from around the world; from straight design to undercover journalism, film, sculpture, writing, performance and photography. These individual acts might not have the global reach of social media but then armchair clickbait will probably never topple a government. That requires intention – and legwork.
---