Three recommendations for your Easter reading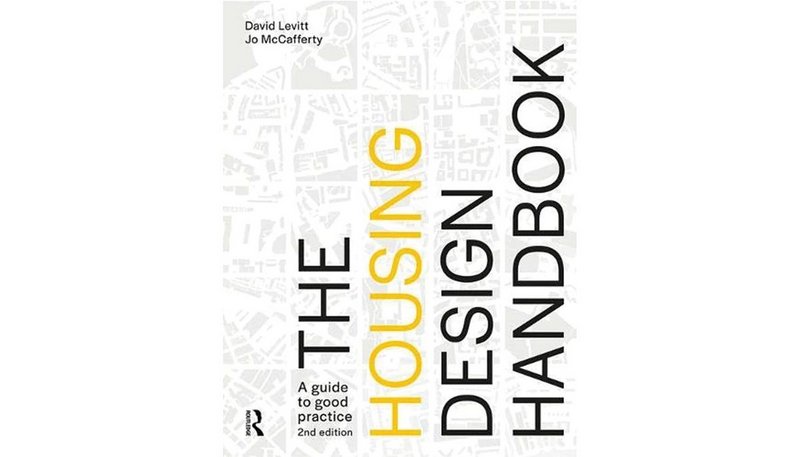 The Housing Design Handbook: A guide to good practice
David Levitt and Jo McCafferty eds.
Routledge 354p PB £39.99
A co-founder and a director of Levitt Bernstein have done us all a service with the second edition of their handbook, which sets out all the design principles of successful housing covering placemaking, typologies and density, internal and external space, privacy, security, tenure, and community engagement. Over 20 other practitioners have been brought in to help cover and analyse the case studies, most of which are recent and hail from the UK. Page layouts are simple and clear, drawings of useful scale, and each study comes equipped at the beginning with a handy block site plan that explains the key information on each development. Taken together this publication can be read as a highly useful state of the nation view of the best of UK housing design; so a lot of content for the price tag.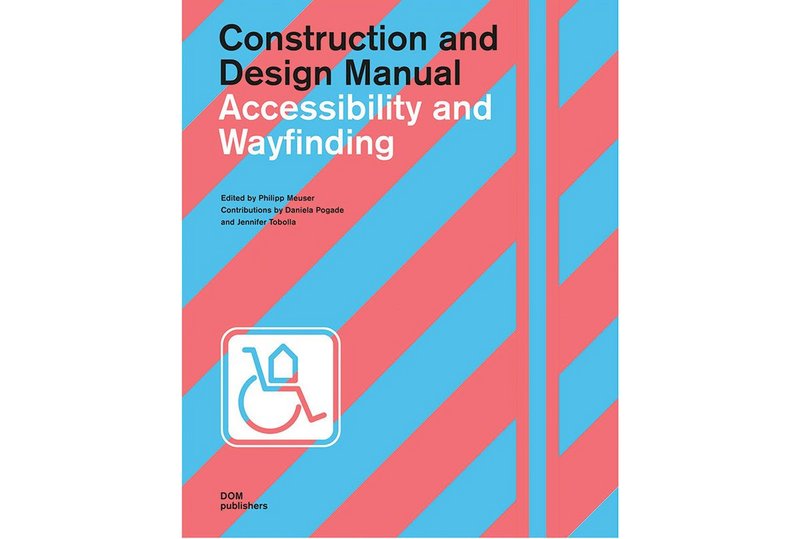 Accessibility and Wayfinding
Philipp Meuser ed. DOM Publishers 416p HB £82
Publisher Dom's candy-coated covers are certainly eye-catching and this latest volume on graphic signage and accessibility is no exception – and, as you would expect, it's highly graphic in itself. The editor seems to have found a comfortable niche that bridges specialisations. The first quarter of the book is effectively split into three; the first part is an almost philosophical musing on wayfinding in history, the second a quite compelling breakdown of disabilities and diseases expressed in diagram as well as text. The last third analyses accessibility, like Neufert with pics. The rest of the tome gives copiously illustrated examples of both in practice, the only shortfall being that they mostly seem to be in Germany. Perhaps a Europe-wide study might have felt more, ahem, inclusive? A nice-looking addition to the office bookshelf – but then it should be at the price.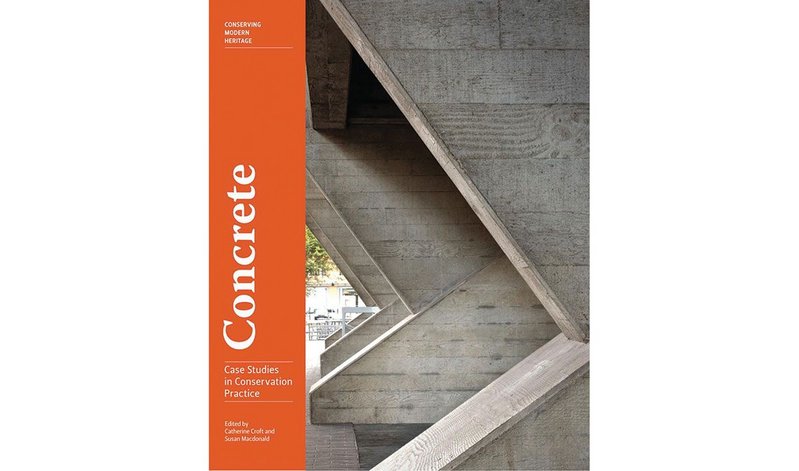 Concrete: Case studies in conservation practice
Catherine Croft and Susan Macdonald eds. Getty Conservation Institute 232p PB £45
The first book in a series looking at the challenges of preserving modern heritage, Croft and Macdonald, respectively director of the 20th Century Society and head of buildings and sites at the Getty Conservation Institute, prove worthy emissaries of best practice. There are 14 case studies here, all looking at notable concrete buildings from across the globe. Each has been written by experts closely allied with the projects over time and it's a real roll-call; The Unité d'Habitation, Brion Cemetery and the National Theatre among them. Case studies are well-illustrated with photos, diagrams and contemporary drawings; and book-ending them are an introductory essay by the editors at the beginning and very helpful technical glossary at the end. Ostensibly not the most interesting proposition, the final result feels both engaging and authoritative.