There's some interesting fireside reading again this month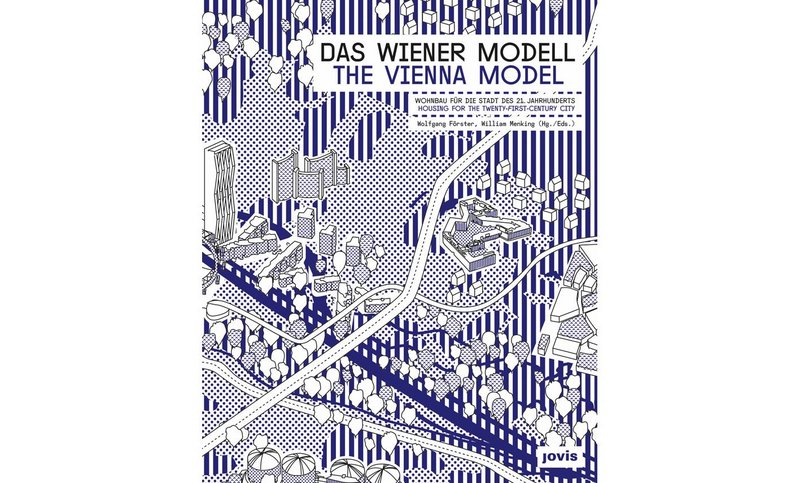 The Vienna Model
Wolfgang Förster & William Menking eds. Jovis PB 246pp £30
In a world where we are constantly reminded of the dearth of any – let alone suitable – housing in our UK cities, opening this sumptuous book on housing approaches taken in Vienna is like a succour. This study of the city's social housing programme, which started in the 1920s and has the consequence of 62% of its population now being housed in some kind of subsidised housing, is both highly informed and, with its bold blue and white graphics appearing throughout the housing studies, visually alluring. It's due in part to Austria's 'Four Pillar Model' for developer competitions, which balances architectural, ecological, social and economic project demands – an issue examined in more detail in one of its essays. And the gift keeps on giving – unfold the jacket!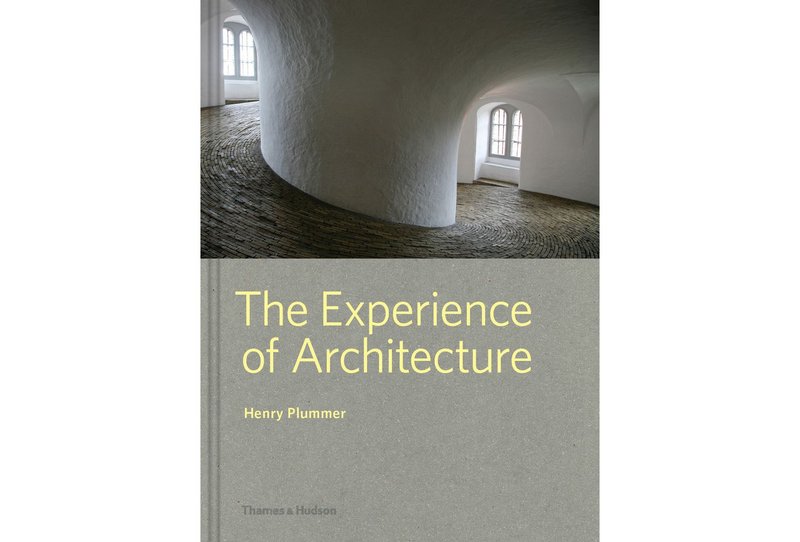 The Experience of Architecture
Henry Plummer. Thames & Hudson HB 288pp £29.95
Steen Eiler Rasmussen's 1964 Experiencing Architecture served, for me, as a seminal introduction to the visual, spatial and haptic qualities imbuing the greatest architecture. But it's one man's view and Henry Plummer, professor emeritus at the University of Illinois, is entitled to his own take on the matter. Except that while Plummer covers similar themes, perhaps with more concentration on its applicability to modernism, there's something a little anachronistic about the approach now. Spatial concepts have moved on considerably in the last 20 years and with the collapse of perceptions of time and space through virtual technology I'm left wondering if the author's covering any new ground. Luckily Plummer was an apprentice to American photographer Minor White, so the photos, most of which he took, are great.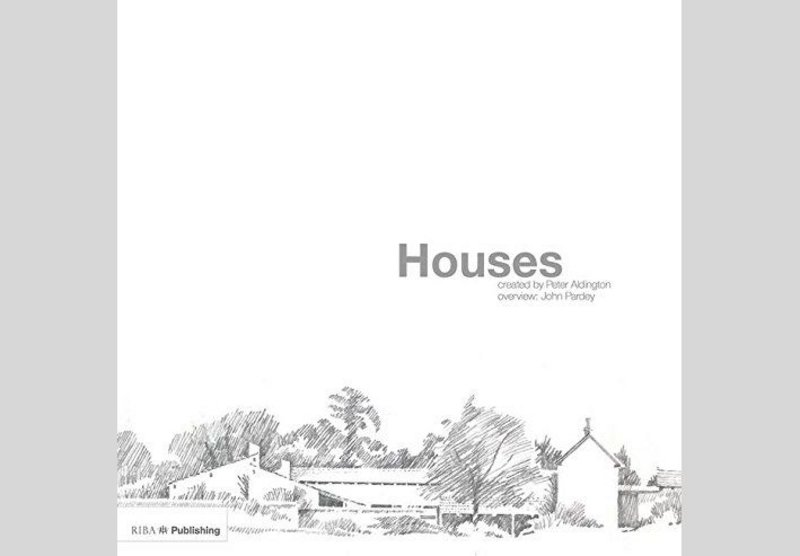 Houses
Peter Aldington. RIBA Publishing HB 272pp £49.95
There's a fitting irony that the humanistic work of architect Aldington, Craig and Collinge came in under the radar in the late 20th century UK Modernism – perhaps we were too busy being in thrall to the birth of High Tech to notice. Luckily, recent history, with its emphasis on contextual modernism, has been far kinder to the practice and perhaps gave Peter Aldington, in his later years, the confidence to author a full monograph of its private houses. It's a lovely thing, not only using the author's own photographs but with copious hand-drawn plans, sections and elevations marking the development of all the firm's domestic projects. It establishes the context for some of its significant works, like the award winning contextualism of Lyde End. The contrast with its 1982 proto Hi-Tech McManus House is shocking.