City lighting, healthcare and sustainability like it is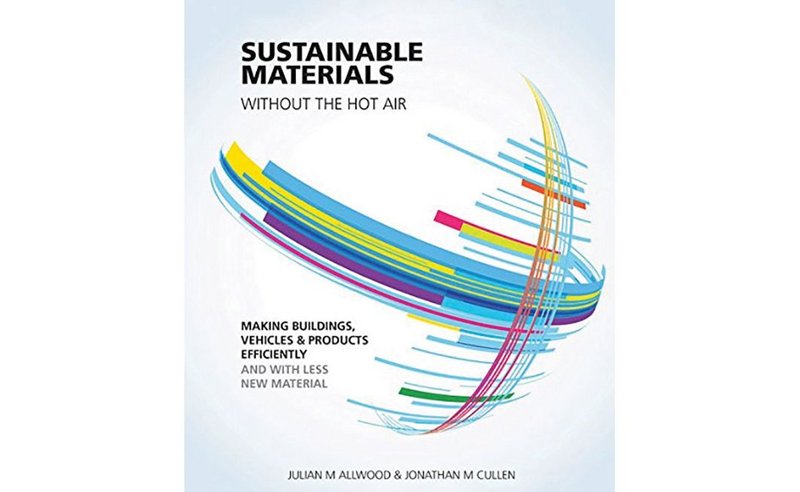 Sustainable Materials Without the Hot Air
Julian Allwood and Jonathan Cullen
UIT Cambridge. PB, 416pp, £24.95
Julian Allwood and Jonathan Cullen are both ensconced in engineering departments at Cambridge, the former heading up the Low Carbon Materials research group, so one assumes they know their oats. This follow-up to the Sustainable Energy Without the Hot Air tome, the book starts with an outline of the current situation, followed by the authors' own professional analysis for practical and achievable solutions for the future. The publication feels more like a state of the nation address to a lay audience than a book aimed specifically at architects, but it does manage to contextualise the construction sector within a wider debate about how society might be able to make and do more with less.
---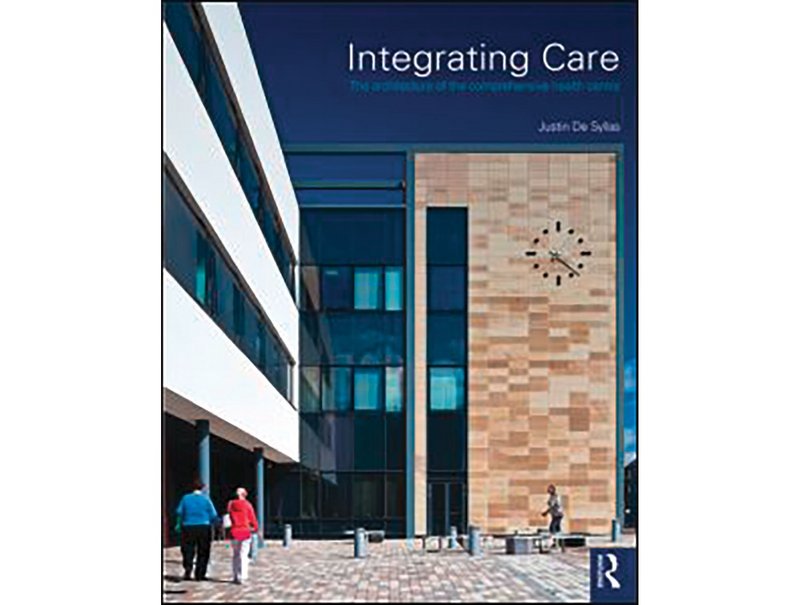 Integrating Care: The Architecture of the Comprehensive Health Centre
Justin de Syllas
Routledge. PB 193pp, £41.99
A kind of textbook about contemporary comprehensive health centres, this volume is not particularly academic or political. It argues that early 20th-century public health movement ideals have been revived in the past 15 years and explains the policies shaping them. Obviously including AHMM's Kentish Town Health Centre, but also showing nine other case studies (like the rather nice Waldron Health Centre), the book has clear sections and headings, making it easy to compare one centre to another. Useful for policymakers and architects, the buildings don't look as courageous as the earlier pioneers, but by integrating practical, clinical and social functions, their ambition is just as grand.
---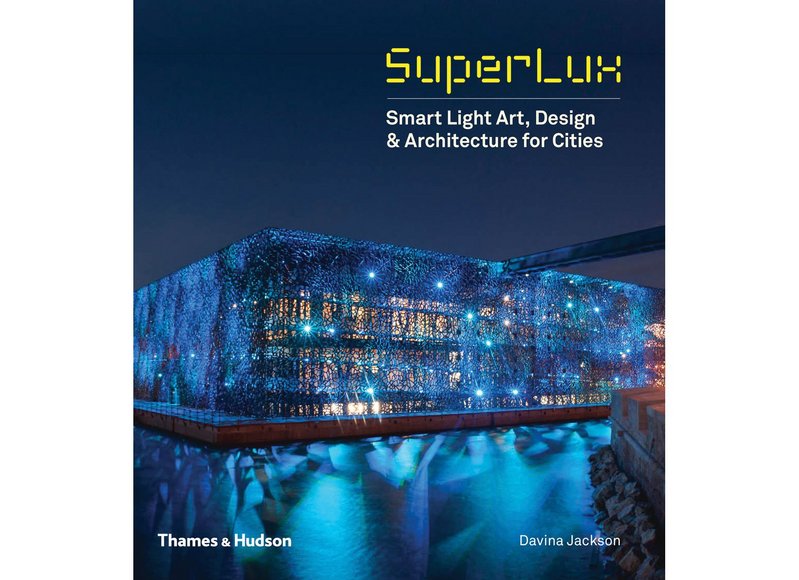 Superlux: Smart Light Art, Design and Architecture for Cities
Davina Jackson
Thames and Hudson. HB, 272pp, £32
By way of a momento mori, in the introduction to this Goldsmiths' research fellow's book on the proliferation of our city lighting, a small photo of Copenhagen's Strøget retail area by night draws attention to the fact that city regulations demand that light fixtures are low level to maintain dark, clear skies. Moving swiftly on, the book is a survey of 130 of the most recent international projects, shedding a lot of, ahem, light, on the industry as it stands globally. As you'd expect, the book is image driven with little text; but each project has a technical summary and a description of the lighting technology used. Sections are introduced by the author, with four detailed essays by experts interspersed through the book. By way of conclusion, the views of city lights from space have strange poignancy.
---