Homeowners and developers are turning to Ingeny for their expertise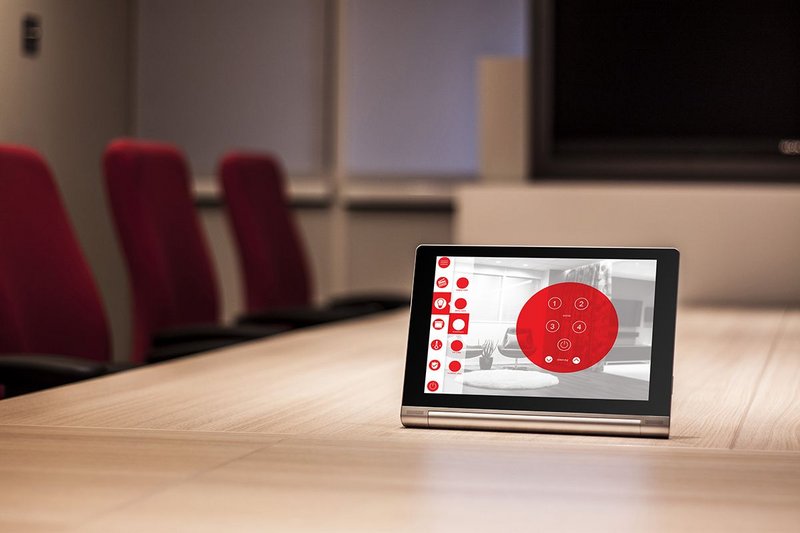 Practical it may be, but home automation is basically the stuff of childhood fantasy. As kids, our imaginations would run wild as we'd visualise our future high-tech homes – the possibilities were endless. But to our seven-year old selves dreaming of teleporters that beam us up to bed, this is the future – and, excitingly, advanced home automation and entertainment systems have now become a reality (teleporters sadly notwithstanding.)
With a sharp rise in smartphones, tablets, and wireless-enabled laptops, we're more tech-savvy than ever when it comes to controlling our immediate surroundings. Indeed, an incredible 50 per cent of all US households are anticipated to have some kind of home automation in place by 2020, with the UK and mainland Europe expected to swiftly follow suit. And why not? Luxury modern living is all about making our lives easier. If we can do that with a tap of a touchscreen, all the better.
Ingeny is a division of security systems and building technology integrator Interphone, a company with over 50 years of experience in designing, installing and maintaining electronic control technology in commercial residential properties. With Ingeny, Interphone are bringing their extensive experience into the home and residential market.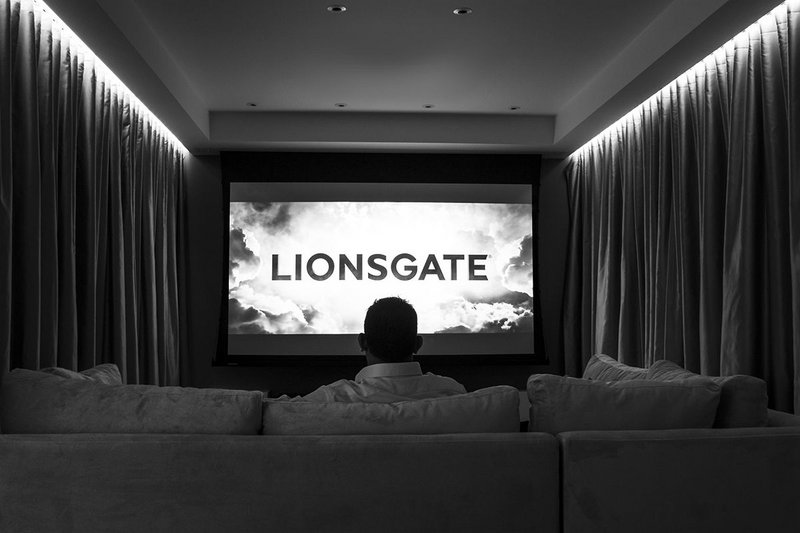 Ingeny brings technology systems together to work in perfect harmony. Whether you're a homeowner, an interior designer, architect or property developer, Ingeny offers integration that can be individually tailored to suit personal tastes and preferences. They go in at the design stage, for example, and work with an architect to realise a client's fully high-tech dream home.
Likewise, they can kit out a showhome with a property developer before working their magic on the other apartments based on theirs or their buyers' specifications. It's a completely bespoke service, delivering high quality design solutions for all shapes and sizes of residential properties – from individual homes and conversions to large multi-block sites.
Entertainment plays a large part in Ingeny's raison d' être, specialising as they do in custom-designed home cinemas and sophisticated multi-media set ups. Using the very latest technologies, they can create for you a cinema from the ground up, using AutoCAD and 3D modelling, which guarantees the best in both performance and appearance. You can experience high quality audio and video
content anywhere, at any time, with a central distribution system, meaning TV, films and music can be streamed into any room, whether you're busy preparing tonight's dinner or enjoying a luxurious soak in the bath.
Security is another reason many homeowners and developers are turning to Ingeny for their expertise. For complete peace of mind, the system can be programmed to simulate occupancy while you're away: set the alarm and your lighting, blinds and audio visual set-up will cleverly kick in with behaviour based on previous activity, while CCTV can be set up with notifications of any untoward goings-on sent discreetly to your mobile. Short of feeding the cat, it's the next best thing to having a human house-sitter.
Comfort is key to any home automation project, and that's something Ingeny understands implicitly. Zoned heating ensures you're kept toasty wherever you are in the house (while you do your bit for the environment and optimise your energy consumption), and scene lighting can be created to suit any mood – from an ambient evening curled up with your favourite book, to a romantic dinner à deux. Whatever your home automation needs, Ingeny ensures complementary systems work together, seamlessly, to bring simplicity, convenience, security and of course, enjoyment, to everyday life.
Join us at our state of the art home automation demonstration suite, located at our Harrow headquarters. The demo suite integrates technology and control solutions together in a truly seamless way. It combines all aspects of home and smart building automation to provide a live, integrated facility across energy management, security, lighting and audio visual technologies. This provides a unique living, concierge and property management environment that showcases the intuitive user experience along with the practical advantages of complete system integration.
020 8621 6000
www.ingeny.co.uk
info@ingeny.co.uk
---
We are a registered outreach instructor for the Custom Electronic Design and Installation Association (CEDIA) and are pleased to present the RIBA-certified CPD training course, titled Designing Integrated Future-Ready Homes, to enable architects, specifiers, interior designers, property developers and M&E consultants can gain a better understanding of the ever-changing possibilities and requirements of residential home technology installation.
For more information and dates on the training courses please send your requests to info@ingeny.co.uk
---