Every year the UCL faculty outlines the most pressing issues for the built environment. The pandemic, it argues, provides an opportunity to do things differently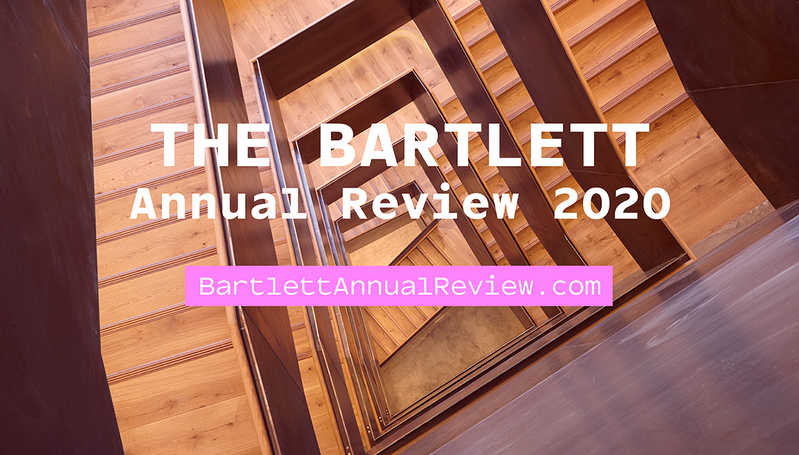 The Bartlett Annual Review 2020: An opportunity to put a remarkable year in focus and reflect on the insights, ideas and impact of a diverse global community.
The Bartlett has published its annual review for 2020. A global faculty of the built environment at University College London (UCL), The Bartlett is one of the oldest, most radical faculties of its kind. It has built a reputation for education and research that draws students and academics from across the world.
In The Bartlett Annual Review 2020 its world-leading thinkers reflect on a remarkable year. The review, which is available for free online, includes the latest insights and ideas on the climate crisis, diversity and inclusion in urban spaces and the future of global built environments in a post-pandemic world.
Diverse perspectives, inclusive spaces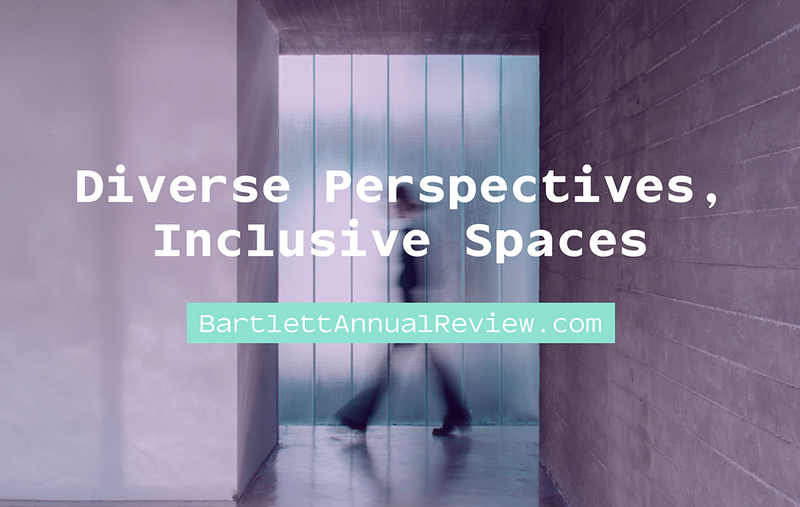 Subjects include: race and the built environment, LGBTQ+ spaces, local economies and basic services, spacial inequality.
The Bartlett is committed to igniting the power of diverse perspectives and breaking down the systematic inequalities that exist in urban spaces.
In this selection of essays, image galleries, animations and interviews it shares its latest thinking and research on diversity and inclusivity in the built environment and explores cities from a range of perspectives.
Climate crisis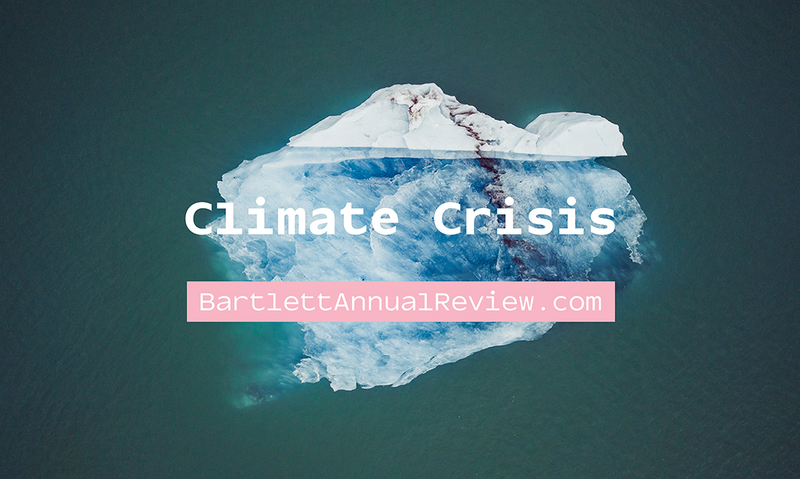 Subjects include: Covid-19 and the Green New Deal, carbon footprints and income inequality, sustainable urban mobility, universal energy access.
The planet is being driven towards catastrophic climate breakdown. Here The Bartlett explores new and creative solutions to build a greener future for all.
From Ethiopia to China, and London to Lebanon, read its latest insights on the climate crisis.
Post-pandemic futures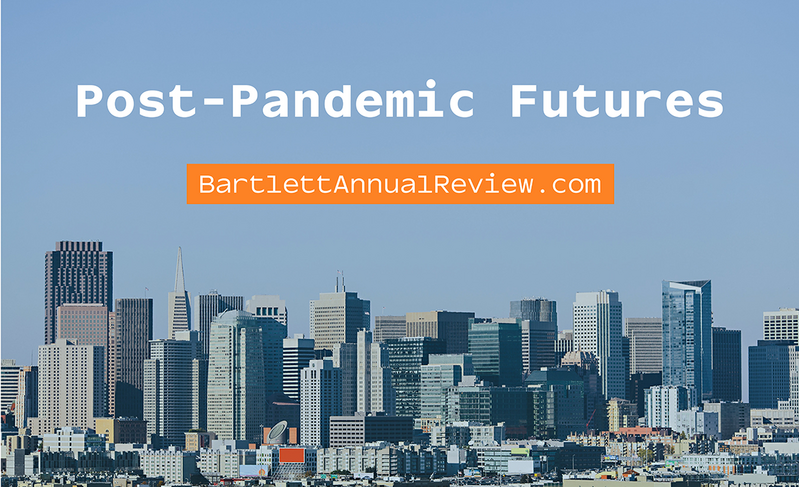 Subjects include: urban change, hospital ward design, post-pandemic work, the future of real estate.
The disruption created by the global pandemic offers an opportunity for change and the chance to reimagine better futures in a post-pandemic world.
How might the pandemic shape the future of cities? How can architects articulate new ways of urban living for societies? The Bartlett shares its ideas in this series of essays, images and sounds.
More about The Bartlett
The Bartlett operates at the leading edge of a number of distinct fields, from architecture and planning to energy and development in the 'global south'.
Individually, its departments lead their fields. In partnership, they develop new responses to pressing world issues. Together, they represent a world-leading, multidisciplinary faculty, united by the radical spirit of UCL.
With a wealth of resources, partners and history on its doorstep in London, it is able to learn about the built environment in ways that are impossible elsewhere.
The Bartlett's mission is to build a better future for everyone.
To find out more about The Bartlett Faculty of the Built Environment, visit ucl.ac.uk/bartlett
Contact:
---