As a slow growing timber with a density of more than 600kg/m³, Mumford & Wood uses Siberian larch to be naturally durable and withstand climatic conditions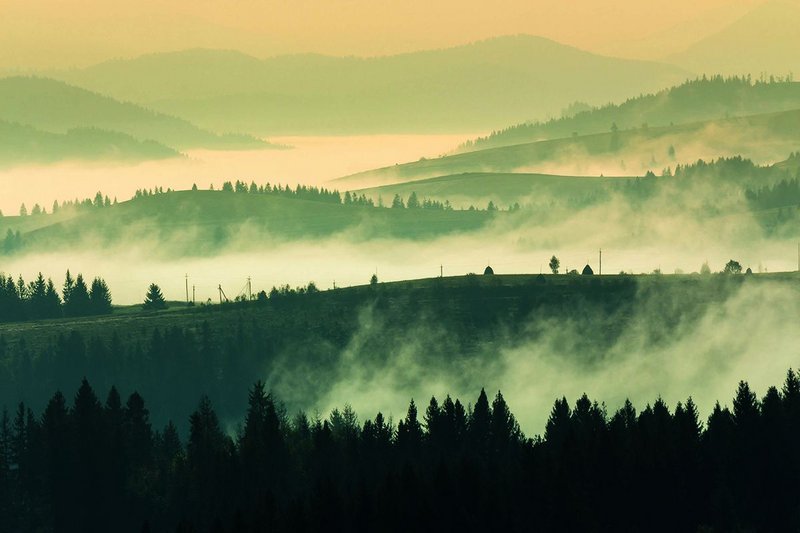 As the manufacturer of Britain's finest timber windows and doors, Mumford & Wood use engineered Siberian larch in our core window and door specification. Because of the location, growth is very slow thereby producing timber with exceptionally tight growth rings. It is their closeness that results in an especially dense material which is naturally durable and able to withstand testing climatic conditions.
The Siberian larch that we use has a density of more than 600kg/m³ and needs no further treatment to resist fungal or insect decay.The European redwood used by our competitors has a lower density of 510kg/m³ which is classified as non-durable and must be treated with a preservative to give it longevity.
Mumford & Wood has three distinct ranges:
The Conservation range delivers authentic detailing and designs that celebrate the original, while providing superb thermal and acoustic performance. Ideal for traditional-style new-build and traditional buildings with unrestricted local planning.
The new Classic range of sash windows and doors are designed specifically to satisfy the requirements of more stringent planning areas. Combining traditional appearance with the features of modern manufacturing techniques using slim, elegant double glazed panes, the Classic range is the perfect choice for period property upgrade and replacement. Available with a choice of profiles, featuring individual 12-14mm slim profile units with true bars and a traditional external putty faced finish.
The Heritage range of authentic period windows and doors are designed to replicate and replace original single glazed windows, like-for-like to the finest detail, and are particularly suited for listed buildings. Featuring true bars and a traditional external putty faced finish, the design aesthetics of products in the Heritage range will satisfy the most stringent planning requirements.