This new rear staircase is designed as a distinct contemporary insertion into the old medieval service wing of Portledge House, a grade II* listed manor house in north Devon.
Replacing a damaged multi-phase service flight, the stair is part of a reordering of the house that sees this area become much more important to the flow of the principal rooms.
Staircase sections blend with wall panelling to create a homogeneous design that uses English oak chevrons between darker walnut fins. In the staircase sections, the walnut fins continue through the panelling to form spindles topped with a leather handrail. Spindle sections have arc pieces of varying sizes cut through them to create an organic flow through the staircase guard rails.
CNC machining was used to produce ­accurate setting out before the staircase was assembled by hand using traditional joinery techniques. While the staircase provides a practical function as one of two primary staircases in the house, its design as a bespoke sculptural piece was instrumental in winning it approval from Historic England and the local conservation officer.
There is also considerable and considered conservation of existing historic timber in other parts of the house.
The judges said: 'This is an almost faultless piece of work, a surprising intervention in the historic context that works extremely well.'
---
Location Bideford, Devon
Architect Witcher Crawford Architects and Designers
Joinery company Warren Hughes Furniture
Wood species German walnut, English oak
---
Highly commended
Christ Church Crypt, Spitalfields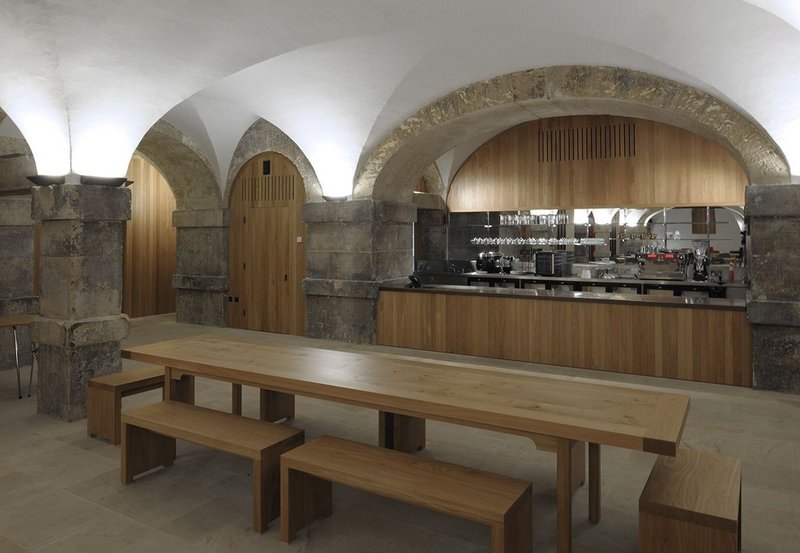 The judges felt this project made intelligent use of the previously neglected crypt of Hawksmoor's Grade I listed church.
Location Spitalfields, London
Architect Dow Jones Architects
Building client/owner The Rector & PCC, Christ Church Spitalfields
Structural engineer Momentum Engineering
Main contractor/builder Coniston
Joinery company Icklesham Joinery
Wood supplier Timbmet Group
Wood species used European oak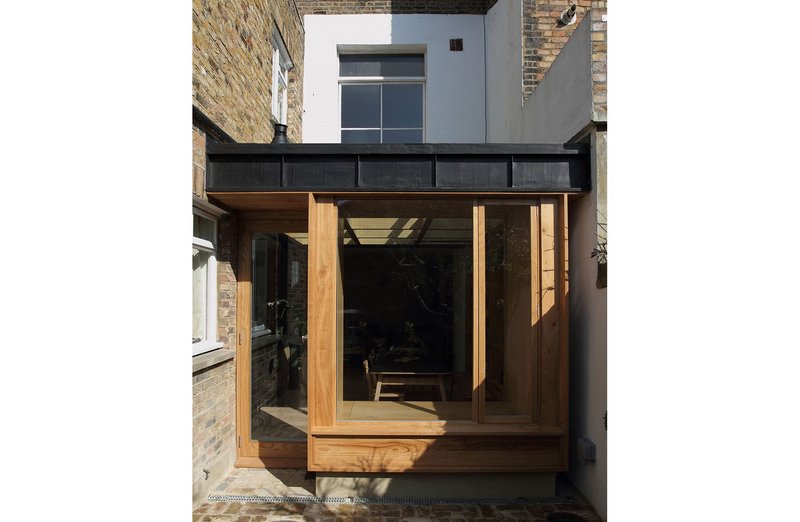 Shortlisted: Tufnell Park Road

Credit: Location London Architect TYPE Studio