As the requirement for security in buildings increases so does the need for a sophisticated, intuitive, refined, and yet secure entry management experience for those entering and moving around buildings.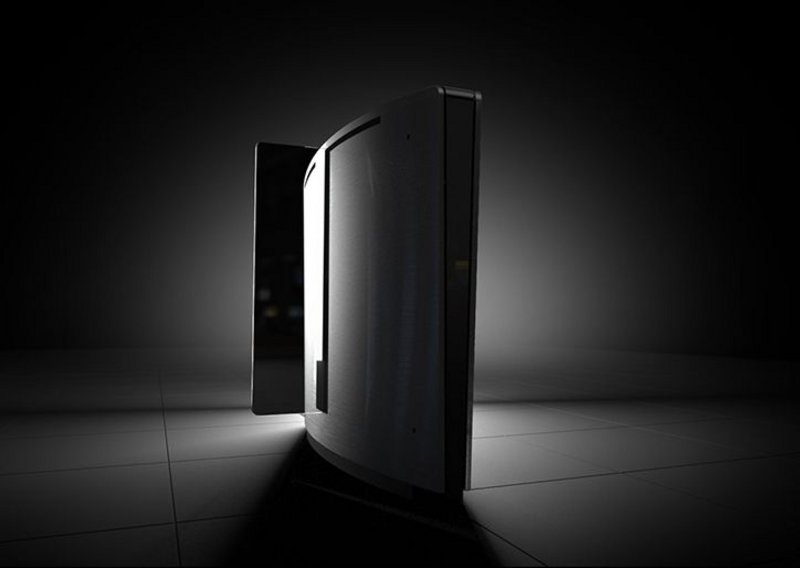 On our journey to determining the requirements for our new innovation, we studied the behaviour of pedestrian mobility and listened to architects, end users and their clients alike. This opened up a whole new world of possibilities for us to create something unique, in fitting with and exceeding the expectations of our customers.
The Speedlane Lifeline is a design orientated series of products which are innovative, future-proof and highly competitive. As with every living being, the lifeline series comes in a variety of different forms. Consisting of three models, the Slide, Swing and Open, all constructed using premium quality materials. These models focus on the function that they each have, and within each of the models are a whole array of dimensional and glass choices. Whether it's for a higher security level or disabled access, every combination is possible.
We have created the ultimate entry experience for our clients and their clients. The unique sensors which detect visitors approaching; the energy saving sleep function; the pulsing light strips which guide the user; the intuitive and proven symbols making it user friendly; the ergonomic design for customer comfort; the customisation possibilities in fitting with interior design and the premium quality materials.
At this year's Ecobuild, taking place 3rd - 5th March, we will offer an exclusive first look at this new product in action.
Stand number: N2050
---