Neolith by TheSize expands its range of premium Sintered Compact Surfaces solutions for 2016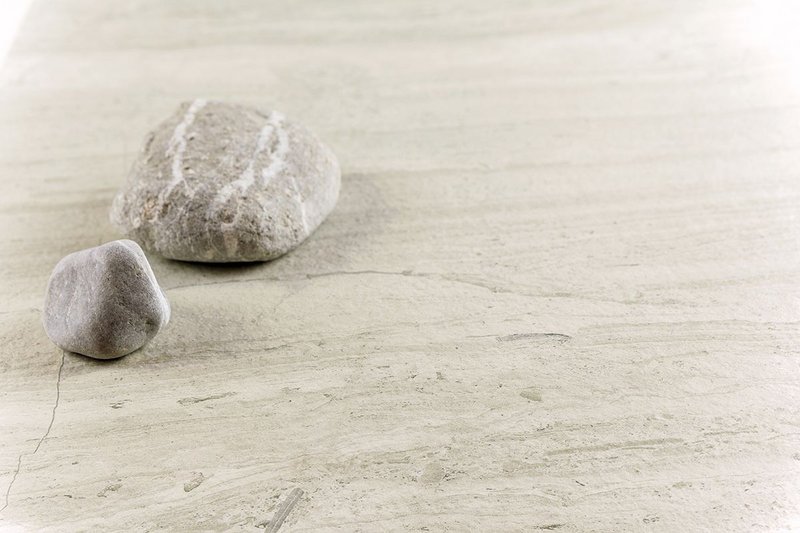 Neolith Sintered Compact Surface introductions for 2016 include a brand new Steel Collection, six new design-led decors, a Natural Honed treatment and a Full Body slab.
Part of a new and revolutionary product category that came about in the last decade to meet more demanding architectural and design needs, Neolith is ideal for an endless number of interior and exterior uses in business and private homes: worktops, floors, walls, facades, tiling, furniture.
Now offering more than 50 different decors across its seven collections, the Neolith range provides specifiers with even more choice and a broader scope of design possibilities. The Neolith slabs are available in Satin, Polished, Silk, Riverwashed and in 3, 6, and 12mm thicknesses.
The six new designs introduced this year are Steel Marengo, Strata Argentum, Calacatta Gold, La Bohème, Iron Frost and Pierre Bleue.
Following the success of Calacatta, winner of the Red Dot Award: Product Design 2015 and Muuuz International Awards 2015 (MIAW), TheSize developed Calacatta Gold, an elegant gold-veined surface that is in line with the return of the golden trend for bold and luxurious interior designs.
Inspired by the trunk of a Lebanese Cedar, La Bohème stands out from the Timber collection with its bold grain and raw wooden colour. Its special texture finish emphasises the realistic features of this new decor, realised by the NDD technology (Neolith Digital Design). La Bohème is the first design of the Timber collection manufactured in 12mm thickness, which can be specified for worktops and kitchen islands.
Inspired by the natural stone known as 'le Petit Granit', Pierre Bleue is a reinterpretation of the Neolith classic, Belgian Blue. By employing the latest techniques in Neolith Full Body and NDD technologies, Neolith Pierre Bleue ensures the continuity and visibility of the superficial pattern and elements through the entire edge of Sintered Compact Surfaces, regardless of where the slab is cut.
For more information and technical support visit: www.neolith.com
Contact:
+34 964 652 233
---