Subscription-based system simplifies the drafting, checking and sharing of construction industry agreements, enabling collaboration across all parties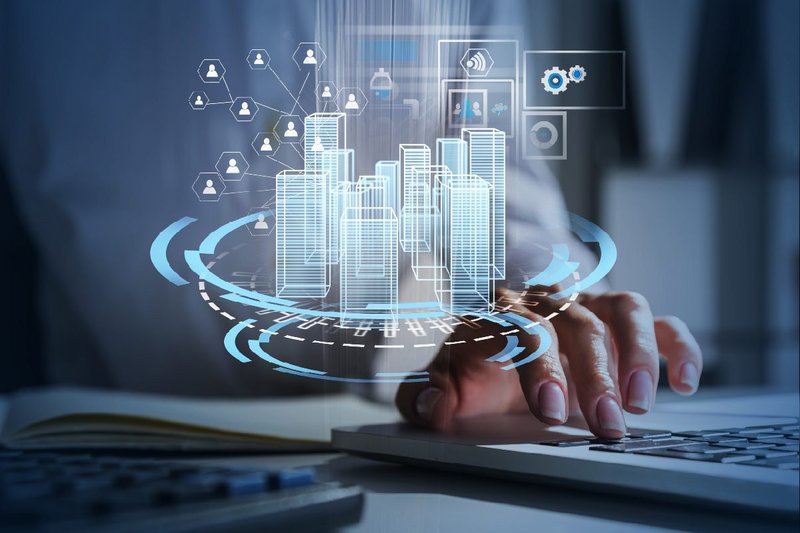 JCT Construct: a better way to draft building industry agreements.

Credit: AdobeStock
JCT Construct is a subscription-based contract drafting system for the AEC industry. It replaces the JCT Contracts Digital Service (CDS), which is being retired in 2023.
The technology offers advanced editing features, enabling architects to create and amend their Joint Contracts Tribunal or JCT contracts in a secure, flexible and easy-to-use online environment.
Users can edit standard JCT contract text to add amendments, clauses and other customised text.
The service generates the new contract in plain copy as well as a published JCT text comparison document, which makes it easy to compare the contracts and see all the changes, ensuring full transparency between all parties at all times.
The facility to guest share enables further collaborative working between those involved in the contract drafting.