Fassatherm by Fassa Bortolo is the complete external thermal insulation composite system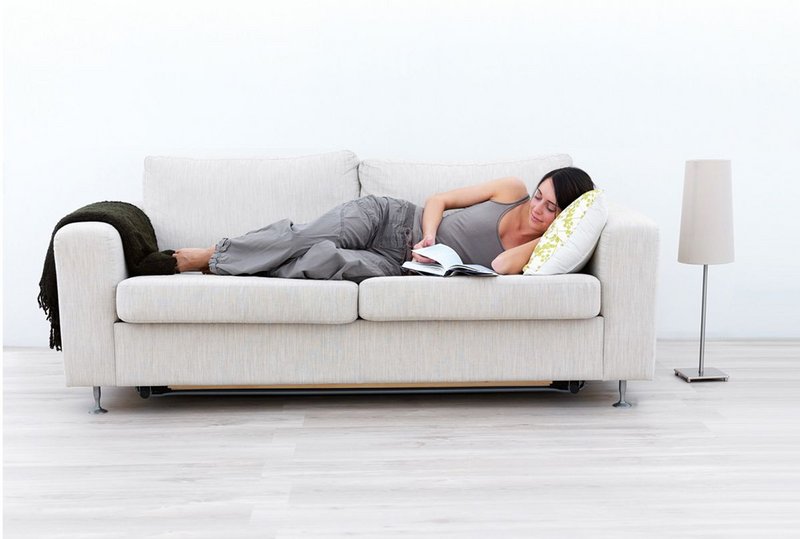 Fassatherm by Fassa Bortolo is not just an external wall insulation system. It is the complete external thermal insulation composite system with three types of different insulation panel, developed with the needs of the buildings and the people who live and work in them in mind.
Fassatherm Classic is the basic system which fulfils the needs of most sites. It uses EPS or graphite insulating panels to provide reliable, efficient protection against heat and cold.
Fassatherm Plus is for those buildings that need both thermal and sound insulation. The panels are made of Rock Wool and Rock Wool Lamella impregnated with resin and are fireproof and breathable as well as providing an acoustic barrier.
Fassatherm Eco uses cork panels to provide an environmentally friendly, breathable insulation layer.
These panels are complemented by a vast selection of different adhesives, base coats, accessories and coatings of various colours from the Fassa Bortolo Colour System. The choice includes the Impact System, for use with Fassatherm Classic EPS panels which consists of Flexytherm 11 base coat and Fassanet 370 reinforced mesh. Used together these have been tested to be up to 600% stronger than traditional systems.
The range has European Technical Approvals ETA 07/0280 and ETA 09/0282 and conforms to all of the European Union standards for VOC emissions. It is suitable for use on both new and existing buildings, allowing architects and contractors to revamp a facade and protect and insulate a building at the same time.