Three titles this month cover the Moon, POE and social housing in the Middle East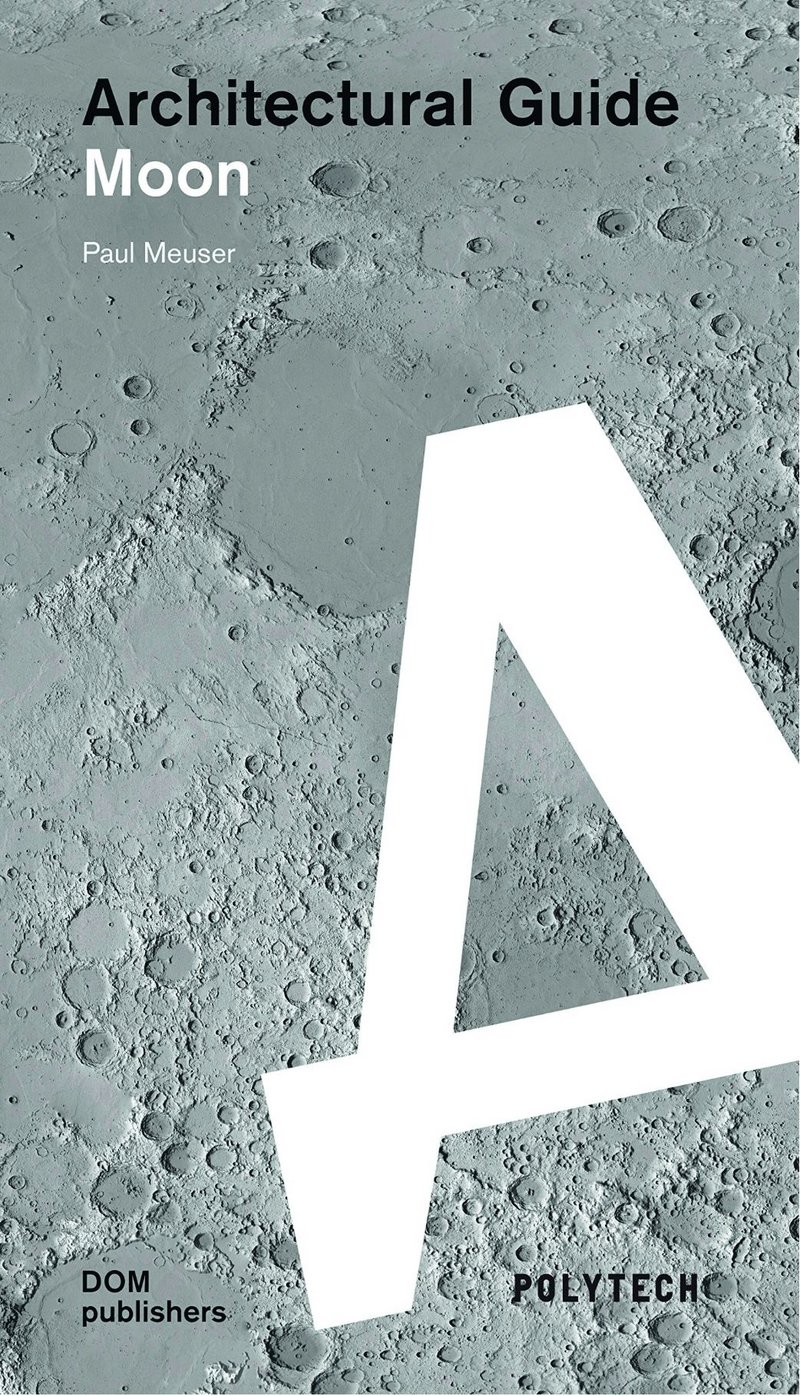 Architectural Guide Moon
Paul Meuser. DOM Publishers. 368p PB £32
In this 50th anniversary year of the Moon landings, it's perhaps to be expected that finger-on-the-pulse publisher DOM would bring out an architectural guide on our nearest satellite a quarter of a million miles away. And it doesn't disappoint. While the notion might have started out a little tongue in cheek and unashamedly commercially-driven, the result is a joy to behold. The author has conducted research into all the craft sent out in history as part of the original American and Russian lunar missions, augmenting it with contemporary photographs, diagrams and memorabilia, adding China's, India's, Japan's and Israel's more recent missions. Pre-empting any reader scepticism for such a project in the context of the discipline, the author opens with Hans Hollein's 1968 essay 'Everything is Architecture.' And to allay any lingering doubts, he adds other expert accounts, lending gravitas to this reduced-gravity capriccio.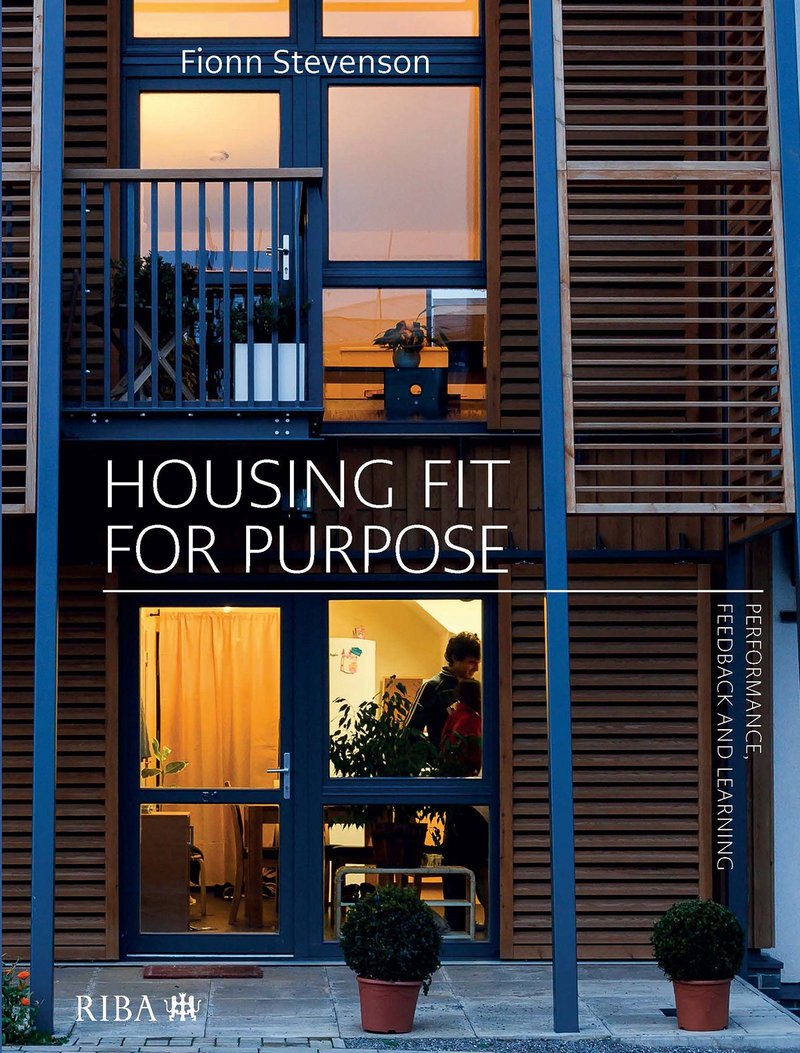 Housing Fit for Purpose
Fionn Stevenson. RIBA Publishing. 192p PB £30
The author, chair in sustainable design at the University of Sheffield, opens with a fictitious account by a project architect of a housing development and the post-occupancy evaluation that occurs. Although the scenario is made up, the problems she encounters, says the author, are endemic. So this book is a prescient and necessary call to action, split into two parts. The first calls for knowledge exchange between designers and users as a means of improving design and housing management, and the second provides practitioners with the knowledge to carry out effective evaluations. Some readers may find the scope of the problem daunting, but the book is broken down into manageable sections and is clearly written, arranged and illustrated. With the RIBA recommending that all its member practices carry out post-occupancy evaluation of projects after 2020, the author may well have done us all a favour with her efforts.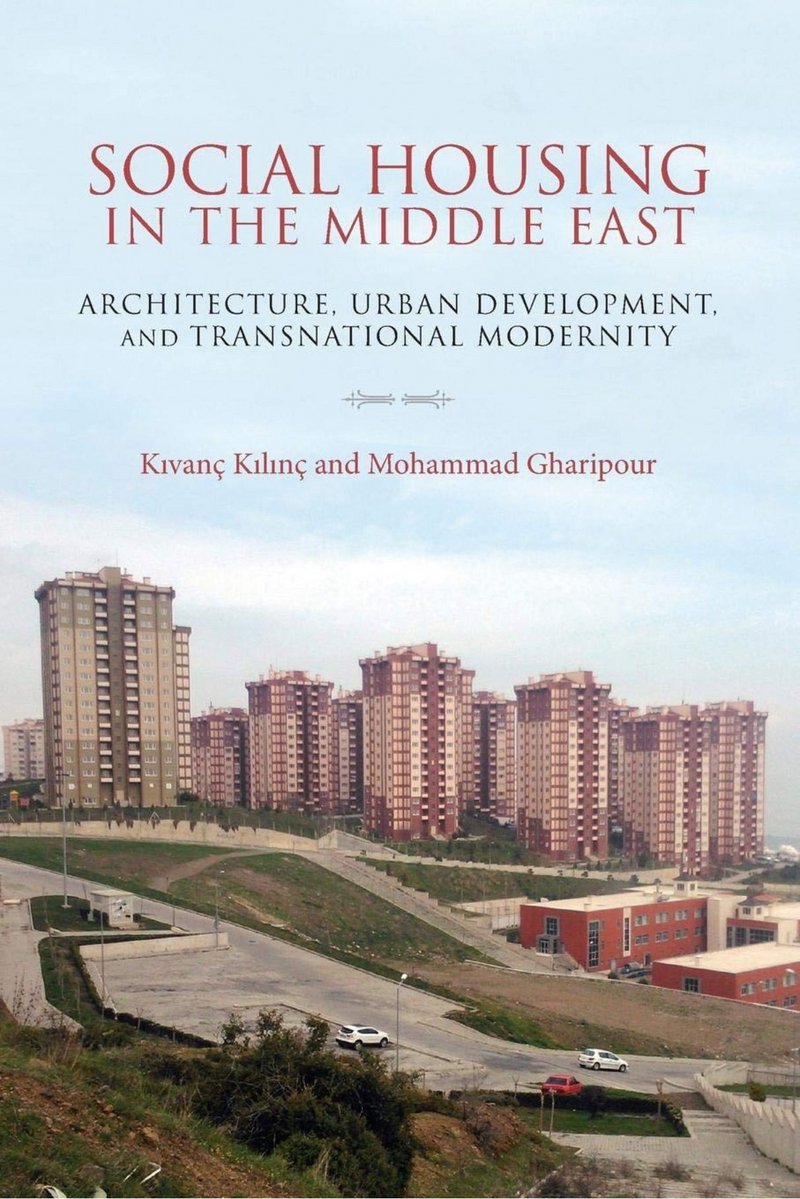 Social Housing in the Middle East: Architecture, Urban Development and Transnational Modernity
Kivanç Kilinç and Mohammad Gharipour eds. Indiana ­University Press. 330p PB £31
Marred by disturbing accounts of worker conditions in the Middle East construction industry, the residential debate often seems framed by the polarities of luxurious indulgence and relative squalor, so it's good to see an account of social housing in the region aim to address it in a balanced way. Gharipour and Kilinç, professors of architecture at the US's Morgan State and Turkey's Yaşar Universities respectively, have expertly curated the authors for 11 essays in three sections. Part I looks at politics, agency and reform; Part II at history, including identity and nation; and Part III looks at design and construction, through comparative approaches with other nations and local practice. Covering Turkey, Egypt, Kuwait, Tunisia, Jordan, Iran and Israel, it's a worthy overview of an oft-overlooked typology in the region.