After an exceptional number of high-calibre entries, Tile of Spain is pleased to announce the winners of the 16th edition of this annual award
The objective of the Tile of Spain Awards, organised and promoted by ASCER, is to encourage the use of Spanish ceramic tiles in architecture and interior design projects. Cash prizes totalling €39,000 are divided into three categories: Architecture, Interior Design and Final Degree Project.
For 2017, the first prize in the Architecture category has been awarded to Bodega Mont-Ras by Jorge Vidal Tomás and Víctor Rahola. The project is characterised by the close connection between the construction of a winery, the wine-making process and the land. Fired-clay tiles by Cerámica Elías have been used to create vaults that allow overhead light to enter the spaces.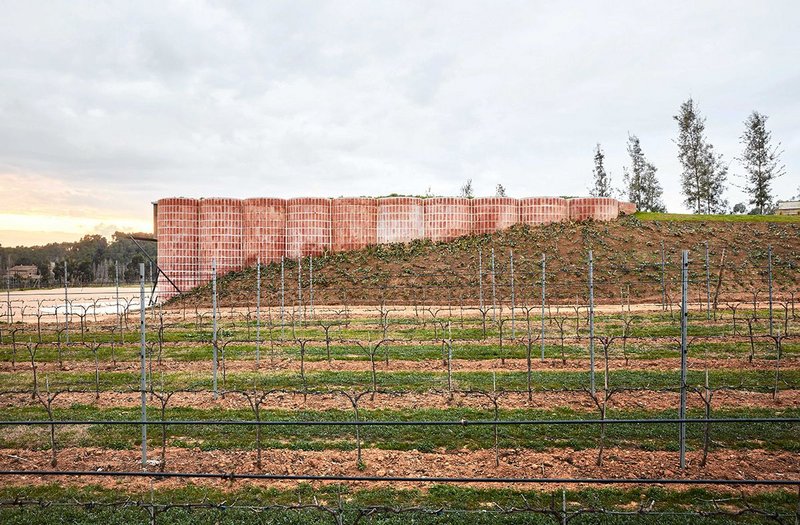 First prize in the Interior Design category has been awarded to three metro stations on Barcelona's L9 by Garcés de Seta Bonet Arquitectes. Both the interior and exterior of the Mercabarna, Parc Logístic and Europa Fira stations were remodelled in order to create a sense of classic timelessness. Floor tiles by Porcelanosa provide easy maintenance in a high-traffic area.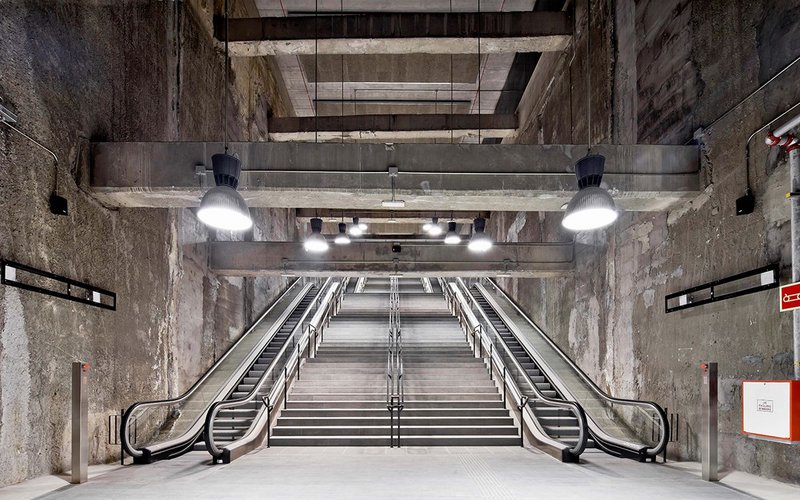 The panel of judges comprised architects Iñaki Ábalos (chair), Ángela García de Paredes, Ricardo Bak Gordon, Víctor Navarro, Moisés Puente, Martín Azúa and Ramón Monfort. The full roll call of winners will be celebrated at a ceremony at the Cevisama tile fair on 6 February 2018.