Vastern Timber plans to set up a UK thermal treatment plant for modified hardwoods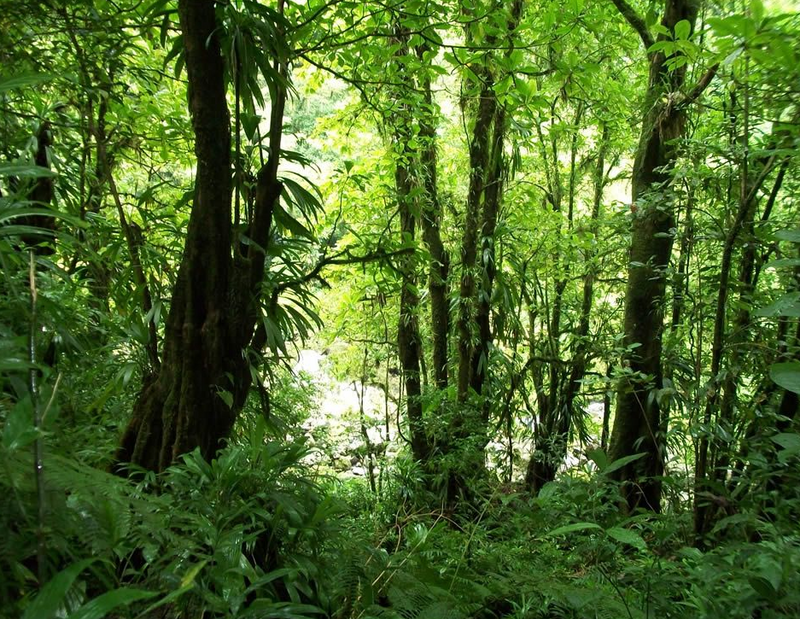 The firm behind the first ever thermally modified hardwood products made entirely from UK grown timber has revealed plans to set up a dedicated thermal treatment plant if demand is strong enough.
Vastern Timber will launch its range of super-heated timbers, available in poplar, sycamore and ash, suitable for hardwearing external applications such as cladding, decking and joinery, at EcoBuild this week.
The timbers are sourced exclusively from English and Welsh woodlands, providing a more sustainable alternative to importing equivalent products from abroad. They will be marketed under the Brimstone brand.
Although sourced in Britain, the timber must at present be sent to France to undergo thermal treatment, before being processed and moulded to customer requirements back at Vastern's UK saw mill.
However, a feasibility study into building a dedicated UK thermal treatment plant has been produced by the British Research Establishment (BRE), one of the product's key backers, and will go into construction if the market for Brimstone takes off.
Tom Barnes, managing director at Vastern Timber said: 'The idea of the Brimstone project is to build up enough demand to attract funding to build a plant in the UK – although clearly we need to develop a market before we can do that. Once we bring thermal modification to this country we complete the environmental story, all the wood will be sourced within a hundred mile radius, we will do our own modification and no chemicals are involved.'
Brimstone is the result of a collaboration between Vastern Timber, not-for-profit promotion organisation Grown In Britain, the BRE, Timber Strategies and Tyler Hardwoods, set up to make British forests more sustainable by identifying new ways to commercialise homegrown timber. Funding was also provided by the Forestry Commission, among others, to pay for product testing and market research.
Heating timber used in the Brimstone brand to temperatures of between 160°C and 210°C, without the presence of oxygen, improves performance to class 2 durability, equivalent to 30 years life, and in some cases, class 1 (50 years). This makes it a viable alternative to tropical woods in applications like cladding, hardwood decking or other external joinery/furniture. However, modification affects the strength of the wood, making it unsuitable for structural use. Barnes added: 'These hardwood species make up a large proportion of our woodlands and are relatively unloved, there are very few uses for poplar, sycamore doesn't have much market value, and ash has limited use. Thermal modification is ideal way of bringing them to market by turning wood that is normally non-durable and rots on the outside, into something durable that can deliver a 30 or 50-year service life.'