Structural engineers and fabricators can enjoy significant system weight savings thanks to the launch of a new purlin and side rail system, with improved supporting software.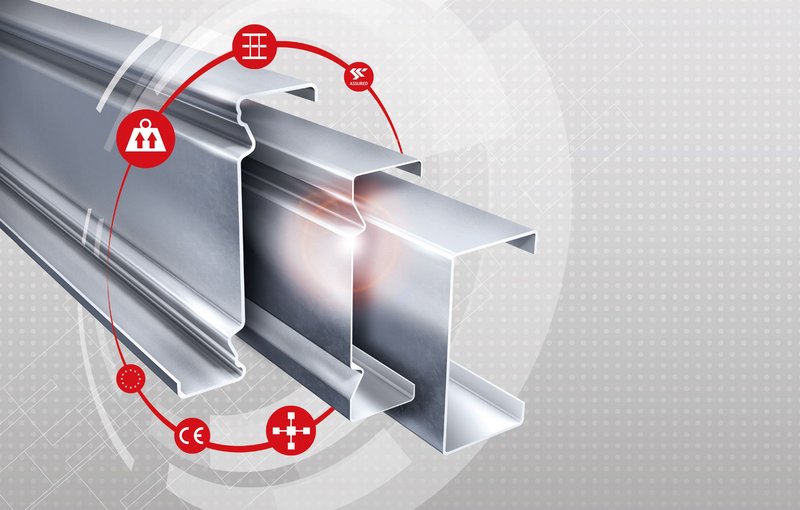 Hadley Group's new UltraZED™2 delivers on average weight savings of between 6%-13% compared to other market leading systems.
The UltraZED™2 purlin, UltraBEAM™2 side rails and all components in the range have been completely redesigned and tested extensively. The result is a new purlin profile that is both lighter and stronger than competitor systems. It has a generous 70mm flat fixing face, enhancing both sheeting installation and air permeability performance.
The section range has been expanded to fill design criteria cases where solutions were not available. Fifty-nine UltraZED™2 sections ranging from a section depth of 145mm to 305mm enable engineers to design for spans up to 13 metres. The products offer considerable improvements to the load capacities across the full range of systems which include sleeveless double span, sleeved and Heavy End Bay systems.
Hadley Group's new Design Suite™PRO software supports the new purlin range, making choosing the right gauge and depth option for the job both quick and easy. With contemporary user interfaces it is designed to be completely intuitive and can be used with the minimum of training.
For more information visit www.hadleygroup.com