Bailey Total Building Envelope launches design-led high performance curtain walling system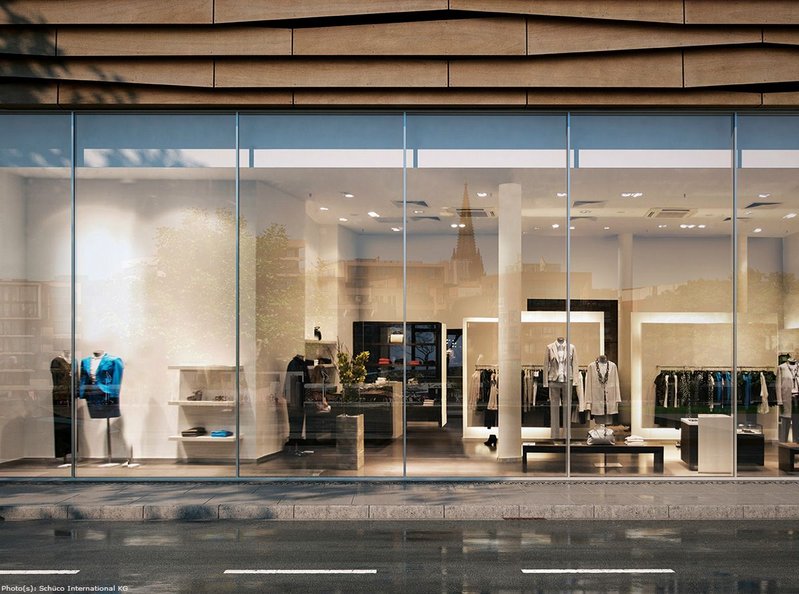 The latest addition to the company's wide range of quality building envelope products, Bailey's aluminium curtain walling system gives architects great design flexibility, allowing for large, uninterrupted all-glass exteriors, thanks to its non-structural nature. Lightweight materials can be used for the facade, as curtain walling does not carry any dead load weight from the building other than its own weight.
Bailey decided to launch the new system in response to customer feedback and a buoyant market. The launch was an obvious step for the company, which is keen to remain at the forefront of architectural design.
Daniel Gilmore, Bailey's CEO, explained: 'We identified the need to supply curtain walling through an increased number of enquiries for the product. It's a big growth area and demand is outweighing supply. Introducing a curtain walling system was the perfect opportunity to increase our offering. Our focus is on innovative design and outstanding performance, which this product most certainly provides.'
With pre-existing in house expertise and manufacturing technology, as well as the ability to deliver geometrically complex projects in a BIM environment, the Bailey team is set to hit the ground running with the new product. Married with Bailey's project management service and technical support capabilities, architects and contractors alike will benefit from unrivalled industry knowledge when specifying Bailey products.
As with all Bailey Total Building Envelope systems, both standard and bespoke solutions are available to fit any architectural requirement. As well as glass, architects can specify stone veneer, metal panels, louvres, operable windows, vents or doors.