Products on display from facade, roofing and rainwater systems manufacturer VMZINC include the first engraved rolled zinc available in the UK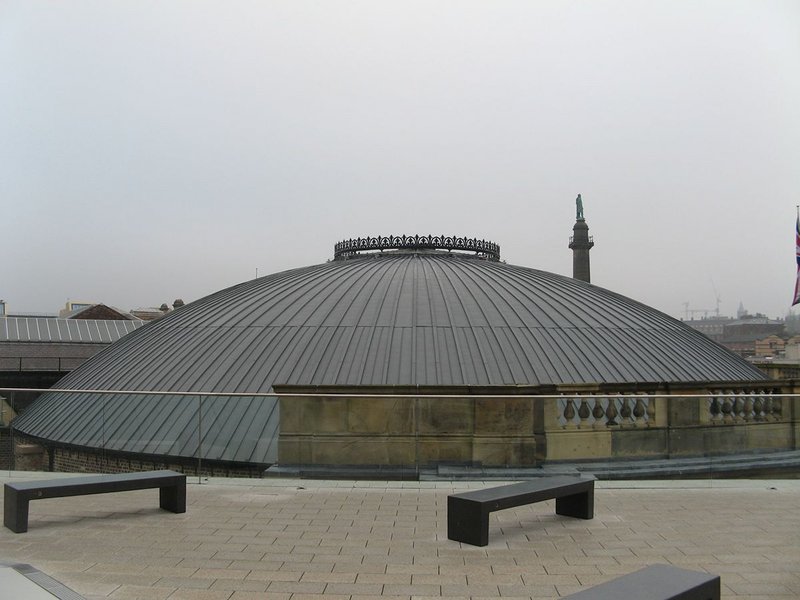 Zinc roofing, facade and rainwater system manufacturer VMZINC will be returning to Vision London at Olympia Central on 7 and 8 June. In addition to being available to discuss aspects of specification, sustainability and installation, products being exhibited on Stand 40, include Azengar, the first engraved, rolled zinc to be available in the UK. Developed in response to feedback from over 400 architects throughout the world, its matt finish is the lightest available. Azengar is unaffected by fingerprints and therefore equally suited to exterior and interior use. Other zinc colours to be featured will be Pigmento Brown, the latest addition to a range which includes green, blue and red, all of which have been described as immediately evocative of the metal. Pigmento colours combine the texture of Quartz-zinc which is produced by immersing natural zinc in a solution which modifies the crystalline structure of the metal surface. This is a durable chemical conversion of the structure and not a coating.
Among the many reasons for choosing VMZINC, zinc is naturally resistant to corrosion, extremely durable and does not require costly maintenance. Its malleability and versatility make it ideal for diverse projects from homes to high rise commercial developments and for new build or refurbishment.
Visit VMZinc at Vision on Stand 40 from 7-8 June at London Olympia.
For more information and technical support visit: www.vmzinc.co.uk
Contact:
Collier House, Mead Lane, Hertford, SG13 7AX
01992 822288
vmzincuk@vmzinc.com
---